Tel Aviv Exchange tests Eden blockchain platform
The Tel Aviv Stock Exchange, in partnership with the Ministry of Finance, has launched a new project – the Eden blockchain platform. It will be used to tokenize bonds. For the time being, the system is being tested – and Fireblocks, a custodial solutions company, and VMWare, a developer, have been brought in for this purpose. In addition, a number of banks are taking part in testing the project. According to the authors of Eden, the end of testing is scheduled for early 2023.
The Israeli exchange said that the main goal of the project is the possibility of reducing costs, as well as streamlining processes for issuing and servicing government bonds. In addition, the new blockchain platform will promote transparency of transactions and help reduce risks associated with digital assets.
According to the project's objectives, banks that take part in the testing will receive a tokenized version of the bonds. The financial instruments will be available through wallets on the Eden platform. The funds will then be transformed into digital currency, which will be transferred to Israel's budget.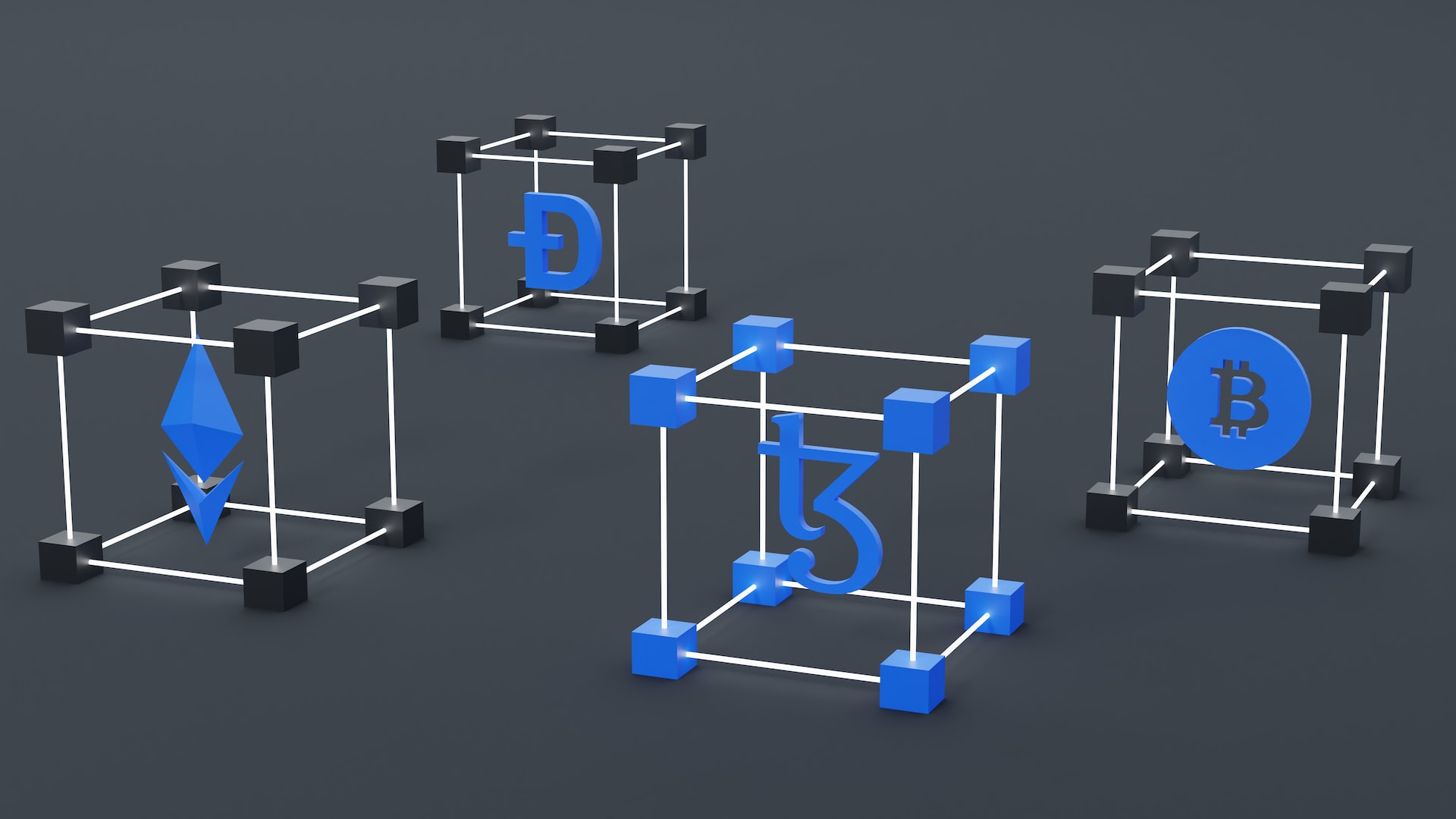 It should be noted that the Tel Aviv Exchange is not the first to expand the use of digital tools. Last year, the European Investment Bank placed 2-year bonds, which were issued in the Ethereum blockchain. The total amount of assets was 100 million euros. Pricing itself took place in April, among the organizers are such giants as Goldman Sachs, Societe General, and others. Earlier, Societe Generale also issued a security token that operates on the Tezos blockchain.
The traditional banking system is increasingly integrating digital currencies and assets into its services. After a rather skeptical attitude, its representatives realized the potential of blockchain and blockchain-based systems. Moreover, by restricting their customers from making transactions in a way that is convenient for them, banks risk losing them. Last year, the Bundesbank conducted a large-scale study that confirmed the compatibility of blockchain and standard payment systems for electronic securities settlement transactions. Prior to the bank, BaFin and Deutsche Börse conducted similar tests.
According to the results of the analysis, experts confirmed that in this case, it is not mandatory to use national digital currencies. Previously, the banking system representatives were of the opinion that tokenization is necessary for digital assets as well as for cash.
The Tel Aviv example shows not only the importance of empowering digital instruments but also of creating their own blockchain platforms that allow them to control every stage of transactions. In addition, the Israeli example demonstrates the usefulness of the use of electronic currencies for the public system and the contribution to the economy of this modern solution.