Shanghai Stock Exchange selected to list Hua Hong
China's Hua Hong is planning a US$2.6 billion IPO, and the company has chosen the Star Board Shanghai Stock Exchange as its IPO venue.  Experts expect that listing will be one of the largest for the PRC in 2023.
In fact, the planned IPO is the second for semiconductor products manufacturer Hua Hong. The first listing took place in Hong Kong. Following the announcement of the listing, the company's securities rose more than in the first 5 months of this year.
The Chinese government is sticking to the plans of semiconductor industry representatives after the US restricted Chinese manufacturers' access to the innovative technology sector. Washington has banned shipments to several Chinese companies and research institutes.
According to Hua Hong, the listing would boost the country's domestic market, which is currently experiencing a downturn. According to Bloomberg, US$24 billion worth of IPOs were listed on China's stock exchanges in the first five months of 2023, compared with US$43 billion in 2022.
Hua Hong is in the business of issuing specialised chips. It is registered in Shanghai. Its products are used in various sectors, including consumer electronics and communications.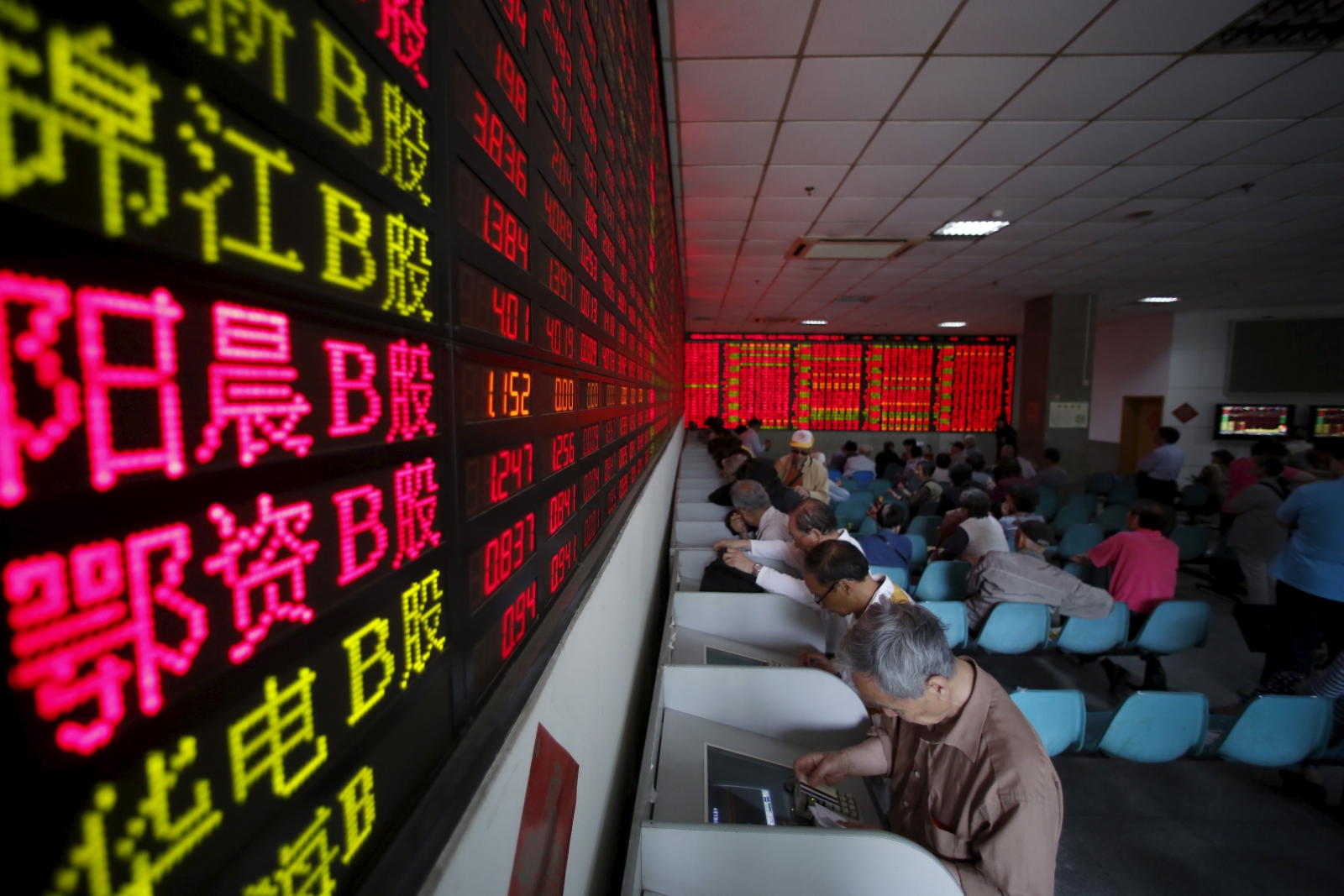 The Star Board activity
Star Board started operations in July 2019. The platform aims to be an alternative to the US Nasdaq. The main participants are representatives of the technology sector. There are certain rules for investors on the exchange: in order to buy assets, they must have about US$73.5 thousand in their account. This amount allows the purchase of class "A" shares. In addition to financial assets, investors must have at least 2 years of trading experience. The Shanghai market is open to both local and foreign buyers. The latter can trade through special programmes designed for foreign institutional investors.
On the first day of trading on Star Board, the 25 companies listed on the platform gained around 140%. Four of them saw their shares rise by 200%. Anji, which produces microchips, was the biggest gainer. Its shares rose by 520%. Montage rose by 285%. The smallest increase was 84%. On the stock exchange, share prices can now rise or fall by a maximum of 20% per day. Above this threshold, trading in a particular company is halted.
Unlike other Chinese exchanges, the Star Board allows trading in different classes of securities, and investors can buy individual company shares.