Independent company Kenvue Inc has entered the US stock market
Kenvue Inc, part of the Johnson & Johnson Corporation, has held an initial public offering on the US stock exchange. The company raised US$3.8 billion in the process. The IPO was the largest on the US stock market since 2021.
At the time of the IPO, Kenvue had a valuation of US$47 billion and a share price of US$22 per share. At the opening, the share price was 14% higher than the offer on the New York Stock Exchange. Before the Kenvue shares became available for purchase, the parent company sold nearly 173 million shares, raising US$3.8 billion. It remains the owner of 91% of Kenvue's shares.
The spin-off of Kenvue into an independent company was announced in 2022. The company manufactures medical products, including Listerine rinse and Band-Aid patches. Kenvue also includes the Neutrogena cosmetics brand and a division that makes a paracetamol analogue. Kenvue had total revenue of almost US$15 billion in 2021. This is nearly 16% of J&J's total yield.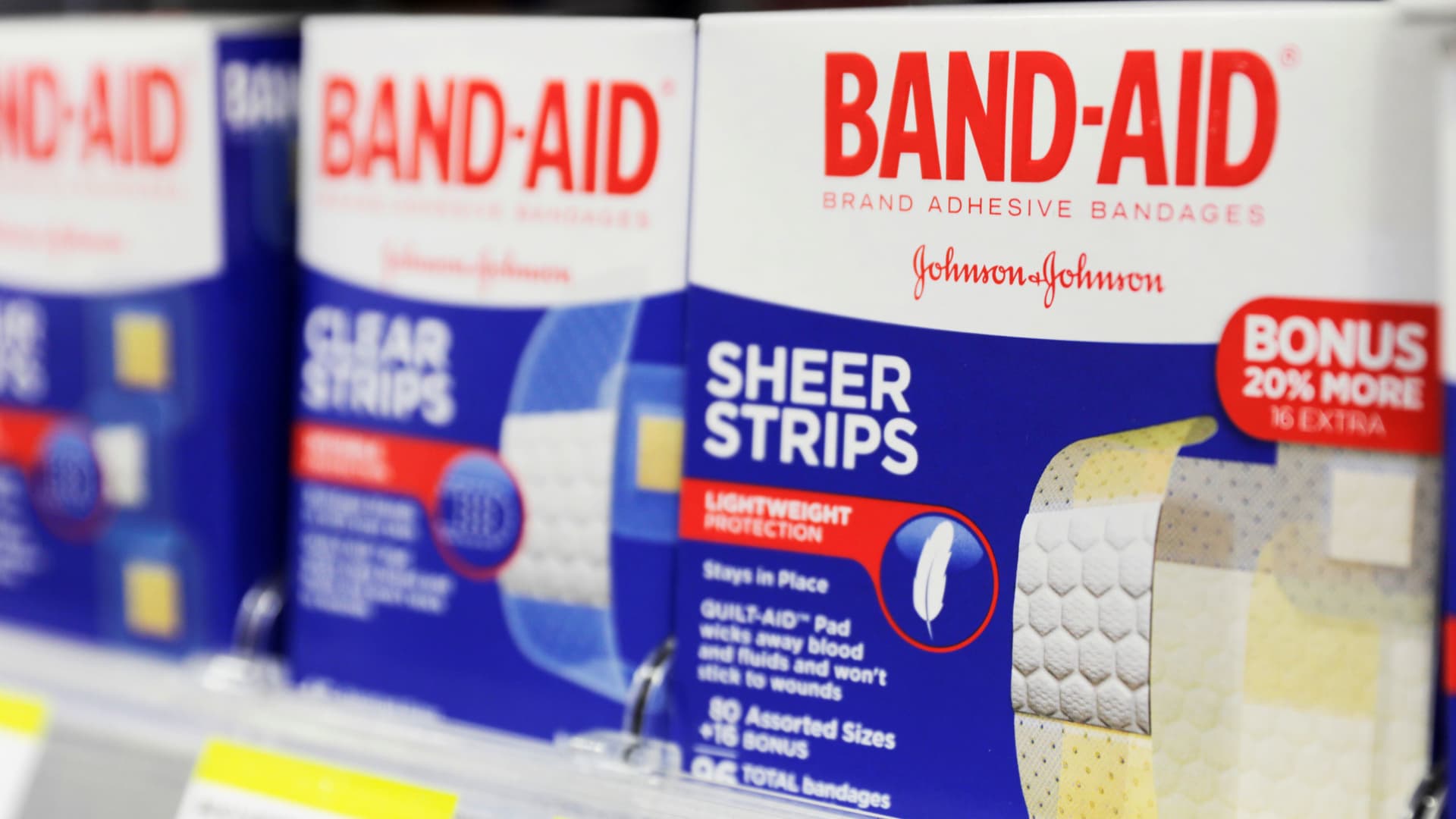 Split the J&J
The US giant announced plans to split the business in 2021. As a result, two independent companies were formed to hold an initial public offering. In addition to Kenvue, there is a second business that includes prescription drugs and medical devices. This business is considered risky but generates high returns. The medical consumer products business grows slowly but is more stable.
J&J decided to split the business because the market has gone through difficult times in recent years, requiring a change in the company's strategy.
As of April 2023, Johnson & Johnson had a market capitalisation of US$510 billion, making it the 11th largest corporation in the US. The company has experienced strong growth since the launch of its COVID-19 vaccine. This has been followed by a series of acquisitions.
J&J shares are attractive because the company pays a regular dividend that has risen every year for 50 years. Despite its long history and global fame, the company has been embroiled in several major scandals, most recently over talcum powder. Studies have shown that baby powder contains cancer-causing substances. J&J agreed to pay US$8.9 billion to settle the lawsuit, which resulted in a loss of US$68 million for the company in the first quarter of 2023.