Johnson & Johnson: important inventions and scandals
Johnson & Johnson is known primarily as a manufacturer of hygiene products and household chemicals and baby products. However, it gave the world a large number of important things that we use almost every day. For example, Johnson & Johnson invented Band-Aid, baby shampoo, and the concept of a pocket medicine cabinet.
The company was founded in 1886 by three brothers who were good businessmen. The Johnsons took advantage of the growing interest in antiseptic materials at the time and began producing sterile gauze, clothing for medical personnel, and absorbent cotton. To make their products in demand, the brothers published a guide to antiseptic wound care techniques. By 1932 the youngest of the Johnsons, Robert Wood, had taken over the company and greatly expanded the range of products offered by the family business. It is he who is credited with the invention of the first aid kit with essential medicines. The idea for such a product came to Robert during one of his trips, where he met a surgeon. The surgeon told the businessman that a large number of railroad workers were dying of wounds during production before the medics arrived. Johnson asked the doctor what remedies were needed to help the injured man himself. After a while, the company began selling kits with preparations for railroad workers.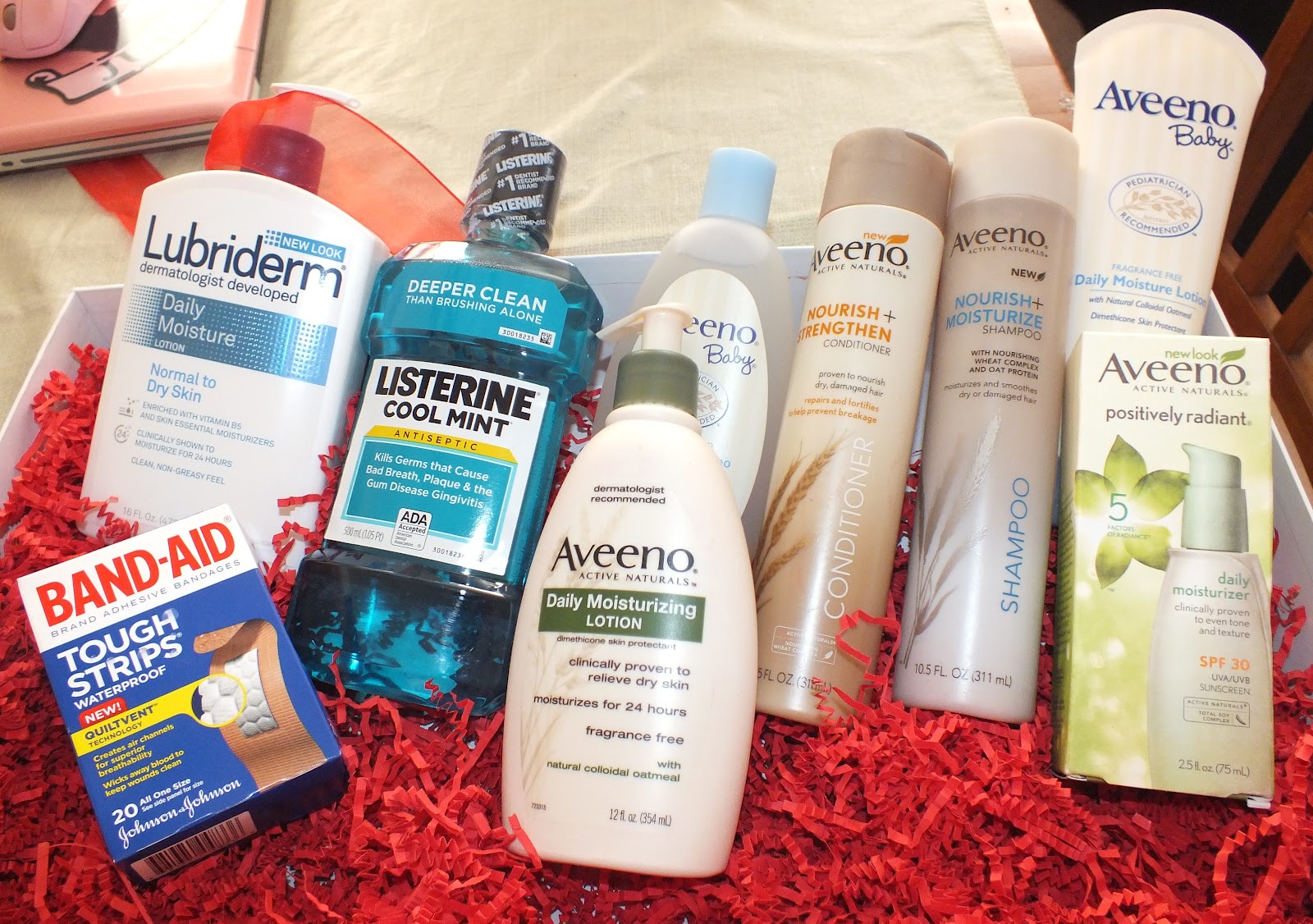 Baby shampoo that does not irritate the eyes was released in 1954, and in just a few months the company with its help took 75% of the baby hygiene products market. Johnson & Johnson is also credited with the invention of contact lenses, pads, and tampons, dental floss.
The company's success is due not only to the invention of useful products. The manufacturer throughout its history paid special attention to marketing and promoting its products. For example, it was Johnson & Johnson in the 2000s involved in advertising medical professionals, who evoked more confidence in the products from consumers. In addition, the company actively introduced a loyalty system, bonuses, and discount programs.
However, the company's history is not without clouds. Johnson & Johnson was repeatedly involved in major scandals, which reduced the position of the business on the market for a long time. In 1959, the corporation released Tylenol, the intake of which led to serious illness. In 1982, cyanide was found in one of Johnson & Johnson's products, and seven people died because of it. The substance was in the drug by accident, after which the entire batch had to be withdrawn from pharmacies. As a result, confidence in the manufacturer was lost for many years, but after a while, the company was still able to clear its reputation and regain its leading position in the global market.