How Deborah Wright worked to improve New York City
Deborah Wright is a well-known American financier who is the CEO of Carver Federal Bank. This institution is one of the largest in the country and has a significant place in the sector. In addition to this bank, she has a large number of successful projects and works in government organizations to her credit. Ranked among the most powerful women in banking, Wright has received numerous awards and honors recognizing her high level of professionalism.
Deborah Wright was born in 1958 and educated at Harvard Business School. At the beginning of her professional career, she worked in an investment bank in New York. Despite the fact that her persistence in work was appreciated by the management, Deborah did not stop only in this sector. The woman went to work for the municipality, where she was spotted by New York City Mayor David Deakins. He appointed Wright to the City Building Committee, and after that Deborah took a position on the Metropolitan Building Council.
A significant leap in her career came in 1994 when the financier accepted a position with the New York City Department of Conservation and Development. Here she served as commissioner for two years and worked on the transfer of public housing into private hands. In addition, Wright worked to change tax regulations and control processes in the construction market. She oversaw the Building Blocks project, which took about 40% of the housing out of city status to local businesses and private tenants. This program was extremely significant for New York City's real estate sector and helped improve processes at the legislative level.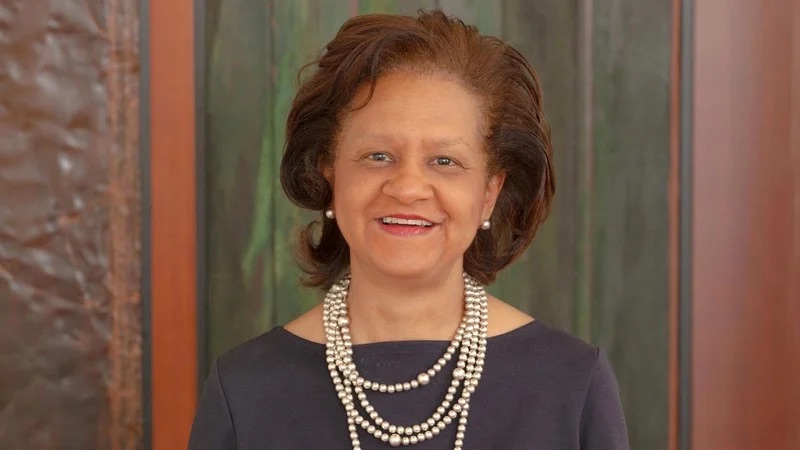 In 1996, Deborah took over as CEO of a nonprofit that was developing Upper Manhattan. Under her direction was a $3 million operating budget and a $25 million capital budget. The funds came from three sources: the city's treasury, the state, and the federal budget. During the three years that Wright headed the fund, she managed to achieve a lot to improve the appearance of New York. Deborah gave special attention to affordable housing. Thanks to her efforts more than 21 thousand facilities were built in the city and 17 thousand residential and commercial properties were sold.
Deborah's enormous contribution to the rebuilding of Lower Manhattan should also be noted. The borough was severely damaged after the tragic date of September 11, 2001. Back then, Wright and her assistants did a tremendous job rebuilding that part of New York City. It was extremely difficult to do, given all the morale and tragedy of the situation. But Deborah managed to change the neighborhood in a way that made it as comfortable as possible for citizens and left a memory of that black day.