How Edward Thorp used mathematics to make a profit in the stock market and casinos
The mathematical model of playing the stock market is a rather complicated strategy, which can be followed only by extremely dedicated and attentive traders. One of such is Edward Thorp; he did not just use mathematics to make billions of dollars but also developed such strategies.
Edward Thorp was born in 1932 in Chicago to a family of immigrants from Sweden. The boy had a phenomenal memory, and as early as 5 years old he could solve examples with three-digit numbers. Edward's family was not wealthy, so from an early age, he worked part-time to save money for college. In addition, to achieve his goal, the boy participated in competitions and excelled in school. Thanks to the superiority in physics in one of the competitions Thorp received a place at the University of California.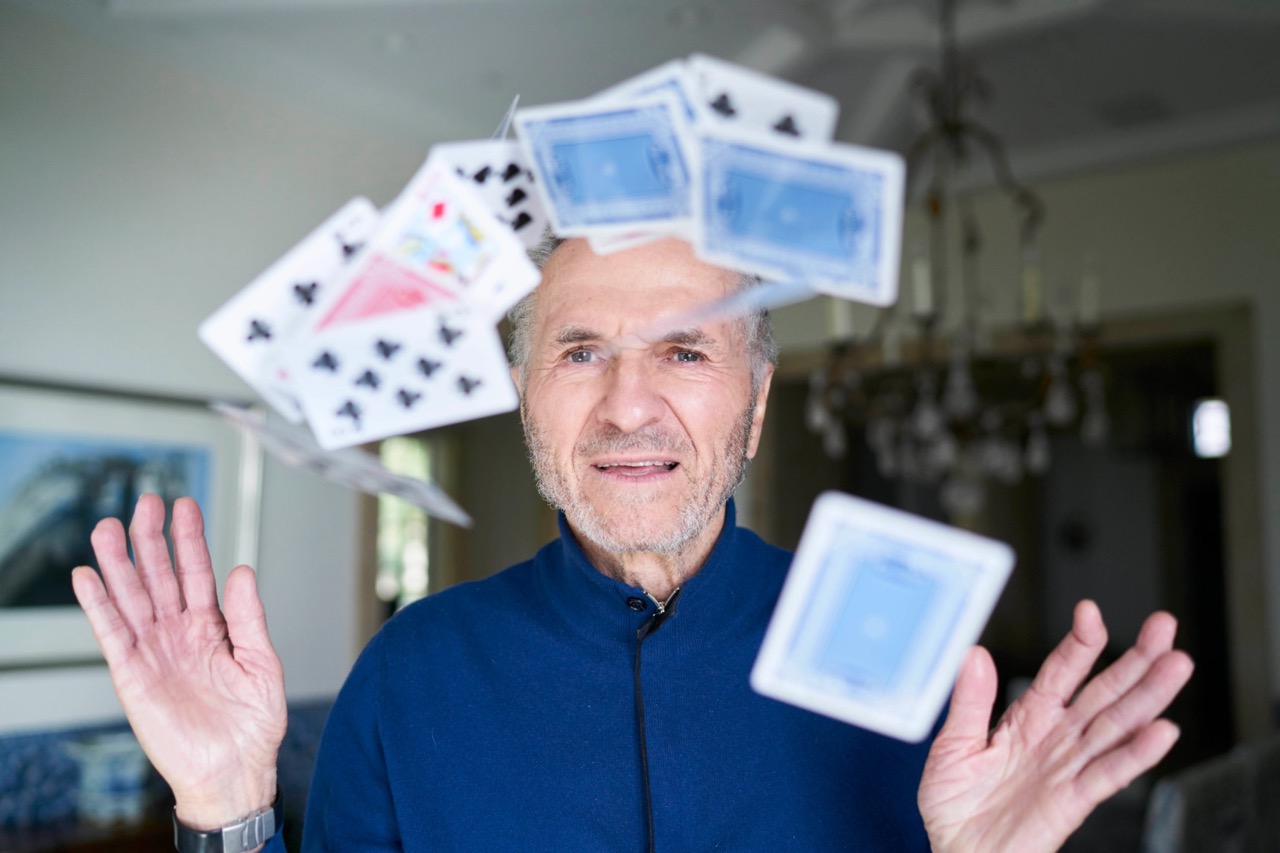 After graduation, the young man visited a casino for the first time, where he won some money. Then Edward wondered if it was possible to beat the casino, and he approached it on a rather large scale. Edward began to try his hand at different types of games, and over time he developed his own strategy for Black Jack. He kept track of what cards were left in the deck and calculated the possible combinations of them. To facilitate the calculations, Thorp created a small computer that could be carried with him to the casinos. The strategy proved effective, and the young man was able to make good money on the game. However, the casino remained a pastime for Edward, his main job was teaching mathematics at the university.
At the age of 32, Thorp discovered the stock exchange and began to actively study trading. As a result, he created his own strategy for stock trading, which was based on the principles of hedging. Thus Edward made a profit of 25% per annum.
Five years later, Thorp teamed up with a partner to create the investment hedge fund Convertible Hedge Associates. The firm's initial capital was only $1.4 million. Ten years later, the fund had $28 million under management with an annual return of 18%. This allowed the company to survive several stock market crises without significant losses.
In 1987, the fund was involved in a scandal; its employees were accused of fraud. As a result, the company had to close, but in 1992 Thorp organized a new fund. During its eight years of activity, this project reached an annual profit of 21%.
At the age of 70, Edward turned over the management of the business and concentrated his energies on private investments. The main secret to his success was his mathematical approach to earnings, and it did not let him down.