FIAT: history of appearance and development
The history of FIAT began in 1898 with the idea of Giovanni Battista Ceirano to create a car. The engineer attracted businessmen, and with the allocated funds he opened a company. A year later there appeared the Welleyes model, which had a two-speed gearbox and engine with a capacity of only 663 cubic centimeters. The new model interested the company with the abbreviation F.I.A.T., which stands for Fabbrica Italiana Automobili Torino. The latter bought the firm of Giovanni Cheirano. Almost the entire team moved to FIAT, and a new stage of the manufacturer's development began. In 1902, the company introduced a car with an engine capacity of a little over 4 liters and equipped with 4 cylinders. The main design elements were taken from one of the Mercedes company models. After that, FIAT created a number of other machines, but the Zero car in 1912 brought wide popularity to the company. Then there was a series FIAT-501, only 45 thousand such cars were produced, it ceased production in 1926.
1932 was a new round of the company's development. FIAT began to mass-produce the model 508 Balilla at an affordable price. Gradually the car design was improved, due to which in 1936 the world saw the FIAT-500 Topolino, which could accelerate to a maximum speed of 88 km/h. The two-seater had a separate suspension for the front wheels and was equipped with a synchronized gearbox and brake hydraulics. Advanced solutions and affordable prices made the car extremely popular.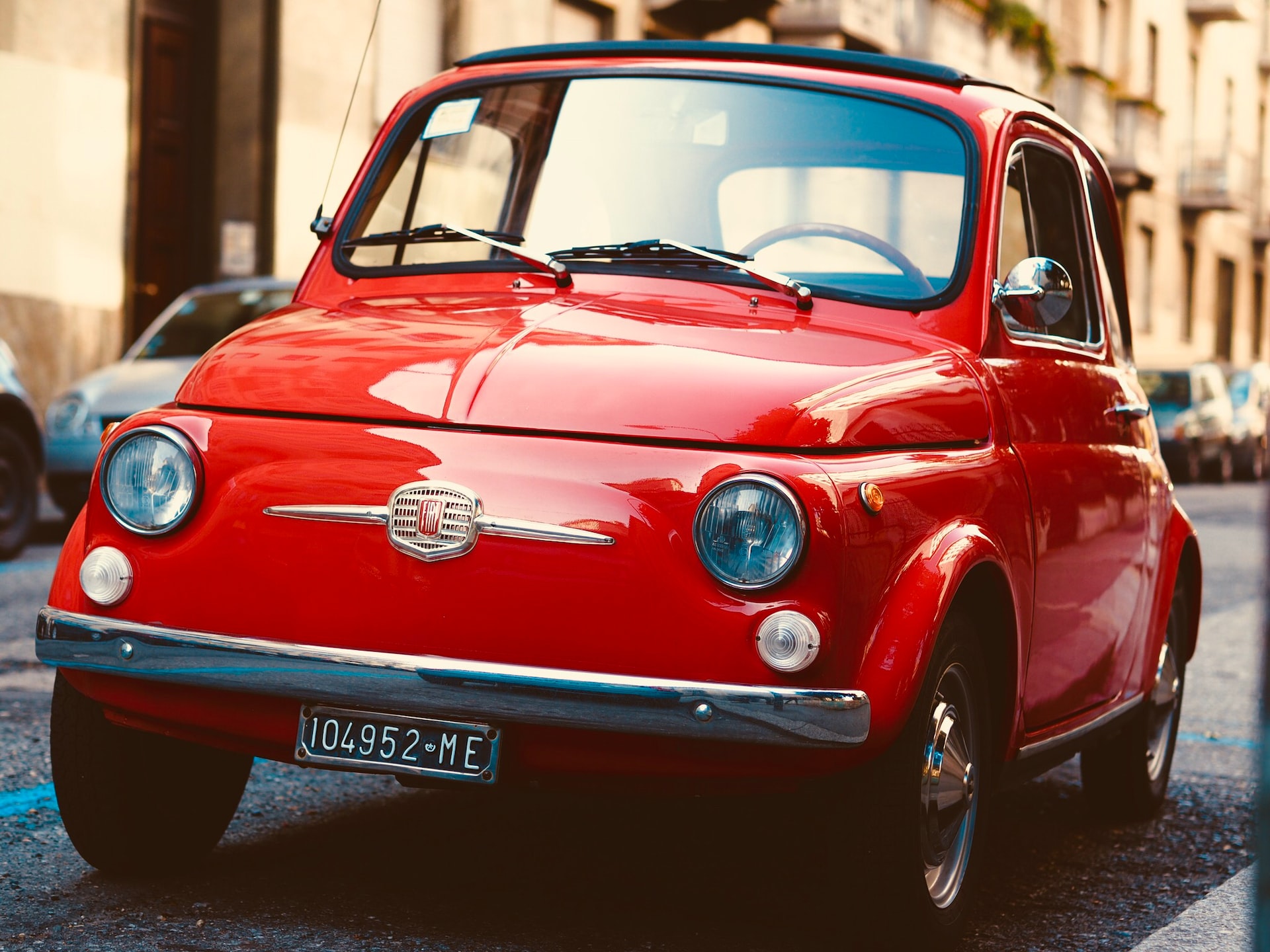 FIAT managed to achieve success in the world market thanks to the Nuova-500, which was produced in 1957. The model had been produced for 15 years, and during that time more than 5 million copies were sold in different countries.
Another significant car in the history of the concern was the Punto. This small car is still popular in Europe. In 1996, the Palio model was developed specifically for release in developing countries. Its different modifications were produced in Argentina, Poland, and Brazil.
FIAT introduced the minivan Multipla in 1998, which was the first in its class for the company. Two years later, came the next innovation – the Doblo, which is designed with two modifications – passenger and cargo. This car is extremely popular in many European countries, first of all, thanks to its affordable price and thoughtful design, which ensures the durability of the vehicle.
Over the years, FIAT has been actively developing and expanding. Now it includes such brands as Maserati, Alfa Romeo, and Lancia. In addition to cars, the company also produces agricultural equipment, such as tractors.
FIAT is focused on producing affordable cars for the whole family. The range of concern includes small cars, five-door hatchbacks, minivans, and two-seat sports models.