How the Hilton hotel empire was built
Hilton is an international chain with over 5,000 hotels and resorts. It is hard to believe that the story of this giant began with a small hotel whose guests were oil field workers.
The brand was founded by Conrad Hilton, whose family lost their savings and business after the financial crisis and were forced to turn their home into a hotel. Over time, things improved for the Hiltons, and the business grew, allowing them to re-establish their own grocery shop business. Trained as a mining engineer, Conrad returned home to San Antonio and opened a bank in 1916. However, it did not last long. Hilton Junior then went to the front.
In 1919 he returned home, hoping to reopen the bank. With the rest of the money, Conrad wanted to buy a financial institution in Texas. But when he arrived, he had no luck negotiating with the owner, who wanted a large sum of money for the deal. Looking for a place to stay, Conrad found the Mobley Hotel, where he was amazed at the number of people willing to rent a room. It turned out that the hotel owner was willing to sell his business, and the young entrepreneur decided to take a chance. The parties agreed on a deal worth US$40,000, but Conrad only had US$5,000. The businessman borrowed money from relatives and took out a loan from the bank.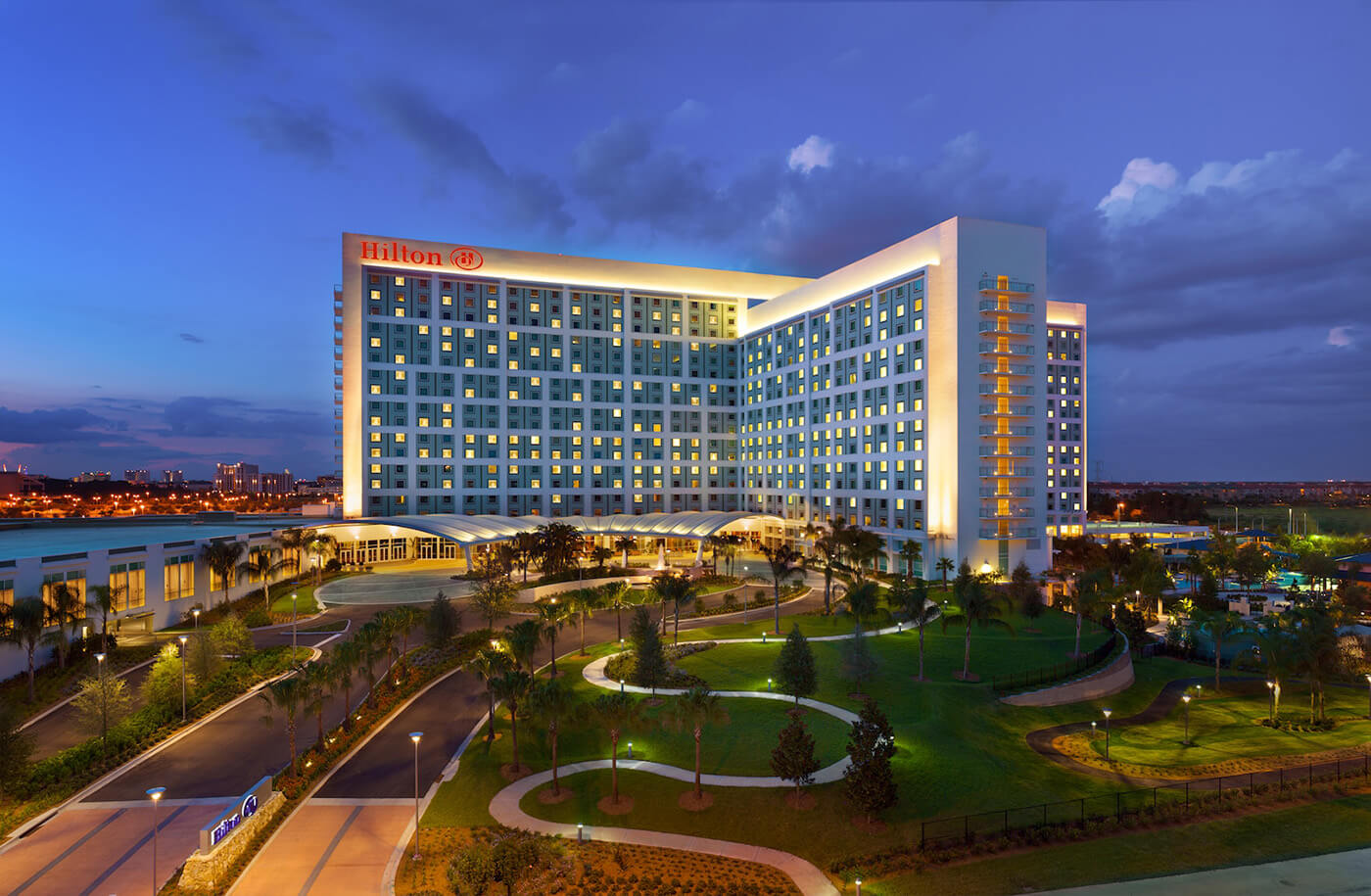 Starting a Hilton's Business
Konrad approached the new business exceptionally responsibly. He carefully studied the guests. They were mostly workers from the local oil fields. To meet the high room demand, Konrad increased the number of beds and sought additional income sources. He sold newspapers, toothbrushes and other sundries. A year after buying this hotel, Hilton purchased another in the other town. By 1924 Conrad owned a total of 350 rooms in four hotels.
In 1925, the world saw the Dallas Hilton, the first hotel built from the ground up, with 350 rooms. After that, the Hilton business began to grow rapidly. Every year the company added a new hotel in Texas.
In 1929 the crisis struck. It happened just as Conrad started building a US$1.7 million complex. Hilton defaulted and had to sell the company. But the new owners hired him as manager.
Over time, the hotel chain became increasingly unprofitable. The owners gradually began to get rid of the assets. That's when Conrad started buying up hotels. He got his money from investing in the oil fields. It took Hilton 15 years to get his business back. He bought up his hotels from competitors.
In 1949, the prestigious Waldorf-Astoria hotel in New York joined the Hilton chain. At the same time, the company entered the international market, opening a complex in Puerto Rico. Since then, the Hilton empire of hotels and resorts has spread around the world.