How Alibaba became a leader in China's e-commerce market
Huge online shop of Chinese goods Aliexpress is well known in most countries. Users appreciate it for its huge selection and cheap prices, although the purchase is always like a roulette game – whether the product will match the picture on the site or come from a completely different product. In any case, the Alibaba Group was able to achieve great success and become one of the most influential conglomerates in China.
The founder of Alibaba is Jack Ma Yoon, who after traveling to the U.S. in 1999 decided to create an online store. Connected to the idea of friends, he started his own business, although he did not quite understand the essence of e-commerce. The name of the company was chosen after a character in Arabic fairy tales – Ali Baba.
At the beginning of his career, an online store brought a small income, and the opening of an office in the United States failed. Saved the company investment from several financial institutions, and by 2001 Alibaba strengthened its position in the market and began to make a profit.
The first successful product was the resource Taobao, and by 2005 the company took over the Chinese division of the famous search engine Yahoo, 3 years later, in 2008, there was an online store Tmall. But the most famous company Alibaba Group brought Aliexpress. The original purpose of the site was to focus on the U.S. market, but quickly the virtual supermarket won almost the entire world. In 2012, the number of its users reached the mark of 600 thousand people, and by 2015 there were already 9 million.
In 2014, Alibaba Group shares were listed on the New York Stock Exchange. During trading, the corporation earned $21.8 billion, and a little later – $25 billion. This IPO was the largest in the history of the U.S. stock exchange.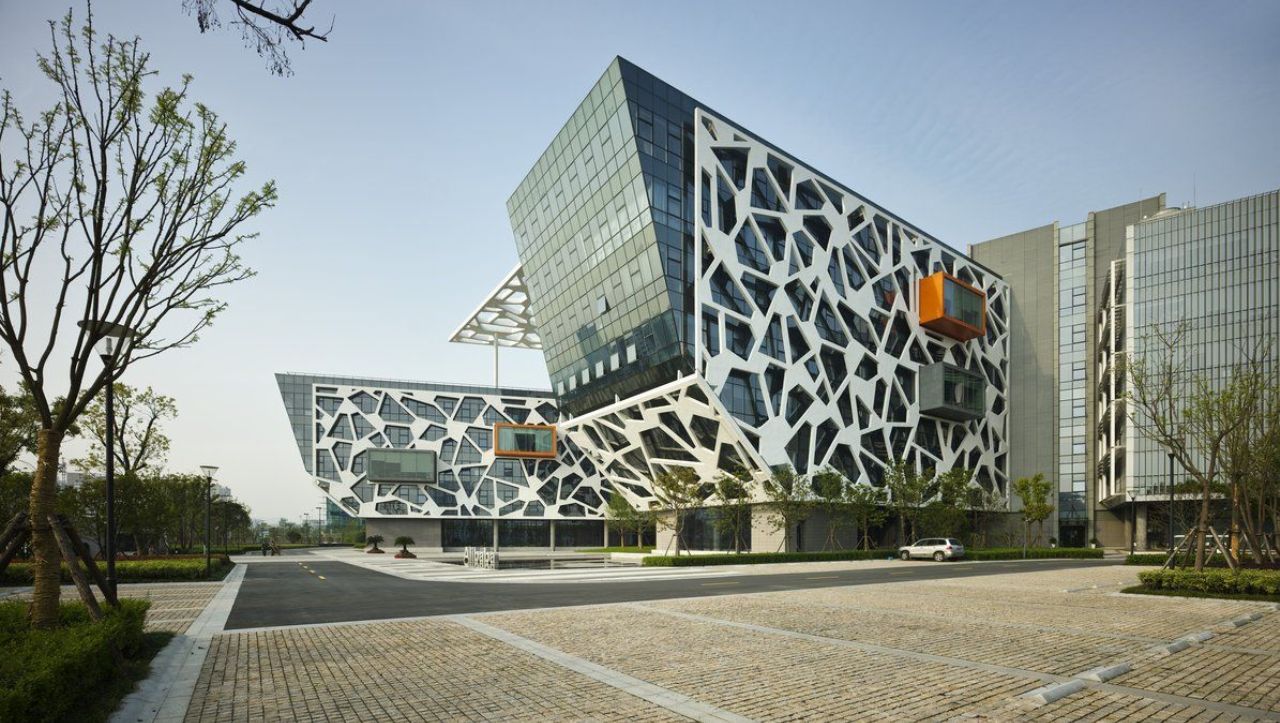 The resources of Taobao and Tmall are aimed at the domestic users of China, although some foreigners also order goods here. But the most famous is Aliexpress. Users appreciate this online store for its huge selection of products of various categories, cheap prices, regular promotions and promotional codes, which allow to reduce the cost of the right thing. The site has favorable conditions for customers, which protect customers from fraud. Even if you do not come to the goods or it will not match the descriptions submitted by the seller, the administration of the online store will understand the situation and will return you the money.
Alibaba Group's sites occupy 80% of China's e-commerce market. In addition to online stores, the corporation's structure includes cloud service AliCloud, logistics company Cainiao, video hosting, film company, browser and much more.