The American Exchange or American Stock Exchange is a once powerful trading platform that could not resist the market and was absorbed by a stronger rival. In its history, AMEX has achieved great success and was the largest in the country for foreign securities transactions.
Features of American Stock Exchange and the end of its existence
The AMEX stock exchange was located in New York, and in the 50s it carried out 50% of all national sales and purchases. It could not withstand the competition, and in 1998 NASDAQ acquired the platform. In 2004, the exchange was bought out again, but already its own members. The name AMEX existed until 2008, and later, in connection with the merger, it was renamed into NYSE MKT LLC.
Over time, many have forgotten their former merits, but the U.S. stock exchange has introduced its own unique system of futures and options trading, which is still perfectly functioning today. AMEX stock exchange index – NYSE Arca, is one of the most accurate in the world. Even after the sale, the trading platform was independent and management for a long time could not decide what functions it would perform.
AMEX was founded in 1908 after the great American panic, which was replaced by a sharp jump in demand for processed products, primarily kerosene. The trading platform was created as a tool for small companies in the oil, metallurgy, textile and chemical industries. The original name was New York Curb Market Agency. At that time, many exchanges did not have their own office to reduce rental costs. The turnover of the site grew until the end of World War II, after which sales fell due to the lack of a large number of government orders. During this period, the exchange was renamed AMEX, which happened at the same time as trading operations related to foreign securities increased.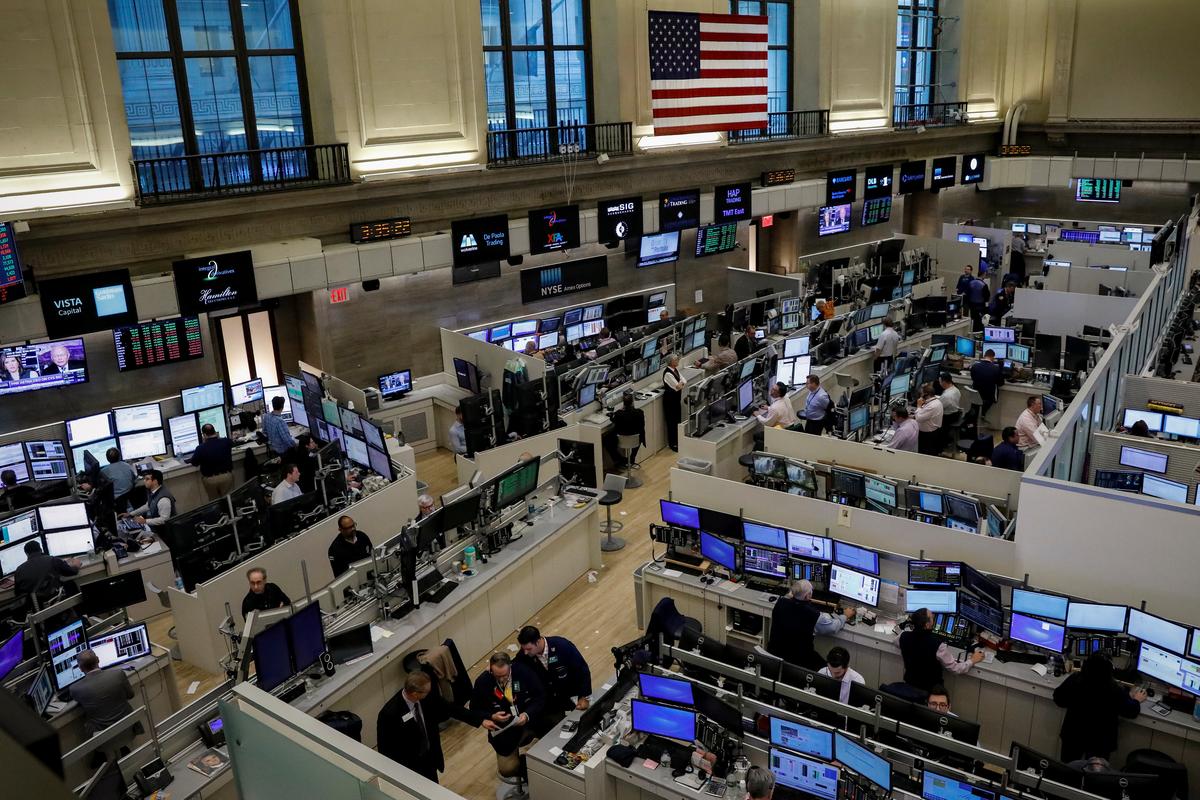 The first offer to sell the exchange was made to its head in 1977, but then the platform was steadily on its feet and gaining momentum. Everything changed in 2008, when the crisis forced many investors to leave the market. The platform was sold to NYSE, which by that time had already acquired the European EuroNext. December 1 this year can be considered the official end of the American Stock Exchange era. All equipment was removed from the Exchange building and directed to 11 Wall Street, where the NYSE was located.
But despite the fact that Amex does not exist, its stock index plays a big role in the market.