European stocks are growing: overview of trends on EU exchanges
The other day European stocks reached their maximum, which has not been observed since February last year. Among them, securities of automobile industry corporations and mining enterprises showed the highest growth. Experts explain this jump by positive forecasts for trade negotiations between the U.S. and China, as well as decisions that will be announced after the meeting of the Federal Reserve.
The increase in the value of shares occurred after President Donald Trump shared his expectations before the negotiations with China. In his opinion, most of the points on the trade deal between the countries will be signed soon. In addition, the meeting will take place earlier than originally expected. Neither Trump nor his press service has provided accurate information.
The growth of stocks in the region is also due to the message from the head of the European Council, Donald Tusk. He announced that 27 countries, which are in the EU, approved London's request for a delay of Brexit. The process of UK exit from the community decided to extend until January 31, 2020. Following this announcement, the European index STOXX 600 added 0.13%. London Stock Exchange index FTSE 100 – rose by 0.04%, and DAX, presented on the German trading floor, increased by 0.44%. Spanish index IBEX 35 rose by 1.35%, while Italian FTSE MIB rose by 0.8%.
Changes in the French corporation LVMH contributed to the growth of European stocks. The company's representatives confirmed that they started the process of negotiations with the U.S. jewelry brand Tiffany & Co about its acquisition. If the deal goes well, it will be the largest one for Bernard Arnault, owner of Louis Vuitton Moët Hennessy.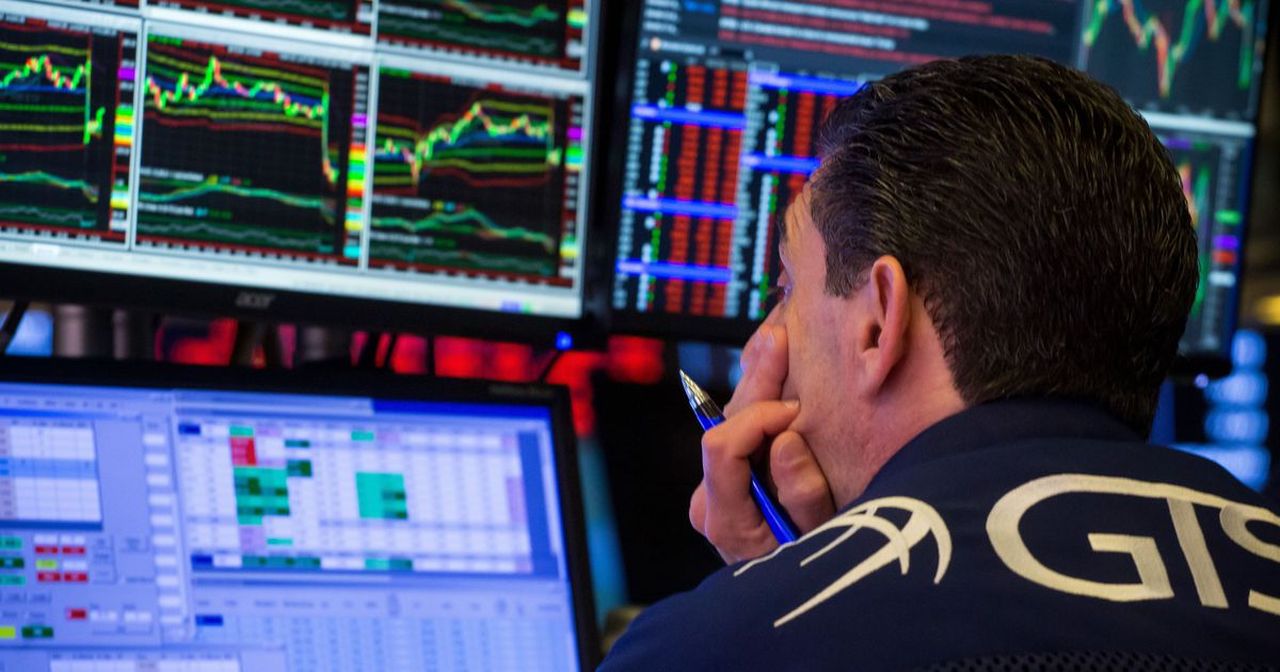 The global economic slowdown has negatively affected the situation within the Eurozone. Prices of consumer goods here increased by 1.5% over the year. If we consider this increase without taking into account fluctuations in energy prices, and if we analyze only food and alcohol, which are included in the CPI Core index, the growth is at 1%. At the same time, the largest increase was registered in January of this year.
The rise in oil prices caused an increase in the value of shares in European energy companies. Thanks to this, a large corporation Royal Dutch Shell was able to increase its capitalization by 0.5% and Total SA – by 0.9%.
But not for all companies the situation is in the best way. Securities of the famous Swedish brand H&M fell by 4.9%. Although, the revenue figures were higher than previously predicted. Initially, the share price was overvalued, which affected the result.