Why shares withdrawal is so popular
More and more companies are buying shares on stock exchanges in order to move from public to private status. According to many businessmen, this option of doing business at the moment is less risky. For example, private companies are not subject to volatility, which is growing rapidly at stock exchanges. Most often, the owners are much fewer than public companies, which means that negotiations on the size of dividends and distribution of income are much faster and easier. Another advantage is that the publication of financial statements is optional for private companies. Delisting is also due to the fact that stock exchanges are no longer the only source of investment attraction.
According to information from Bloomberg, last year the companies sent 26 billion dollars to buy back their securities. This figure is 2500% higher than in 2019. Within a few years, more and more businesses are abandoning the initial public offering. The reverse dynamics is also gaining popularity – delisting, and the pandemic contributes to this process.
The stock market has still not recovered from the pandemic and stock prices are low. In addition, there is a decline in business activity, with the volume of transactions decreasing by 33%. The amount of investments into private companies decreased by 15%, although the amount of available funds exceeds the previous figures.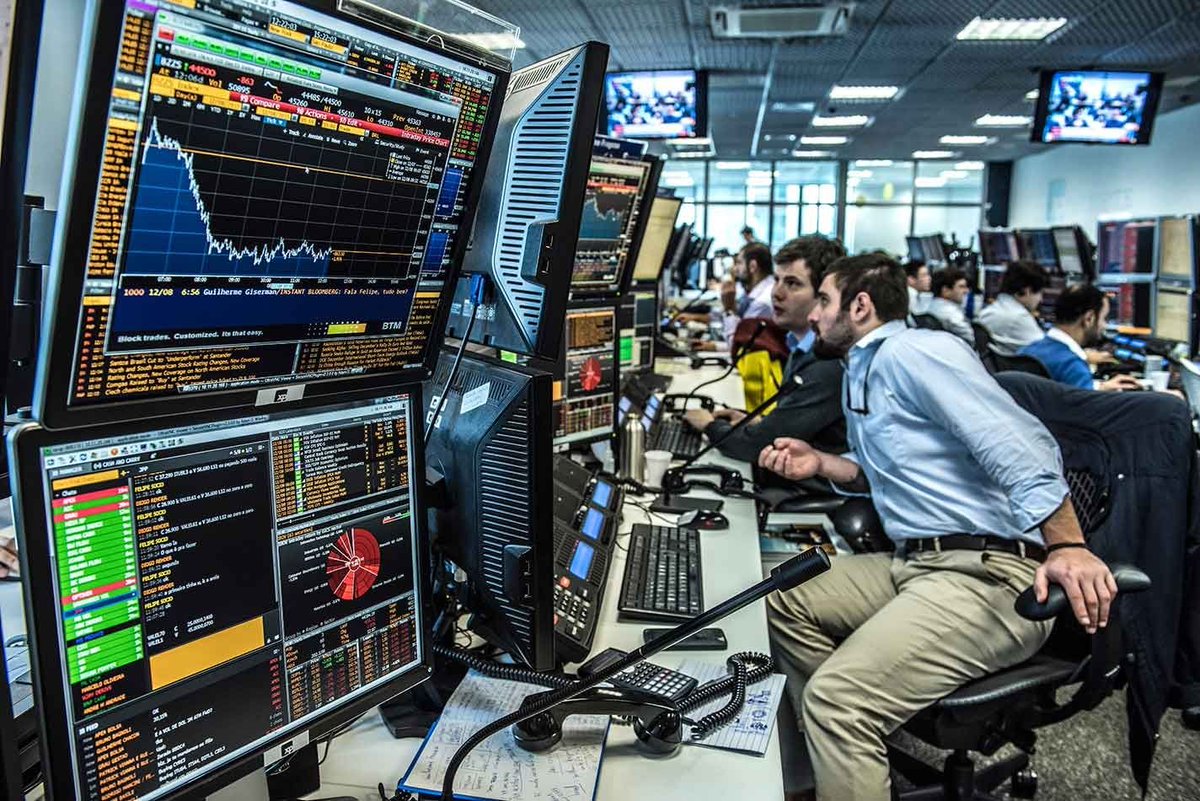 Recently, there have been several major withdrawals from stock exchanges in the Asia-Pacific region. A vivid example is Wheelock and Company. Its founder, billionaire Peter Wu, bought back his own shares, offering a value 52% higher than it was in the market. In Hong Kong delisting was carried out by the trading company Li & Fung. The total volume of share buyback at the Hong Kong Stock Exchange last year was $9 billion.
Billionaire Anil Agarwal, the owner of Vedanta from India, also plans to withdraw the securities from the market. The businessman has put the price of 1.16 per paper, which is 9.9% more than in the market. The reason for the redemption was the decline in the quotes of the company, which sank by 40%.
A large Japanese investment holding SoftBank is thinking about moving to the status of a private company. The management is now engaged in a dialogue with the shareholders about the possibility of buying back the securities. SoftBank is not satisfied with the assessment of market capitalization of the business. This value is 130 million dollars, and the company's investment portfolio is 343 billion dollars.
German billionaire Oliver Samver also announced the redemption of shares of his corporation Rocket Internet. According to the businessman, the exchange is no longer the best option for raising funds. In the future the company plans to receive financing from private investors.