Abu Dhabi Exchange continues to attract new companies
The logistics unit of oil company Adnoc held an IPO in the UAE in May 2023, raising USD 607 million. The unit's shares were offered on the Abu Dhabi Stock Exchange. The securities sold out within minutes. Experts say the excitement surrounding the IPO of one of the national oil producer's divisions indicates the strong demand for equities in the Middle East.
Adnoc listed just over 1 billion shares in its shipping and logistics business. The shares were priced at USD 0.54 each, valuing the company at USD 4 billion. Demand for the shares outstripped supply, according to Bloomberg.
This is not the first IPO for oil giant Adnoc. Its gas business floated in March this year, raising USD 2.5 billion. Experts believe the logistics unit's IPO could be the second largest in the Middle East this year.
Despite this, Gulf trading floors, like the global market, are in decline. According to Bloomberg, Middle East exchanges saw a 69% drop in turnover compared to the same period last year. In the first five months of 2023, it stood at USD 3.5 billion. Experts believe the drop in oil prices on the world market is the main reason for the decline. Global economic problems are also having a negative impact. In 2022, the Arabian Peninsula Equity Return Index fell by around 17%.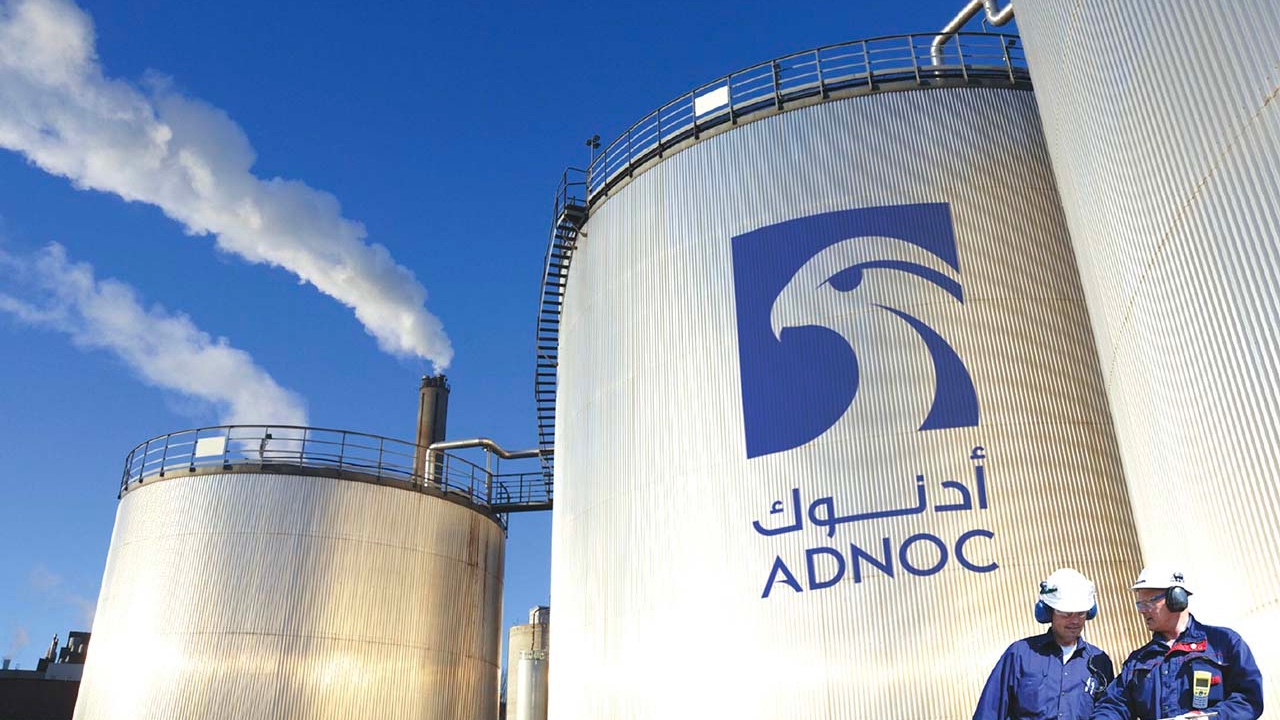 Adnoc diversification strategy
As for Adnoc, the company continued implementing its diversification strategy in 2017. By selling some of its businesses, the oil producer aims to reduce its dependence on producing and selling fossil fuels. The chemicals business Borouge went public in 2022. Before that, Adnoc sold shares in its drilling unit and a stake in its fertiliser division.
The Abu Dhabi stock exchange was chosen to list the logistics division as one of the best platforms in the Middle East. Its index is up 3.6% in 2022, and its market value is up 3%.
The exchange has been operating since 2000. It has gained an important place in the global stock market during this period. Abu Dhabi leads the region in capitalisation growth and has held this position for several years. The number of companies traded on the exchange is regularly increasing, attracting a growing number of foreign investors.