Mobile marketing: benefits of using the tool
Mobile marketing is a set of activities promoting a product or company via SMS and messengers. This is an effective tool only if you think through every step. As with any marketing strategy, it is important to research your target audience.
According to research, it is the messages that users open the most. Text messages have an open rate of around 98%, and WhatsApp messages have an open rate of 99%. In addition, marketers can use messages on the phone for a variety of purposes. For example, as a channel for personalized advertising, payment confirmations or service notifications.
Messengers for content marketing
The use of messengers for content marketing is also growing in popularity. These messages can contain an announcement of an event or news, a description of a new product or information about discounts.
Mobile messaging is launched using specialised services that automate almost all processes. The marketer only needs to upload the message text and customer contacts; the software does the rest. Services allow the frequency of the mailing to be set and the campaign results to be tracked to adjust the message text. A simple option is CRM. The functionality of many systems helps to segment the contact base and launch the mailing.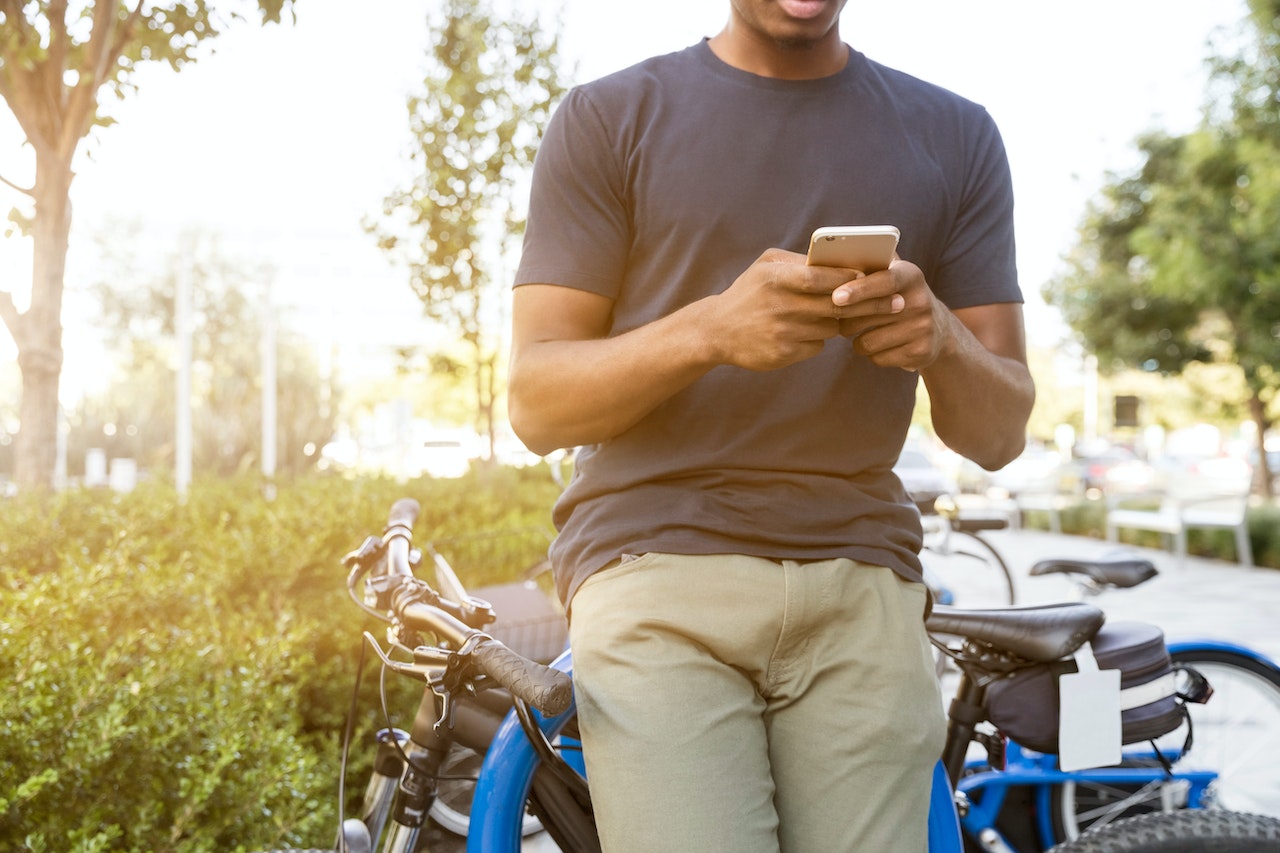 An excellent way to increase the effectiveness of your marketing strategy is a multi-channel approach. Messages are sent to different messengers, but the consumer receives them on a single mobile device. In this case, it is better to focus efforts on increasing deliverability and optimising costs. For example, text messages can be added if the mailing doesn't arrive on WhatsApp and Telegram. The use of chatbots is also showing great results and, together with WhatsApp and SMS, is contributing to the CAC, which reflects the customer acquisition cost.
Mobile advertising
Mobile advertising is not only suitable for existing customers but also for attracting new ones. Thanks to big data-based solutions, it is possible to select groups of mobile operators' subscribers that match the target audience. You can select potential customers based on various criteria such as age, geography, gender, and others. Such mailings take on the function of targeted advertising on social networks.
With mobile marketing, it is possible to influence demand by providing advertisements for specific items through messages. Specialists can combine this type of promotion with others, for example, with email marketing. It allows for comprehensive customer outreach, reminding customers of the company and its products. In addition, the right approach to message creation and knowledge of the target audience will produce excellent results.