Chatbots as a tool to improve communication with customers
The development of technologies based on artificial intelligence and machine learning allows businesses to do away with traditional customer support. It is now possible to entrust consultations on a wide variety of issues to special programs. Chatbots take on a huge share of human work, but only if their algorithms are properly set up.
The number of Internet users around the world is actively growing, which is especially noticeable in developing countries. Accordingly, the volume of e-commerce and the variety of online services are also increasing. According to the Oracle survey, 65% of users choose to communicate with the business via messengers, and 50% of respondents believe that the brand should be in touch 24/7.
Businesses lose a significant share of customers if they don't respond to their inquiries in a timely manner. About 60% of consumers expect to get an answer to their question from a company within 10 minutes. Chatbots are an ideal solution for improving response time and the ability to pay attention to each customer. They can save an average of 50% of the cost of maintaining a call center. These programs are simple and straightforward for users: if a question arises, a person runs a special application or enters a messenger and leaves an inquiry. Almost instantly the robot gives him the answer, and if the user is satisfied – he leaves the application. If not, the dialog continues.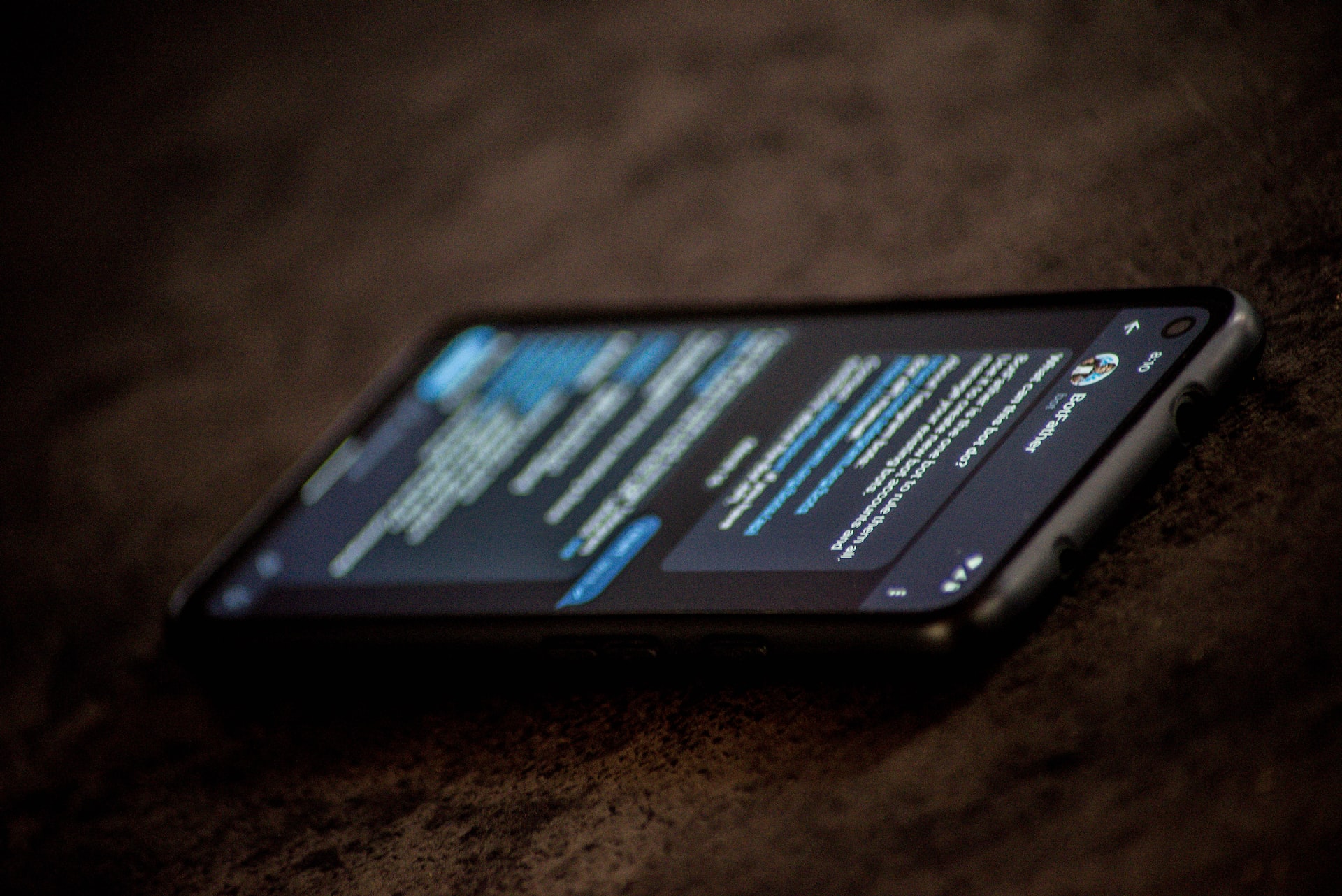 The benefits of using chatbots for business:
– increased sales;
– increase in audience coverage;
– reducing the cost of maintaining the call center;
– increased user engagement.
With chatbots, customers can place orders without having to go to a website and talk to a live manager. According to Forbes, such programs increase sales by an average of 67%, and 26% of completed transactions start with chatbots. Digital assistants also enable mailings with new offers, which increase customer referrals.
Chatbots are widely used to achieve business goals. For example, a U.S.-based KIA car supplier has launched a bot that helps solve questions from potential and existing customers. The bot can tell you which car models accommodate a large number of people, what to do if you lose your keys, and more. After some time after launching the assistant, the company evaluated its effectiveness. It turned out that the conversion rate of the bot was 3 times higher than that of the website, which is an excellent indicator.
An important advantage of chatbots for business is their availability and variability – you can develop an assistant for virtually any algorithm for communicating with the client. There are designers where you can think through the type of communication, the script, and many other things.