PayPal has improved its results after falling at the beginning of the year
PayPal presented the report for the last quarter of this year, which was extremely successful for the company. The data were higher than analysts had previously predicted, and investors have already reacted to the positive news.
It should be noted that the good results were especially gratifying against the background of the first quarter when PayPal's shares fell by 52.5%. In the last period, the value of the securities rose 25.5%, and after the report was published in the postmarket, the figure rose another 11%.
Earnings per share were $0.93, against expectations of $0.86. Overall, fintech revenues rose to $6.81 billion, which also exceeded forecasts. According to the latest data, the number of active users of PayPal is 429 million people, an increase of 6% over the year. However, earlier analysts had expected figures of almost 433 million people.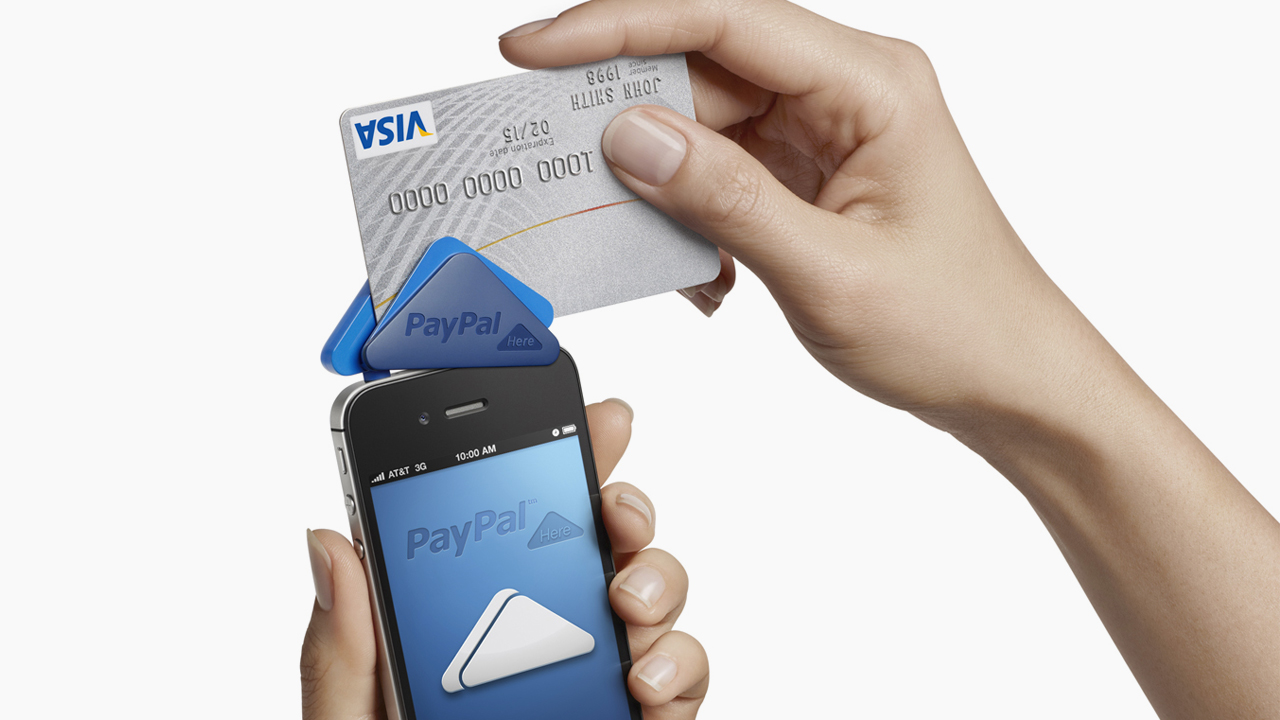 Another positive news from the company was its cooperation with the investment firm Elliott Management. The latter acquired a $2 billion stake in PayPal, making it the largest investor. In turn, Elliott promises to fully support fintech and is focused on long-term cooperation.
In addition, there are some personnel changes in PayPal. The post of Chief Financial Officer Blake Jorgensen, who previously held a similar position at Electronic Arts. The former fintech director resigned at the beginning of this year.
According to the new strategy, PayPal intends to reduce costs by about $900 million. The company said the move will save about $1.3 billion next year. Based on the results of the quarterly report, PayPal raised its earnings forecast: it is expected that by the end of 2022, earnings per share will be from $3.87 to $3.97. At the same time, analysts at Wall Street forecast about $3.82 per share.
PayPal also intends to implement a new $15 billion buyback strategy. This program will go into effect when the $10 billion buyback is completed, which is valid for 4 years.
According to fintech representatives, the company is now undergoing a comprehensive transformation, which will help restore the growth dynamics that were observed several years ago.
Market experts reacted positively to the news from PayPal, believing that it will increase investor confidence in the company. They believe that at the moment the best solution would be to implement a buyback program. It is necessary because the underlying value of fintech has been seriously overvalued, and now it is important to return funds to shareholders.