Startup Lilium plans to launch air taxi in Germany and the US
The German startup Lilium, which develops air taxis, announced an offering on the market. It is entering the stock exchange through a merger with Qell Acquisition, a SPAC-company. The latter was founded by a former top manager of the General Motors Corporation. After the deal, Lilium's valuation could reach $3.3 billion. Experts expect the startup to raise more than $830 million after going public, about $450 million of which Lilium will get through a funding round, through PIPE. The remaining $380 million will be in cash. The merger between the startup and SPAC is scheduled to be completed in the second quarter of this year, after which the company will list on the NASDAQ exchange.
Germany-based startup Lilium is developing an air taxi that seats 7 passengers. The aircraft has a speed of about 281 km/h and can cover a distance of 250 km. The air taxi is equipped with a vertical takeoff and landing function and will fly at an altitude of 3 km from the ground. According to a statement from the management of Lilium, the transport will be fully operational in 2024. The company plans to reach $5.9 billion in revenues by 2027.
Unlike a number of startups that are engaged in similar developments, Lilium airtaxi want to use primarily for intercity communication rather than urban flights. Initially, the transport will be launched in Florida and Germany.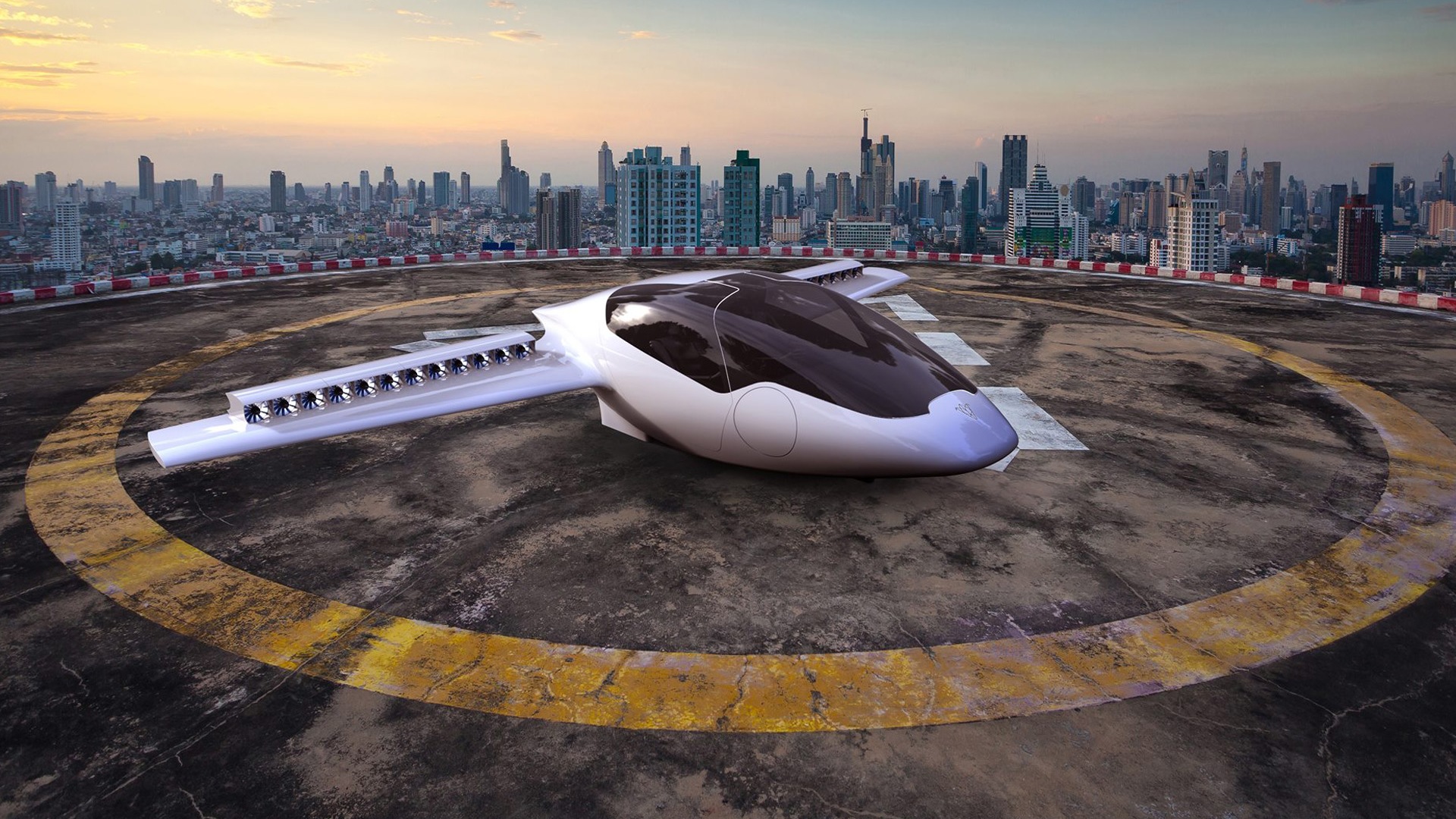 The first prototype from Lilium appeared in 2017, then the vehicle was designed for two passengers. In 2019, a version that accommodated five people saw the light of day. In 2020, during tests of the new model there was a failure – one of the prototypes caught fire. Therefore, further testing of the machine was postponed until the malfunction was eliminated. The air taxi moves thanks to 36 high-powered electric motors.
In 2020, during the next round of investment, the startup received $240 million. Then Lilium's valuation rose to $1 billion, turning the company into a unicorn.
The air taxi is supposed to be able to be summoned through a regular mobile app. Initially, the vehicle will be driven by a pilot, and by 2035, the developers plan to switch to completely unmanned traffic. Lilium notes that this type of travel will be much more economical than a traditional taxi. For example, 1 kilometer of flight on the route New York airport-Manhattan will cost 3.3 dollars, while by car it costs much more.
Lilium is now working on obtaining the necessary licenses and permits to launch an air taxi.