Why did the U.S. decide to impose duties on aircraft from Europe
The U.S. has long been talking about raising tariffs on the import of a number of products from the EU, and has now taken decisive action. Washington announced the introduction of duties on aircraft from the European Union.
This Order was made under section 301 of the United States Trade Act, which was enacted in 1974. Last autumn, the United States triumphed in a process considered by the World Trade Organization, which was the largest for this community. According to its result, Washington has the right to impose duties on European products in the amount of 7.5 billion dollars, which was the result of unfair trade transactions by the EU. Appeal of Washington to the WTO related to claims against the EU, which has not fulfilled the requirements for the corporation Airbus. The EU should have subsidized the producer, but did not do so in the required amount. After such a step, aircraft owned by France, Germany, Spain and the UK began to be taxed at 10%. Duties did not apply only to military equipment. However, after a while, the US decided to change the tariffs and revise their terms. In this regard, the White House introduced duties in the amount of 10-15% for European aircraft. The new tariffs came into force in March.
It should be noted that recently the European airline industry has been experiencing significant losses. As a result of the Coronavirus pandemic, flights had to be reduced to a minimum, and Washington closed all borders and suspended communication with the EU countries and the UK. Therefore, European airlines have to deal with extremely heavy losses, especially since the overall picture of losses is not yet clear.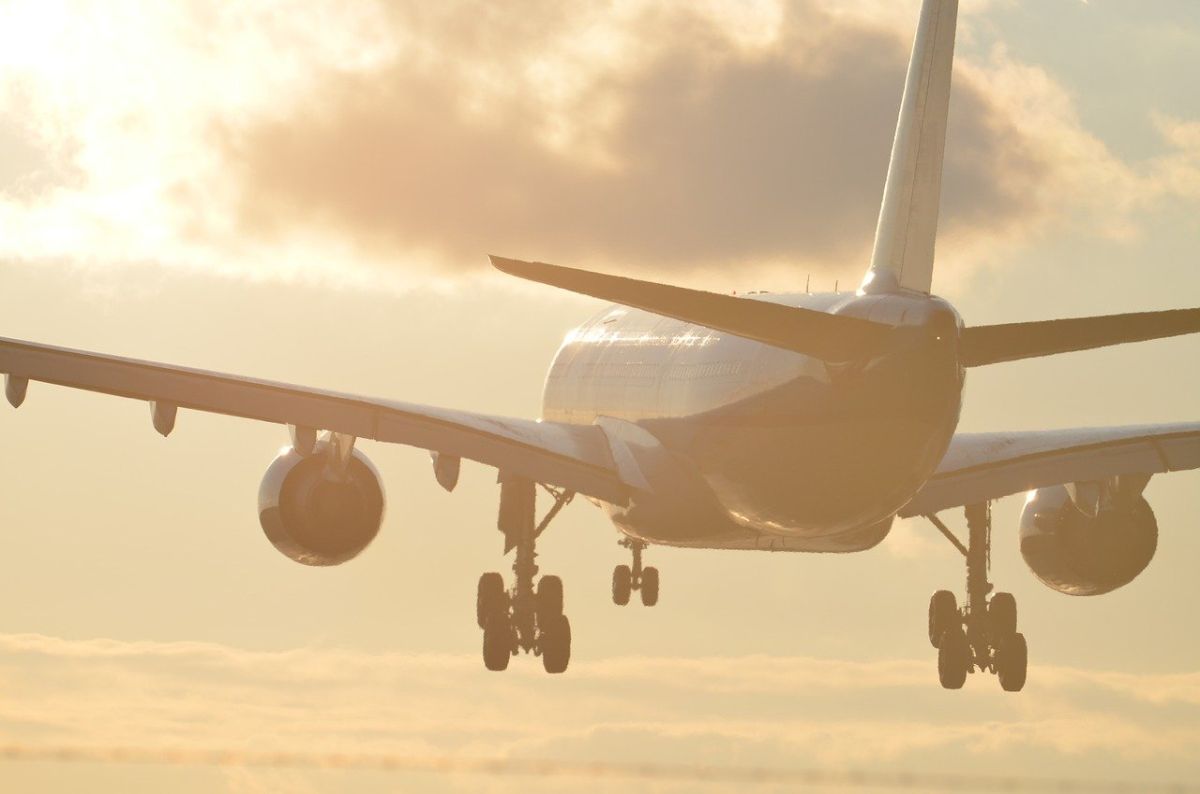 Unlike the EU, the US supports the airline industry. The White House said it will fully help local companies to minimize the negative effects of the coronavirus. According to The Wall Street Journal, U.S. carriers have asked the government for $50 billion in financial support. This amount will be used to compensate for losses caused by coronavirus.
Negotiations between the U.S. and Europe are in progress, but it is too early to talk about a trade agreement. Washington is very determined, and if the EU does not agree to the agreed terms, the White House threatens to impose duties not only on aircraft, but also on cars.
The European Union and local airlines recommend the U.S. to review tariffs and their feasibility. In the form of arguments they cite the fact that the duties will also harm American carriers, but will primarily affect the end consumer.