Gold mining stocks: reasons for increased demand
Central banks in many countries were actively replenishing gold reserves before the pandemic, and Russia was no exception. The latter bought precious metal until April, but then suspended the purchase. However, the suspension of the promising strategy is temporary. As politicians assure, the process of resupply will soon resume, if only to wait for price stabilization. All the more so as stocks of gold mining companies are growing, which means that demand for their products is increasing.
Experts of VanEck investment company from the U.S. emphasize the prospects of acquiring the precious metal. They are confident that the increase in the value of gold will play into the hands of many investors, but in case they clearly think about using this financial asset.
Despite the fact that the U.S. has not yet recovered from the pandemic, and there are serious problems in some segments and with the unemployment rate, stocks of gold mining companies continue to rise in price, and with them the precious metal itself. Experts explain this by several factors. First of all, analysts agree that the gold market itself is different from other sectors. It has not lost its relevance throughout almost the entire history of mankind. For centuries, the precious metal served as an indicator of the status and wealth of people, and was a universal currency. And even now, when you can choose different types of assets, central banks prefer to possess a large number of gold reserves. In recent years there has been activity in this regard – the main regulators of many countries buy gold. For example, in 2018, the volume of acquisition of precious metal by central banks was 656 tons. A little less was observed last year – 648 tons. And about 40% of the demand for this asset in 2019 formed the regulators of Russia and China.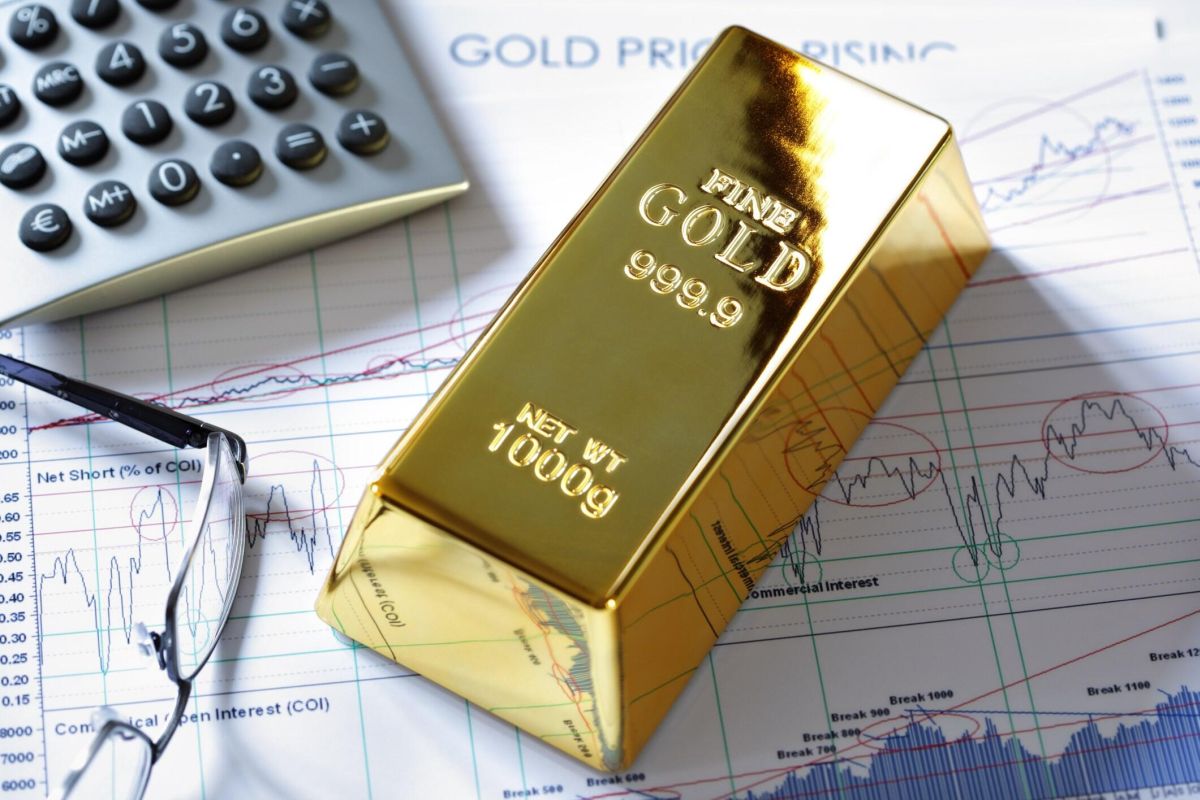 The Coronavirus pandemic has made adjustments to its reserve replenishment policy. According to statistics, the number of gold purchases fell to almost 360 tons this year, and the Russian Federation's decision to suspend the purchase of the asset played a significant role in the decline.
However, according to experts, the decline in interest in gold is a temporary situation. So far, many central banks are cautious about the market processes and are waiting for the opportune moment to resume purchasing. Regulators are still interested in precious metal, they see its potential, and as soon as the consequences of the pandemic are neutralized, the Central Bank will start to replenish its reserves again.
According to analysts, after the crisis in the world market, many paid attention to gold bullions and coins. The price of the asset is growing, which is beneficial for gold mining companies.