Turkish authorities have complicated working conditions for foreign traders
The Turkish authorities have introduced restrictive measures for foreign traders who work with local currency. Now operations with Turkish lira will be limited for foreign players in the market. Such a step is dictated by the government's desire to stabilize the national currency and prevent the rate from falling, which has been observed for some time.
Last week, the lira fell the most since last summer. The dollar rate against Turkish currency showed 6.0146 liras. And despite the fact that after this fall it began to strengthen slightly and rose by 0.2%, the authorities express concern that the rate may fluctuate again.
Therefore, the Central Bank of Turkey has limited the size of currency transactions for foreign investors. If before they could swap from 25% of capital, now only from 10%. All local banks must obey this rule and strictly monitor its implementation.
This is not the first time that these measures have been introduced in the country. During the financial crisis in 2018, the authorities also resorted to this instrument of lira regulation.
Investors from other countries exchange dollars and euros into the national currency. All this is happening in local banks through forward agreements, so that after the transactions are already in Turkish money.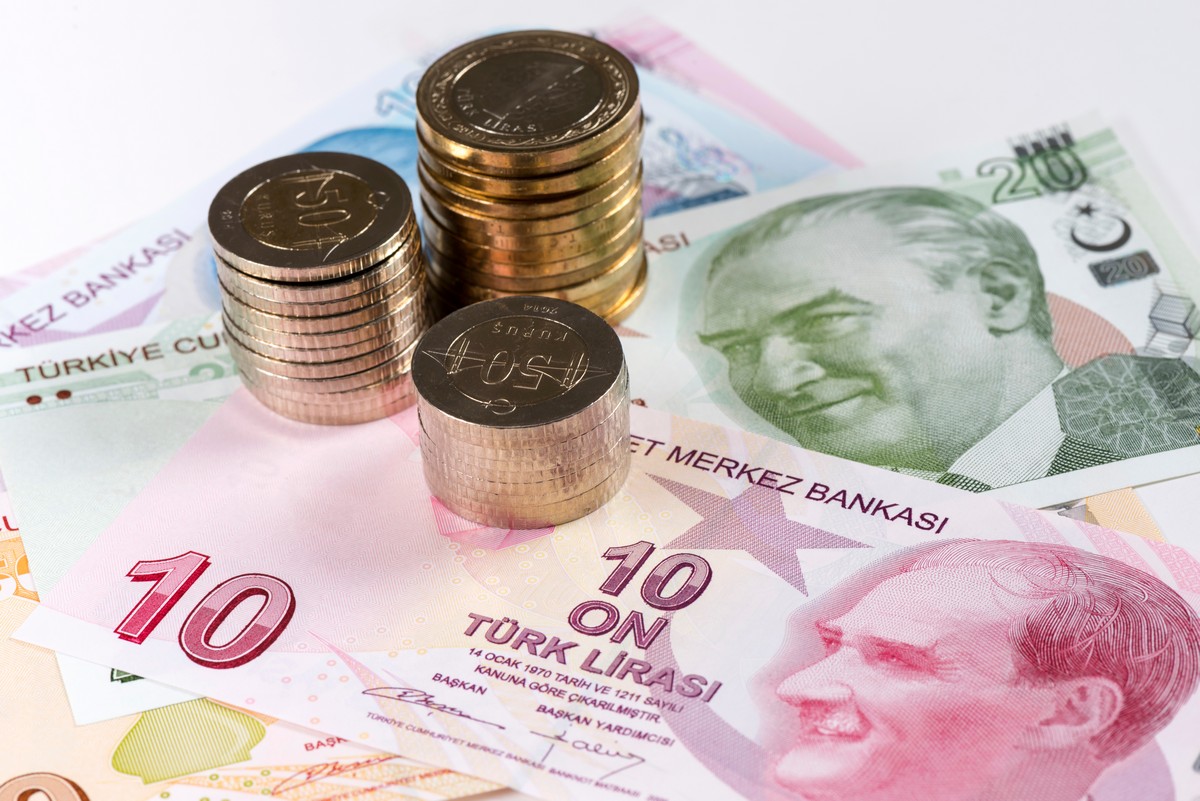 Restrictions on currency swaps will reduce the amount of liquidity available in the Turkish lira, thus strengthening and stabilizing its exchange rate.
The country's chief regulator has also introduced new rules for commissions. Their list and types, which banks are entitled to charge from customers, both retail and commercial, have been reduced. In total, the list of fees and commissions for commercial clients of financial institutions was reduced from 2400 to 54. For retail customers, the list was reduced from 20 to 16.
It should be noted that the share of fees and commissions is about 12% of the total revenue of local banks.
The Turkish authorities strictly regulate the activities of financial institutions, which has a fruitful impact on the state economy. This is evidenced by the GDP growth as well as the market development dynamics. Besides, the country is open for investments, and the tax burden here is one of the lowest in the world.
Despite the financial crisis in 2018, Turkey is rapidly recovering and trying to strengthen its position.
Special attention is paid to lending. Local banks provide a variety of programs at relatively low annual rates. Consumer lending is also promoted by a large number of the young generation, which is several times higher than people of retirement age.