Anex Tour bought out Intourist from Thomas Cook
The famous international tourist operator Anex Tour has been added with another asset in Russia. It acquired Intourist, which is the oldest domestic company in the field of recreation services. Earlier it belonged to the UK operator Thomas Cook, which not long ago declared itself bankrupt.
Now Intourist will be owned by Turkish company Anex Tour, but details of the deal are not specified. According to experts, the figure of such a deal could be at the level of 10-11 million dollars, which should include an electronic platform with data and already concluded contracts with hotels in different countries.
The operator Intourist is the second large asset of British company Thomas Cook, the first is Biblio-Globe. The sale of the latter was signed back in March 2019, but in October the contract was terminated.
Intourist company has two main sectors – inbound tourism and recreation in Turkey, where the company works with a large number of hotel chains. Intourist is a reliable domestic operator and is included in the list of five largest tourism companies by the volume of tourists sent to Turkey last year. At the same time, the CEO of the company said that it provides 15% of people in the Turkish direction, and plans to bring this value to 20%.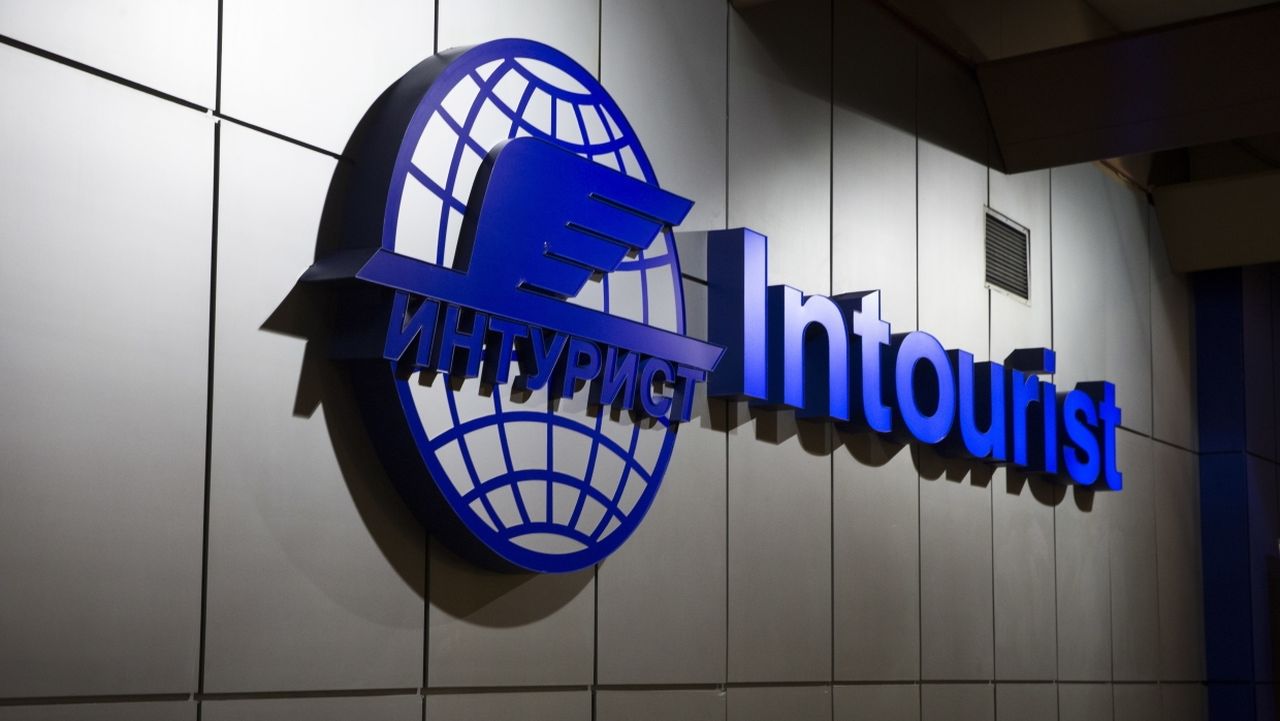 Intourist is the leader in the segment of outbound tourism. The operator intends to serve 300 thousand foreign guests by the end of the year, with the total number of tourists in the country being 1 million people.
Before the official announcement of the deal between Intourist and Anex Tour, there were rumors that in addition to the Turkish company, businessman Roman Batalov and AFK Sistema claim to be a domestic operator. The national operator from China and the Fosun Foundation, which is a major shareholder of Thomas Cook, were also singled out among those willing to participate.
Chinese foundation Fosun earlier this month officially announced the acquisition of British tour operator Thomas Cook. The deal totaled 11 million pounds. It was planned that investors would allocate 900 million pounds to avoid bankruptcy of the company. However, Thomas Cook could not get another 200 million pounds, which were needed for rescue. As a result, the operator, which was established 178 years ago, declared bankruptcy.
The British company had two airlines in its structure, as well as a hotel chain. In addition, Thomas Cook had offices in 16 countries and served more than 19 million people annually.
Intourist" company in Russia was founded in 1929, which made it the oldest operator. In 2011, Thomas Cook acquired a 50% stake, while Sistema owned the other stake.