Drop in oil prices: market analysis in the short-term outlook
Analysts at BCS Global Markets forecast oil prices to fall in the near future. Decrease in value will be at the level of 30-35 dollars per barrel. The reason for the changes may be the increase in activity of oil shale producers in the USA, as well as the actions of OPEC+ participants.
However, this scenario is not shared by all. Experts of the authoritative edition Forbes estimate the probability of such an outcome only if there is a new wave of coronavirus, and the trade conflict between the USA and China enters an acute phase.
Moreover, according to BCS, even with a decline in prices they will recover to the current level within 12 months, and will again be within $50 per barrel of oil. The correction in the short term is not excluded, as a result of which the price will quickly return to the current level.
In case the price of raw materials goes down to $40 per barrel, oil shale producers will start to increase their volumes, which will trigger a reaction from OPEC+ members. The latter, in their turn, will also start to increase production, which will result in a collapse of the oil market, which was observed in February. However, experts agree that prices will not fall to $15 per barrel.
According to analysts of Alfa Bank, by the end of the year the cost of raw materials will be at around $50 per barrel, due to growing demand.
At the same time, the U.S. oil shale industry is recovering, production is increasing, and some producers are opening previously frozen wells. Activation in this segment may slightly suspend the activities of oil producers. However, this spike in the oil shale industry will be short-lived and production will decrease in the future, as not all producers will be able to survive in the market and not go bankrupt. The situation in this segment is shaky.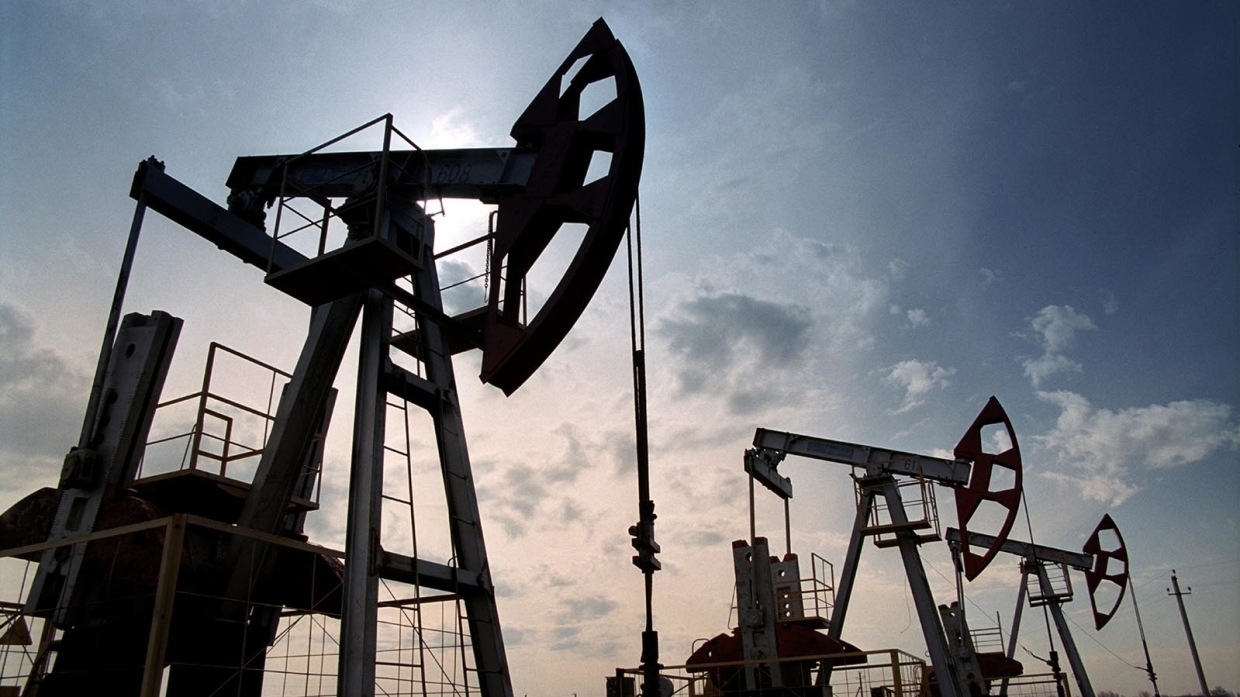 Oversupply of oil is still observed in the world market, and this fact affects the formation of the cost of raw materials. In addition, there is still the risk of a second wave of coronavirus, which may lead to lower prices, but if this does not happen, the option of $30-35 per barrel of oil is unlikely.
Many countries have not yet recovered from the pandemic, which affects the demand for and export of raw materials. And the volatility of the oil market is being adjusted by trade relations with the US and China. As soon as the conflict escalates, quotations for raw materials immediately react to it. U.S. sanctions affect China's economic development to some extent, and inhibit the demand for oil and a number of other products. So far OPEC+ has managed to control prices, but it is not known how the situation will develop in the long-term outlook.