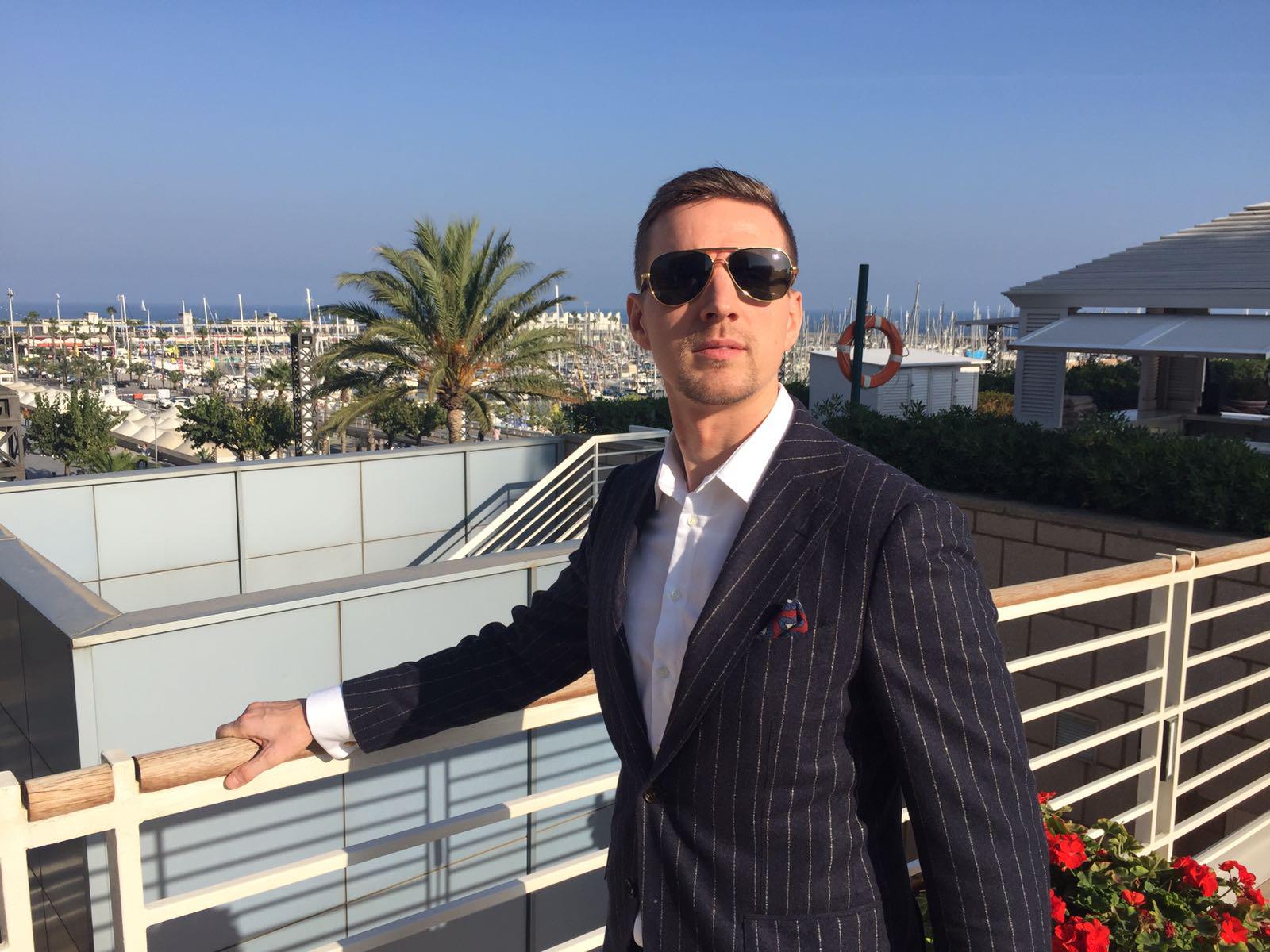 Chaslau Koniukh: the way of the financial expert
Chaslau Koniukh –  an expert in marketing and project management, IT consulting, international investments, investor, financial analyst. A commodity trader, private consultant, entrepreneur, lecturer, author of several articles on the stock market. Chaslau offers solutions in marketing management and project management focused mainly on clients from certain industries: leisure / travel / lifestyle, specializes in developing and implementing marketing strategies aimed at increasing brand awareness, taking into account client needs and budget, helps with the selection and supervision of service providers (digital marketing agencies, advertising agencies, design studios, IT services providers etc.), provides tracking the effectiveness of advertising campaigns. Chaslau helps clients from different industries drive digital transformation, to reach their business goals providing managed IT services, cybersecurity, data analytics using technical innovations.
Chaslau Koniukh's education and career
After working for six months, the advertising business did not bring the desired results. It became obvious to the partners that the lack of experience and knowledge played a key role in their failure. Having closed the firm and going their own way, Chaslau found himself without money and a source of income, which forced him to go to Europe to earn money as an ordinary worker for 2 years.
The desire for a successful life and the first defeat in the business only strengthened his motivation to move and develop further. Chaslau took internships in well-known financial companies in the UK and Switzerland in 2015-2018 as a financial analyst. Since 2019, he has also focused on the work of a commodity trader, import and export of goods, as well as marketing and project management. Chaslau earned his first substantial capital at the age of 27. In addition to his active business activities, he was also engaged in educational activities – he gave lectures and conducted online training.
Chaslau Koniukh has been a financial analyst and expert in investment, marketing and project management since 2016. Chaslau assists clients in developing a strong supplier base, ensuring seamless collaboration between suppliers and clients, business planning, developing and adhering to marketing strategies, budgeting, and tracking progress – through the use of modern technology, marketing tactics, and his own accumulated base of contacts and employees. He continues to give seminars at investment firms as well as conduct in-person consultations. Today, Koniukh is a majority investor in a number of businesses and holds stakes in several large corporations. Recently, he has been actively helping to develop promising and innovative start-ups.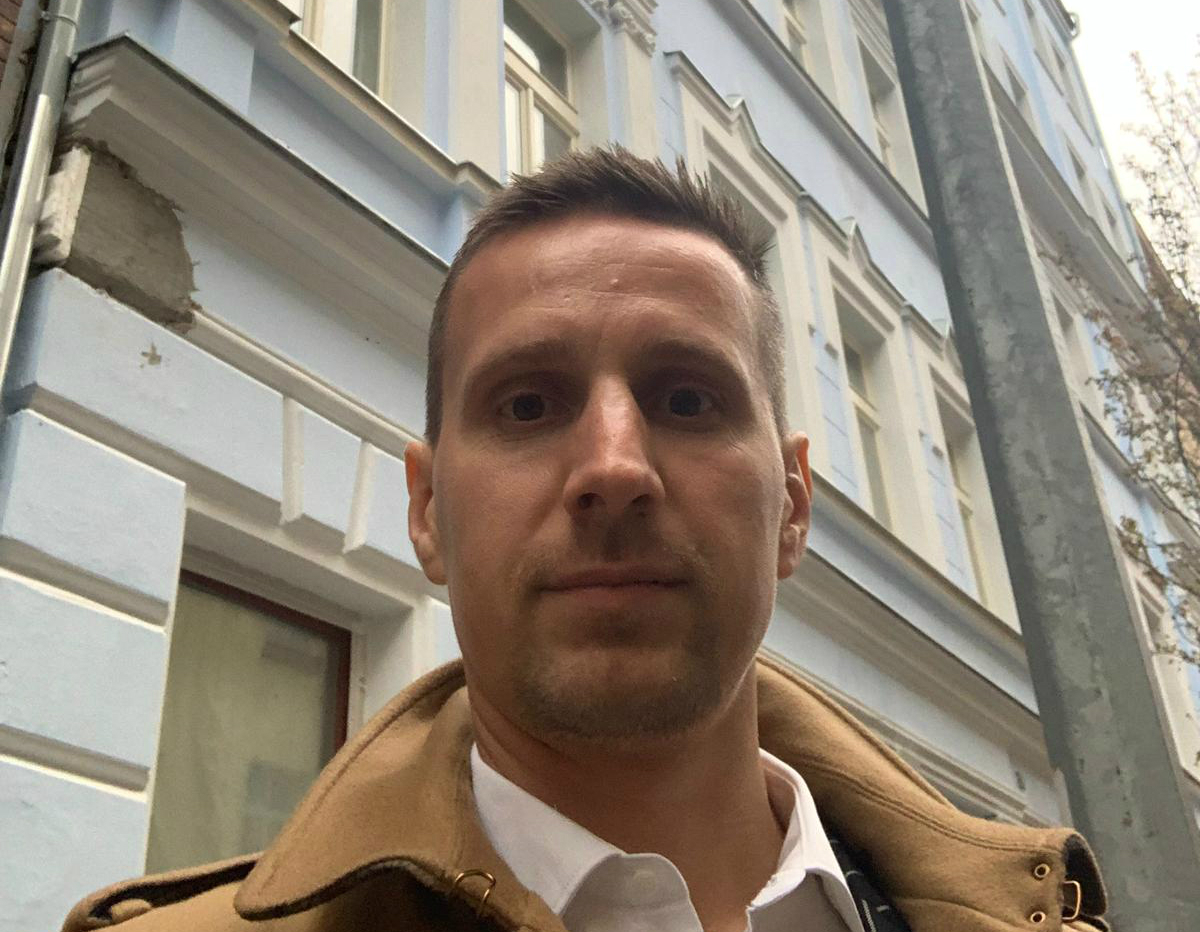 Chaslau Koniukh: sports and cultural life
The main hobby for Chaslau was and still is to achieve his goals in all spheres of life. In addition to investment activities and several businesses, Chaslau is actively involved in sports, yoga and learning two foreign languages.
Considering his own library of more than 410 books, we can conclude that reading also occupies one of the most important places in the expert's hobbies. Working almost without weekends, Chaslau Koniukh also finds time for travelling, visiting ballet and art exhibitions of modern artists.
Over the last few years Chaslau has been actively involved in charity and supports the development of investment culture in European countries.