Egypt's economy remains one of the weakest in the world
According to international analysts, the remainder of 2023 will be extremely difficult for Egypt, which has still not recovered from the turmoil of past years. Political instability, the pandemic, and the food crisis of 2022 have had a negative impact on the country's development. Egypt's economy continues to fall, and the pound is recognized as one of the weakest national currencies in the world. At the same time, experts expect an even more significant fall, although the money has lost more than 50% of its value in 2022 alone.
Since the beginning of 2023, the price of the Egyptian currency has fallen by 20% against the dollar, around £30.9 per USD 1. After that, the pound ranked sixth among the weakest national currencies, with Iran's rial fifth on the list. The first position belongs to the Lebanese pound, which has fallen by 70% this year. It is followed by the currencies of Bolivia and Zimbabwe.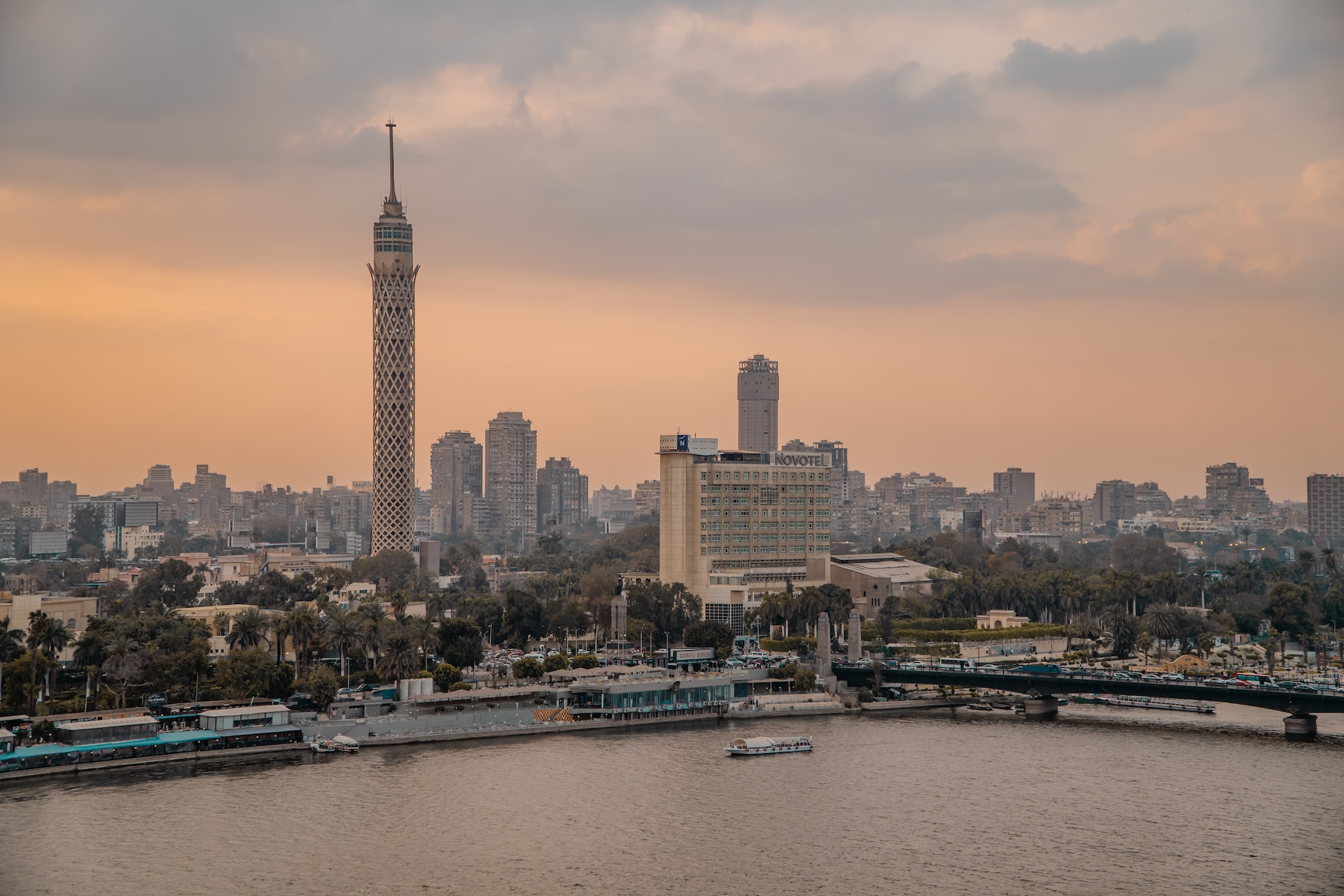 Analysts point out that Egypt's economy is in a rather difficult position, which will further affect the weakening of the pound. At the start of 2023, the country saw its highest inflation rate in 5 years – almost 32%. The reason for the increase was the geopolitical conflict in 2022 which led to a sharp rise in food prices. The situation was exacerbated by the fact that Egypt is the largest wheat importer, and its leading suppliers were the countries involved in the conflict. As a result, the underlying inflation rate exceeded 40% by 2023, which shocked analysts who had expected a smaller increase. These dynamics put pressure on the pound, and in January of this period, it began to fall sharply. However, the situation had stabilized by March, although there was still a shortage of foreign currency liquidity.
As for inflation, the maximum for 2023 will be 36% in the third quarter, provided there are no devaluations during this period. Last December, the IMF agreed to lend Egypt USD 3 billion. The primary condition for granting the funds is implementing a series of reforms in the country, which will take four years. One of the IMF's essential requirements is introducing a flexible exchange rate. According to IMF forecasts, the Egyptian economy will have a deficit of around USD 17 billion over the next four years. That is how much money the country needs to pay off all its current debts. In March, the central bank raised its key rate by 200 bps to curb inflation. However, Goldman's experts believe this move will not be effective, and inflation will continue to rise.