L'Oreal intends to strengthen its position in the luxury cosmetics niche
Cosmetics corporation L'Oreal announced the acquisition of the Aesop brand. The deal amounted to $2.5 billion. The move indicates that the French company intends to invest in developing luxury skin care products.
The Aesop brand was established in 1987 in Australia. It is a manufacturer of luxury cosmetics that uses natural ingredients. The brand range includes body care products, hair care products, creams, and lotions for the face. The Aesop brand was owned by Natura & Co from Brazil. In addition to L'Oreal, several investment businesses have announced plans to acquire the company.
According to experts, the acquisition of Aesop was a bold and unexpected move. As a rule, large companies, such as L'Oreal, choose younger businesses to implement their development strategy through mergers and acquisitions. This approach ensures better integration and promotes rapid revenue growth. However, in the case of Aesop, a different tactic was chosen, aimed at seeking to strengthen L'Oreal's position in the luxury product niche.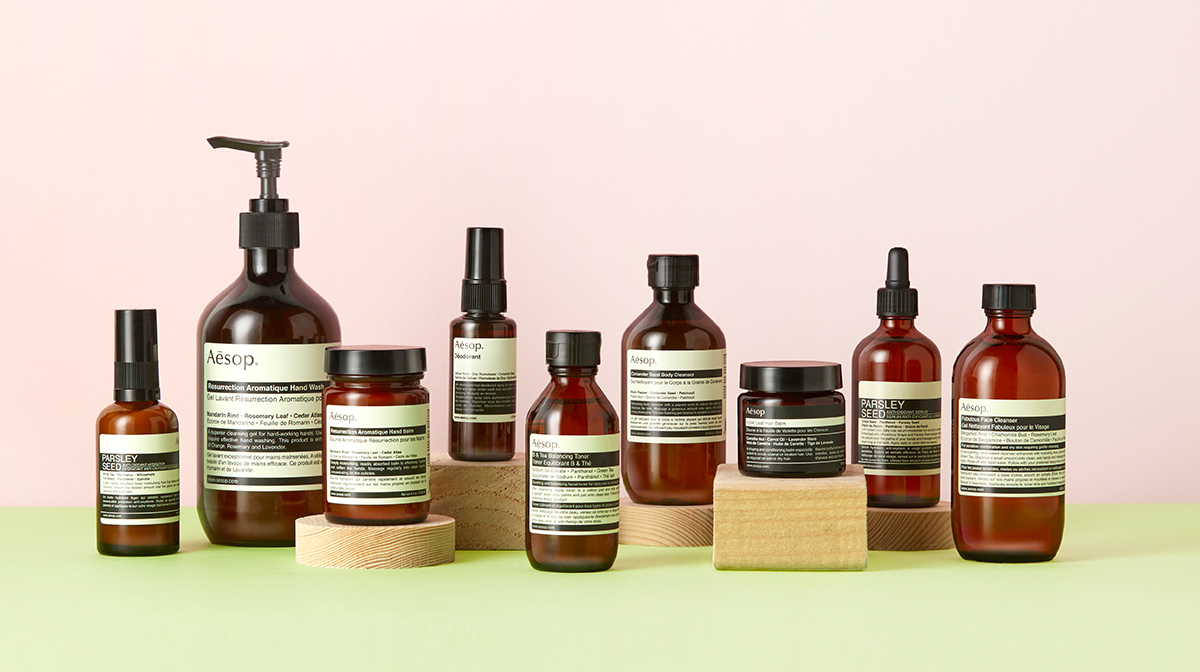 The French company's previous acquisition was Skinbetter Science, a cream brand from the US. L'Oreal focuses on the active cosmetics segment, to which the American brand's products belong.
According to a statement by L'Oreal, the corporation intends to scale the Aesop brand and introduce it to new markets. One of the main objectives for the French company is to enter the Chinese market and strengthen its position there. The acquisition of the Australian manufacturer will contribute to this.
L'Oreal was founded in one of the suburbs of Paris by chemist Eugène Schueller in 1909. About 33% of the business went to his daughter Liliane Bettencourt, and after she died in 2017, granddaughter Françoise Bettencourt Meyers owned the stake. Nestlé Corporation owns 22% of the stock.
L'Oreal's structure includes a huge number of cosmetics and perfume brands. The company's divisions include representatives of the mass-market, luxury segment, manufacturers of active cosmetics, and professional products. The most famous brands owned by L'Oreal are Maybelline, Vichy, Giorgio Armani, NYX, and others. In addition, the French giant owns a subsidiary, The Body Shop, which sells hair and skin care products under the same brand. As of March 2023, L'Oreal was capitalized at €205.8bn. For 2022, the business had a net profit of €5.7 billion and an operating profit of around €7.2 billion. Important markets for the company are North America and China.