The Amazon Corporation issued bonds with terms from 2 to 40 years
Amazon Corporation has placed 8 bond issues on the debt market, which allowed it to receive 18.5 billion dollars. The securities have different maturities – from 2 to 40 years.
Initially representatives of the retailer were planning to get $15 billion for bonds, but there was a high demand for the securities at the market, which allowed increasing the amount. The volume of issued bonds was the largest in the history of Amazon and ranked second among placements in the U.S. this year. The first place belongs to telecommunications holding company Verizon Communication, which raised 25 billion dollars in the debt market.
Prior to that, Amazon placed its securities in the summer of 2020, then managed to get 10 billion dollars. These funds were used to implement corporate plans and optimize internal processes. In 2017, the corporation raised $16 billion, thanks to which the retailer acquired Whole Foods Market.
In this case, the company for the first time for itself released on the market sustainable bonds for 2 years, their volume amounted to 1 billion. The proceeds from the securities of this type will go to projects related to the environment and social initiatives. Amazon wants to invest in renewable energy facilities, invest in affordable housing. In addition, the corporation will finance an educational program aimed at minorities. Also, a share of the capital will go to refinance existing debts and purchase its own stock. The retailer's management approved the buyback process back in 2016, allocating $5 billion for it. However, no securities have been purchased since then.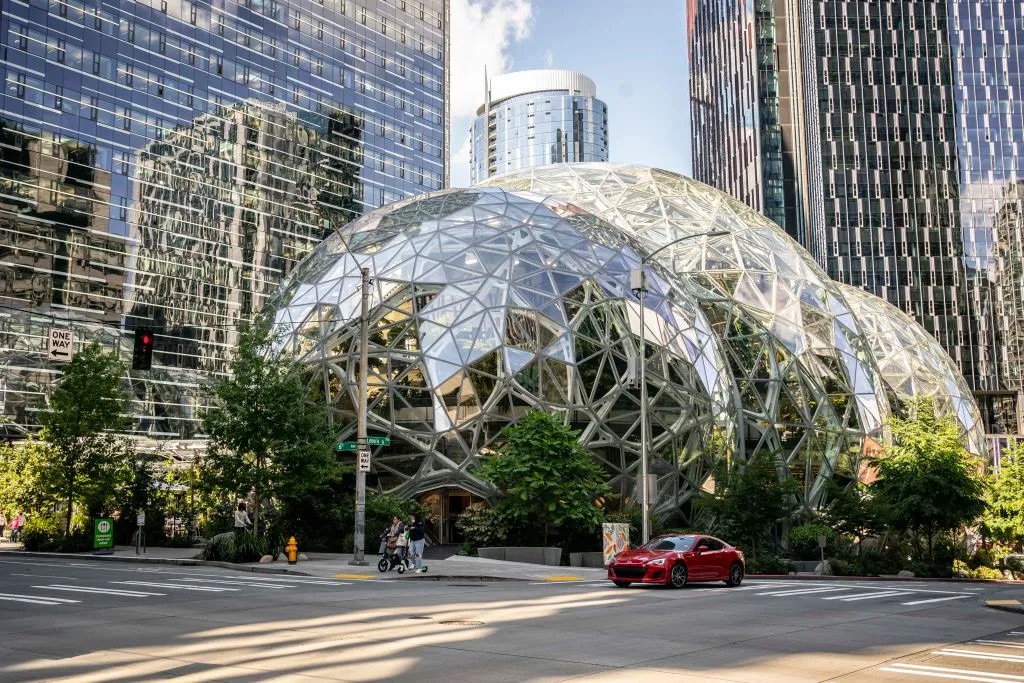 As far as yields are concerned, the corporation's 2-year bonds have a minimal difference from the U.S. Treasury bond rate. The yield on Amazon securities is 0.25%, which is 0.1 p.p. higher than what 2-year Treasury bonds offer. It should be noted that no other U.S. company has managed to achieve such a result.
The additional bond yield, which is compared with the rate of Treasury bonds or spread, characterizes the level of risk that investors lay down for business lending. At the same time, experts compare investments in this company with investments in U.S. government debt securities, which are considered risk-free.
Amazon owns the record spread with the lowest value in relation to corporate bonds for a period of 20 years. The previous lowest value was observed for Alphabet Corporation.
During the pandemic, Amazon significantly increased its earnings, and its stock continues to appreciate in the market, becoming increasingly attractive to investors.