Sequoia Financial Group has made a deal with Valeas
Venture capital firm Valeas made a $200 million deal with Sequoia Financial. Now the buyer owns a minority stake.
Sequoia plans to use the funds received for new acquisitions. According to the statement, the company intends to expand its business and is looking for additional investments for this purpose. In addition, Sequoia wants to carry out personnel and technological changes and improve processes and the professionalism of employees.
At the end of last year, the company had $10 billion in client assets under management. Sequoia hopes that new investments from Valeas will allow it to expand its business and improve the level of services it provides. Separate attention the company intends to pay for staff training, as well as the implementation of innovative systems to track financial processes around the world. It should be noted that the wealth management sector is extremely attractive and competitive. In this case, the direct rivals of investment companies are banks, so in order to get a major client, you need to offer him conditions more attractive than others. According to a study by Echelon Partners, 8 out of 10 deals in the US market regarding wealth management in the last quarter were private equity deals by an investment firm. A number of them were done through an investment partner.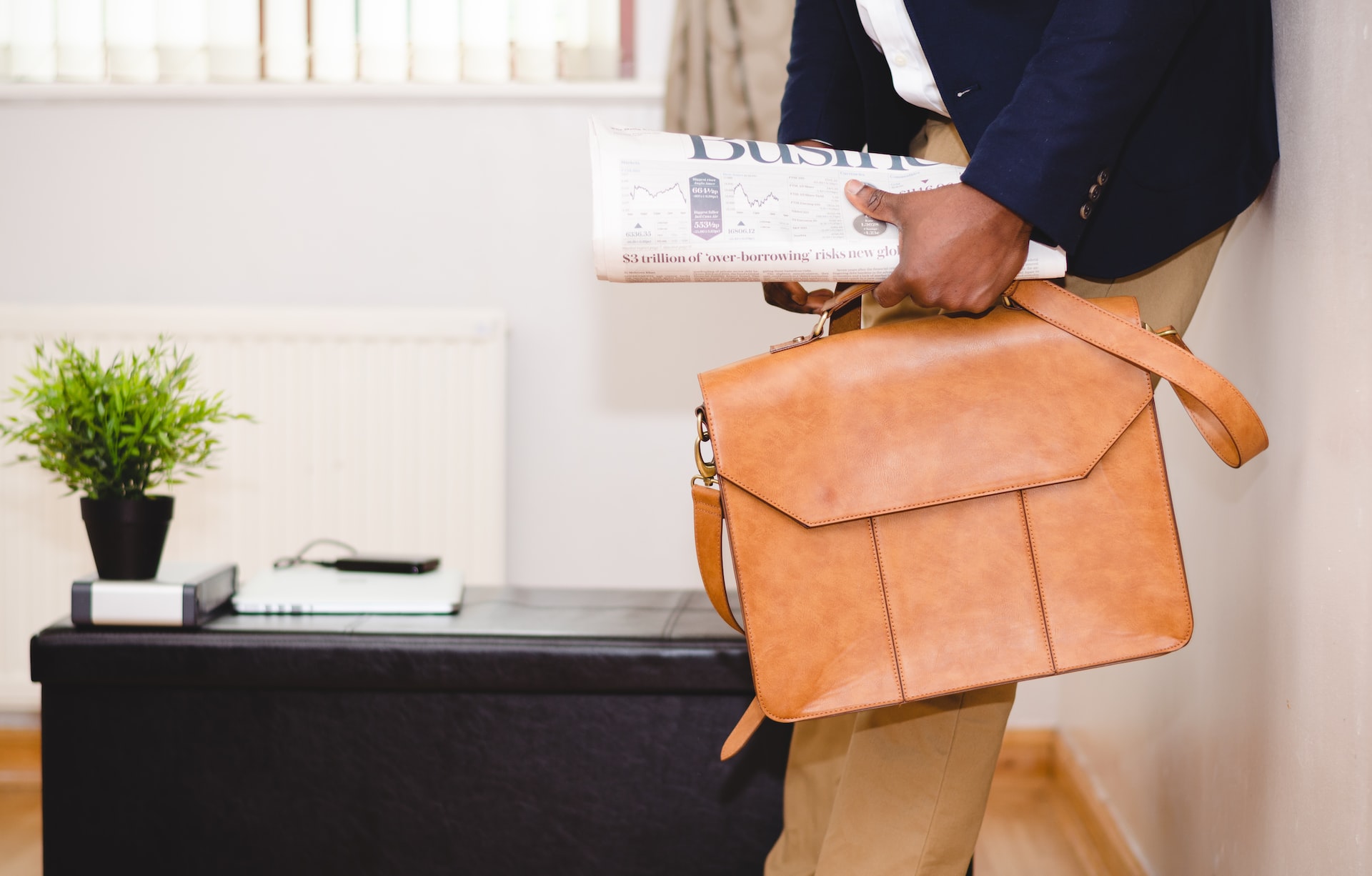 Sequoia Financial Group was founded more than 30 years ago and during this time has become an expert in providing financial services. It helps clients in solving various business problems, including capital management, investments, and management.
Sequoia specialists develop an individual financial plan together with the client, where the stages of achieving the goals are clearly outlined. Each point is created based on individual features, specifics of the field, and other important parameters. The company uses an integrated structure, due to which it is possible to achieve maximum efficiency in working with various assets. Sequoia pays special attention to automated systems that allow monitoring of any fluctuations and forecasting further processes. Such an approach reduces the risk of capital loss and risky investing.
A unique client portfolio is developed for each case, and a strategy is selected on this basis. Modern technological tools make it possible to adjust the approach in a timely manner and allocate assets in such a way as to protect and multiply them.
Sequoia also works with ultra-high-income families. Cooperation with them begins with a consultation. It is important for the professional to know the family's background, history, and tax burden – this information will help create a dynamic financial plan. In this way, family members can have peace of mind about their capital: the Sequoia advisor is in close contact, which allows for a better understanding of clients' goals and plans.