Russian pipe manufacturer buys back its shares
TMK's Russian pipe manufacturer, which is owned by Dmitry Pumpyansky, announced the procedure for buying back the company's shares. The acquisition procedure is carried out through a voluntary minority offer programme. The first stage involves the buyback of 22% of TMK's shares to the value of approximately RUB 14 billion.
The company first announced the purchase of its own securities in April last year. The pipe manufacturer took this step in connection with a delisting on the London Stock Exchange. At that time, TMK offered minority shareholders to buy shares from them at a price of RUB 61 per share. This figure gives a premium of almost 31% to the closing price at the Moscow Stock Exchange, and before its opening about 17%. The sum goes to the weighted average value for six months. The voluntary offer covered almost 35% of the company shares. The owners of 22% of the shares responded to TMK's statement.
According to experts' estimates, the free float will be at the level of about 12%, including almost 3% of shares, which gives the right to depositary receipts.
Investors showed quite a high interest in the offer, and the producer noted that the share buyback is going according to plan and shows good results. Analyzing the situation, the company representatives note that in the future it is possible to launch another stage of the buyback, the price of which will not exceed the value of the current offer. According to analysts, the price should be comparable with the existing one. This decision is also due to the fact that not all shareholders managed to sell the securities.
According to the analysis, the owners of depositary receipts most often converted the securities into shares. Besides, the company is interested in early delisting on the London Stock Exchange, as the liquidity of trading on this market is declining, which does not benefit the producer.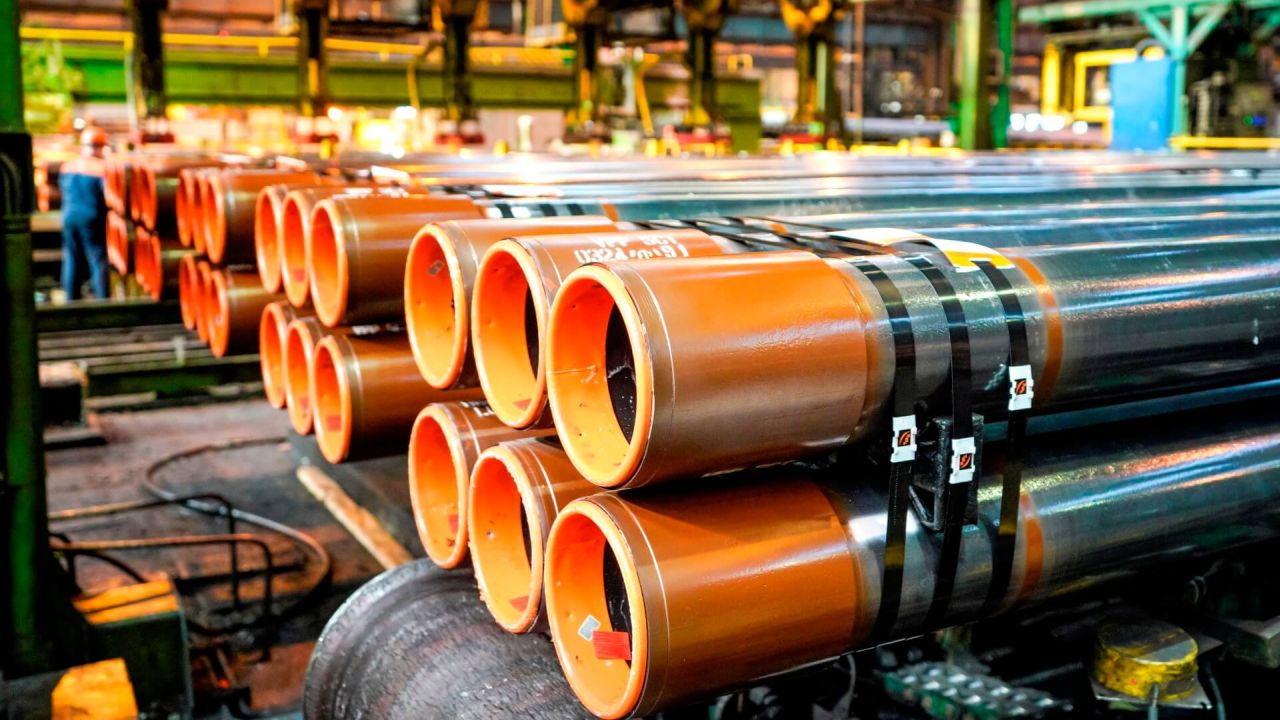 The Pipe Metallurgical Company is the largest producer in the country, it is one of the three leaders of the world market. It was established in 2001 and includes enterprises in Russia as well as in China, Kazakhstan, Romania, Canada and others. In total, TMK includes 28 enterprises.
The first placement of the company's securities took place in 2006 on the London Stock Exchange. At that time, TMK was valued at USD 4.8 billion, but the maximum capitalization figure was recorded a year later – about USD 9 billion.
The Company has a research and development base in Houston, USA, and there is also a plant there, which produces various equipment for oil and gas production. TMK also owns about 55% of the plant, which is located in the UAE.
Most of the company's products are intended for the oil and gas industry. Apart from manufacturing, it provides a wide range of services for product maintenance, warehousing and repair.