ATAI Life Sciences wants to go public on NASDAQ
Biopharmaceutical company ATAI Life Sciences is going public. It is planned to raise $100 million during the IPO. Now, private investors have invested more than $362 million in the startup. ATAI specializes in developing drugs based on psychedelic substances.
After the last funding round, the startup was valued at $2 billion, making it considered a "unicorn."
According to the company's plans, the NASDAQ stock exchange was chosen for the initial public offering, but the exact date of the IPO is not yet known. Major banks such as Credit Suisse and Citigroup are providing exit services.
The field of activity of ATAI is the production of drugs that help in treating depression, anxiety, phobias and other psychological problems.
As part of these drugs are psychoactive substances that affect the emotional state and perception of reality, changing it. The company employs 50 people who work in different cities. The main office is in Berlin, there are also offices in San Diego and New York. The drugs are being tested, but so far none of them has received approval from the regulatory authorities. Altogether, ATAI offers more than 10 drugs for various problems.
One of ATAI's investors is Peter Thiel, who co-founded the PayPal payment system and has invested 10 million euros in the project through his own venture capital firm. According to Thiel, he became interested in ATAI because of their idea to help with mental disorders. The startup demonstrates the importance and seriousness of the problem by putting mental illnesses on a par with other diseases.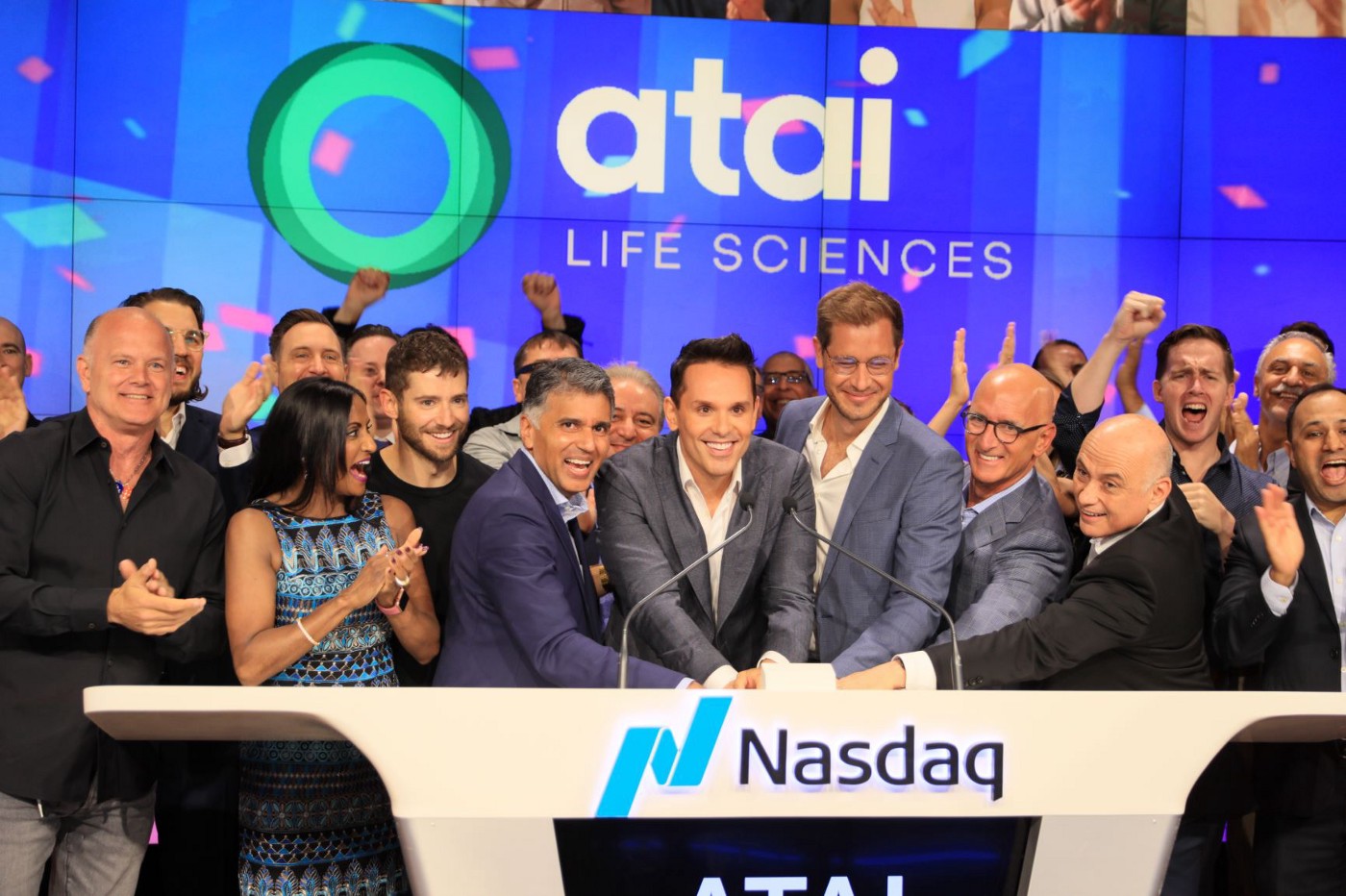 ATAI Life Sciences was founded in Germany in 2018; the company was one of the first on the market to start using psychedelics to treat psychiatric problems. To do this, the startup used a synthetic substitute for psilocybin, which is the main active ingredient of hallucinogenic mushrooms.
According to studies, more than 100 million people in the world suffer from various kinds of depressive disorders, for which traditional therapy is ineffective. ATAI aims to help these patients, and to do this, the experts are working on a study of the effects of psychedelics on mental states.
In the structure of ATAI there are 11 projects, which are engaged in research and search of new methods of treatment of various mental illnesses. The results of the company's activities are already visible, the drugs are being tested and show good progress in patients. Investors consider the startup promising, and investments are growing, despite psilocybin's dubious reputation. Its effects have not been fully investigated, which prevents widespread use for medical purposes.