Small capitalization companies: the potential of the S&P 600 Index
According to the latest stock market news, the S&P 600 index has outperformed the S&P 500. This index includes small-cap companies whose stocks continue to rise. The market recovery, as well as the strengthening of the dollar, is contributing to this. Of note, the S&P 600 outperformed the S&P 500 for the first time since 2016.
Small-cap companies are primarily focused on the local market, with their index showing growth of 5.3%. Dave & Buster's Entertainment is considered one of the leaders in this sector, with a share price increase of 9.7%. First Bancorp showed good results, here the growth was 13%. Another small company, whose value of shares are going up, is Children's Place, where the rise in price was fixed at 30%. It should be noted that the growth rate of value in this sector is ahead of the performance of such market giants as Apple and Amazon.
Investors are increasingly interested in small businesses whose activities are focused exclusively on the U.S. market. The fact is that with the strengthening position of the dollar, large corporations that export goods risk being affected by exchange rate fluctuations. For example, the WSJ index, which records the dollar's exchange rate against 16 world currencies, rose 16%. At the same time, members of the small-cap firms' sector are more resilient, as they derive most of their profits from the domestic market.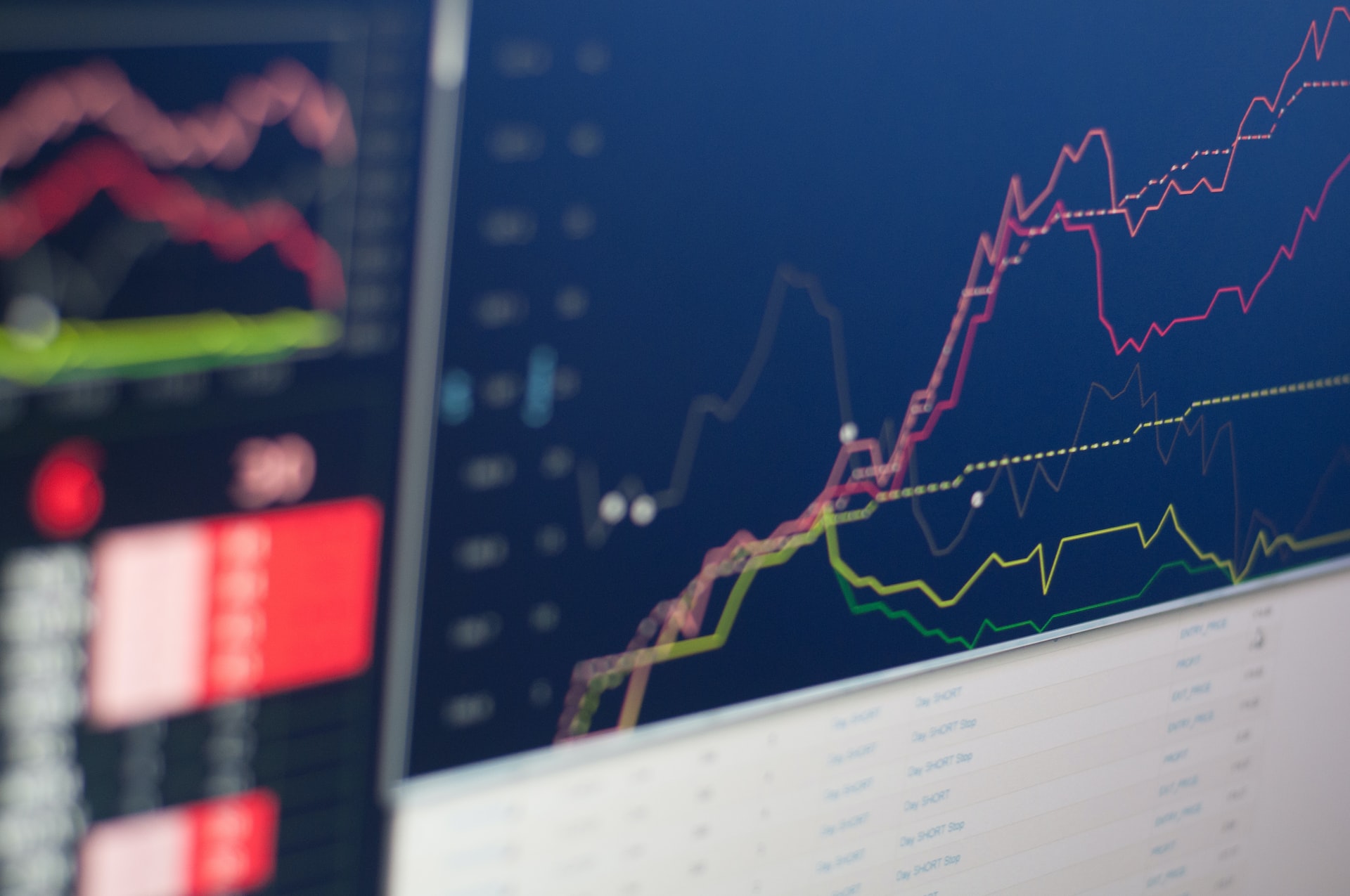 Experts note that at the moment the U.S. economy can be considered the strongest in the world, which has a positive impact on the development of local businesses. At the same time, the risk associated with the volatility of the foreign currency is growing; such corporations as Nike and Domino's Pizza have already felt the negative effects; Microsoft management spoke about the pressure on business processes back in the summer.
Despite the optimistic forecasts, investors are still waiting for the publication of quarterly reports to clearly develop a strategy for the near future. There is a high risk that not everyone will be able to cope with the rising inflation rate and interest rate hikes that the Federal Reserve regularly holds. However, we can already see the potential of the companies that make up the S&P 600.
Experts note that if you compare the S&P 600 and the S&P 500, the shares in the first index are valued much cheaper than in the second. One of the factors of such a gap may be the artificial overcapitalization of large corporations. However, not all investment companies are willing to invest in S&P 600 representatives. In their view, the strengthening dollar is a temporary phenomenon, and in the distant future, it is not worth focusing only on it.