Bonds with a negative yield: what does this mean for the country?
The British economy has reached a new level. For the first time in the country government bonds with a negative yield were sold. This fact indicates that the treasury receives income for loans, as investors eventually receive less money than they initially invested.
A similar system is already in place in several other countries, including Germany and Japan. Experts warn that the negative yield on securities may in the future cause the recession of the world economy, which already suffers from the pandemic and its consequences.
British bonds for up to 2 years showed a decline of 0.05%. This increases the probability that the base interest rate will fall. By the end of this year it may already fall below zero.
In March, the Bank of England revised its key interest rate to 0.1%, which is a record low for this indicator. At the same time, the country's main regulator initiated the purchase of assets, primarily gold, for a total of $245 billion. These measures were aimed at limiting the yield increase, whose growth was recorded at the beginning of the pandemic. This allowed stabilizing the economy for some time.
Investors began to actively buy government bonds, and the funds received as a result of the sale went to support the domestic market. Some officials say that rates may soon change and fall below zero.
At a recent auction, government bonds maturing in July 2023 were sold with an average yield of -0.003%. At the same time, investors paid for the paper above its nominal value, although they will receive an annual interest rate of 0.75%. It turns out that the actual yield in this case will be less than what was paid for the bond.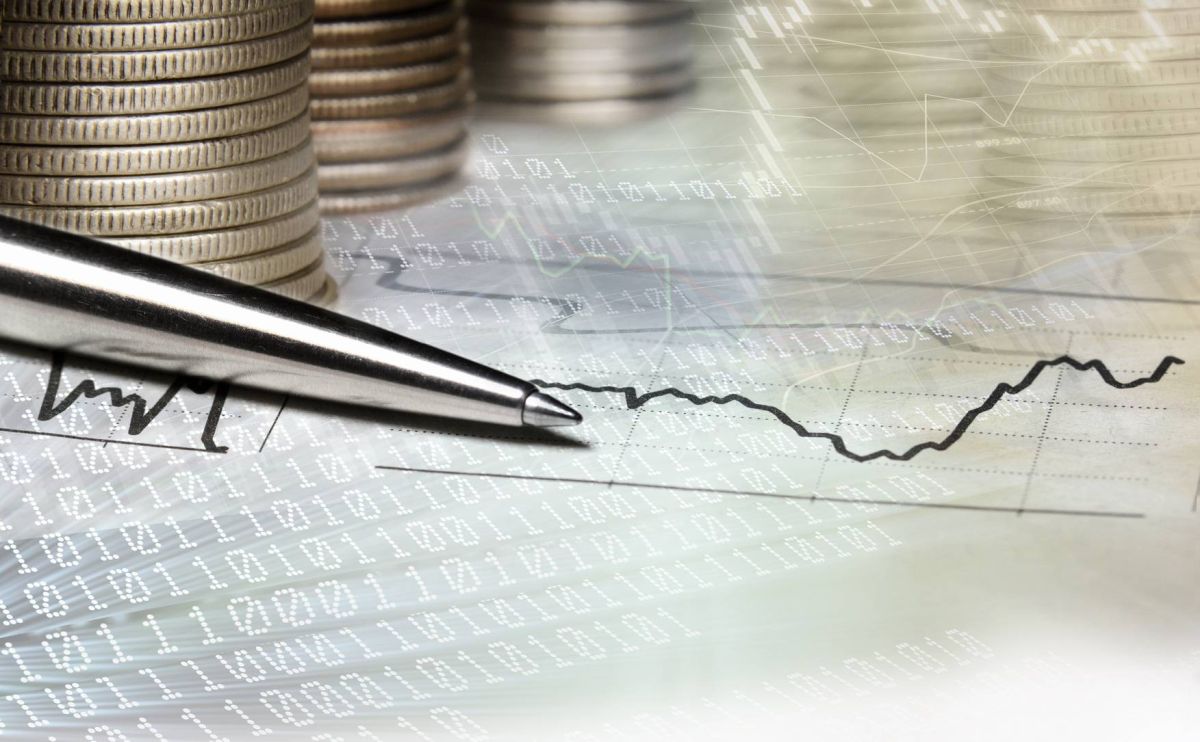 UK government securities were in less demand during the quarantine period than previously observed. Investors offered record low prices for the bonds.
The country's economy experienced the worst performance in March, when its results fell by 5.8%. These values are the worst since 1997. In the first quarter of 2020, GDP fell by 2% than it was at the end of 2019. The government introduced timely measures to support small and medium-sized businesses, but many companies declared bankruptcy. Single sectors of the market were able to maintain stability, including the pharmaceutical industry, soap and detergent companies. Carriers, tourism and construction have suffered the greatest losses. According to forecasts, by the end of the year the economy may decline by 14%.