Behavior of the ruble indicates strengthening of the course
The other day, the ruble strengthened its position against the dollar and the euro, with oil prices playing a major role. The American currency became cheaper by 32 kopecks, and the European currency – by 48 kopecks. The rouble's behavior is also affected by the general positive mood in the market.
According to Sberbank experts, the upcoming meeting of the U.S. Federal System is strengthening the Russian currency. Against the background of his expectations, many investors have revised their portfolios and started taking active action. The Federal Reserve is most likely to continue its policy of supporting the economy in order to strengthen its dynamics as soon as possible.
Specialists from the Alpari think-tank claim that there will be no change in sentiment to negative within a few months. European countries and the USA are not yet planning to apply new sanctions against Russia, the commodity markets are in a quiet state, so there are no preconditions for sharp currency fluctuations. It is possible that the dollar will rise to 70 rubles, while the euro will be in the range of 83-85 rubles. However, by the end of the year experts do not rule out that a number of sanctions will still hit the country.
The risk can be traced to OFZ, where almost 30% belong to foreign citizens and companies. The cost of oil is quite low, and the policy is in an uncertain situation. This means that the ruble is likely to be volatile to both the euro and the dollar.
Moreover, various processes can lead to sanctions – the country's support of leaders of other countries, political statements and much more. The Russian government also provides financial support to Belarus, but this does not particularly affect the economy, but sanctions will lead to serious consequences that will affect different markets. Accordingly, the exchange rate of the national currency will fall, especially since it is also affected by another factor – the weakening of control by the Ministry of Finance. The fluctuations of oil prices also play their role.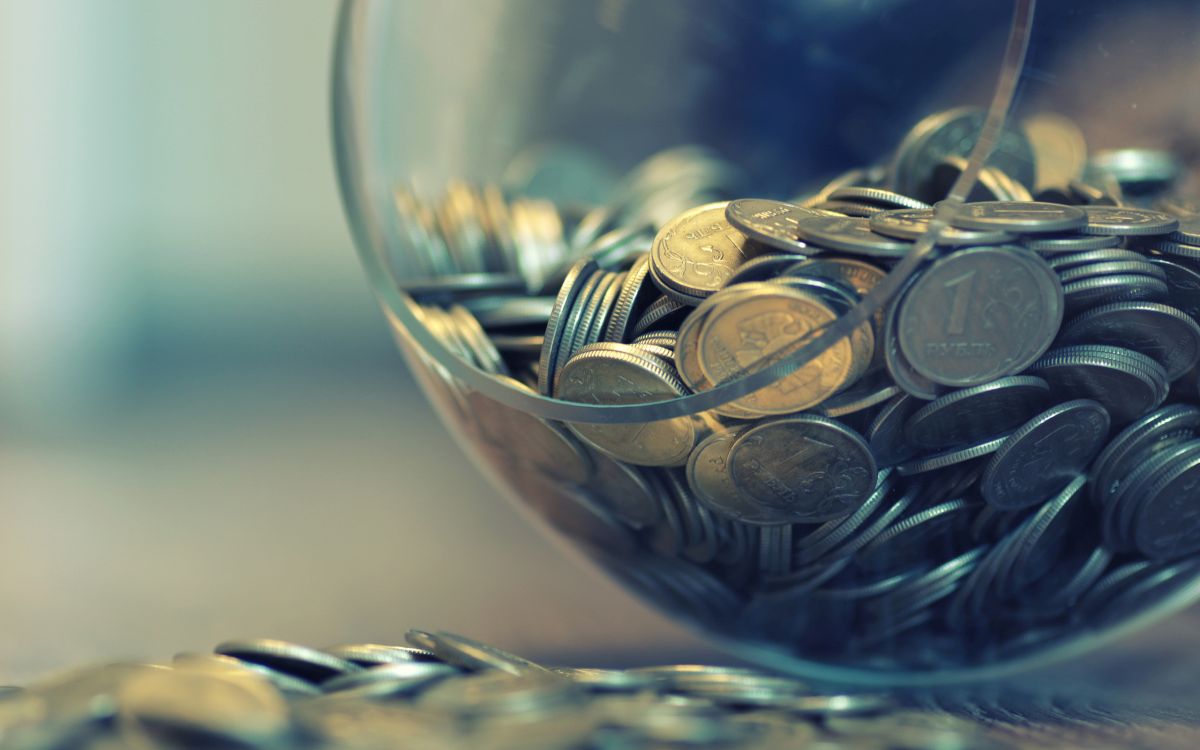 Experts are waiting for a decision from the Central Bank, which should determine the key rate. As part of this event, the agency Reuters conducted a survey of 30 analysts. It turned out that 25 of them expect that the rate will remain unchanged, at 4.25%. The risk of new sanctions and uncertainty on the background of coronavirus will not allow the regulator to fundamentally change the policy.
As for the national currency, as soon as the geopolitical tension subsides, its rate will return to the same level. And even despite its stability in the first months of a pandemic, the ruble remains quite fragile, so the risk of its collapse must be taken into account.