Placement of OFZ by the Ministry of Finance: why was SPCEX chosen?
In order to develop the country's financial markets, officials have offered to place OFZ by the Ministry of Finance on the St. Petersburg Currency Exchange, which is the basis for the listing of companies that are on the sanctions list. According to a number of experts, this innovation will make it possible to implement strategic goals for strengthening the economy. Federal loan bonds placed here will be fully identical to the securities offered by the Moscow Stock Exchange.
Such use of the trading floor in St. Petersburg will give an opportunity to create a competitive environment in this sector of the market, thanks to which it will develop. The authors of the project are confident that new opportunities for companies will open up, and the exchanges will have to improve their technologies.
SPCEX is actively preparing for the launch of OFZ placement, and the Bank of Russia bonds will also be presented there. Several companies have offered to exchange their variants of a special system for trading, among which one contractor was chosen, after which the development of an IT platform and functionality for operations with OFZ and the Bank of Russia bonds were started.
Testing of the program began at the beginning of this month, but the Ministry of Finance did not provide information when trading in these securities began. While OFZs can be bought on the stock exchange in Moscow, and in St. Petersburg they conclude direct repo transactions with the Central Bank, hold auctions. Through the platform it is also possible to place money for deposits in financial institutions, which have the necessary authority to do so. The latter include the Pension Fund, Federal Treasury and others.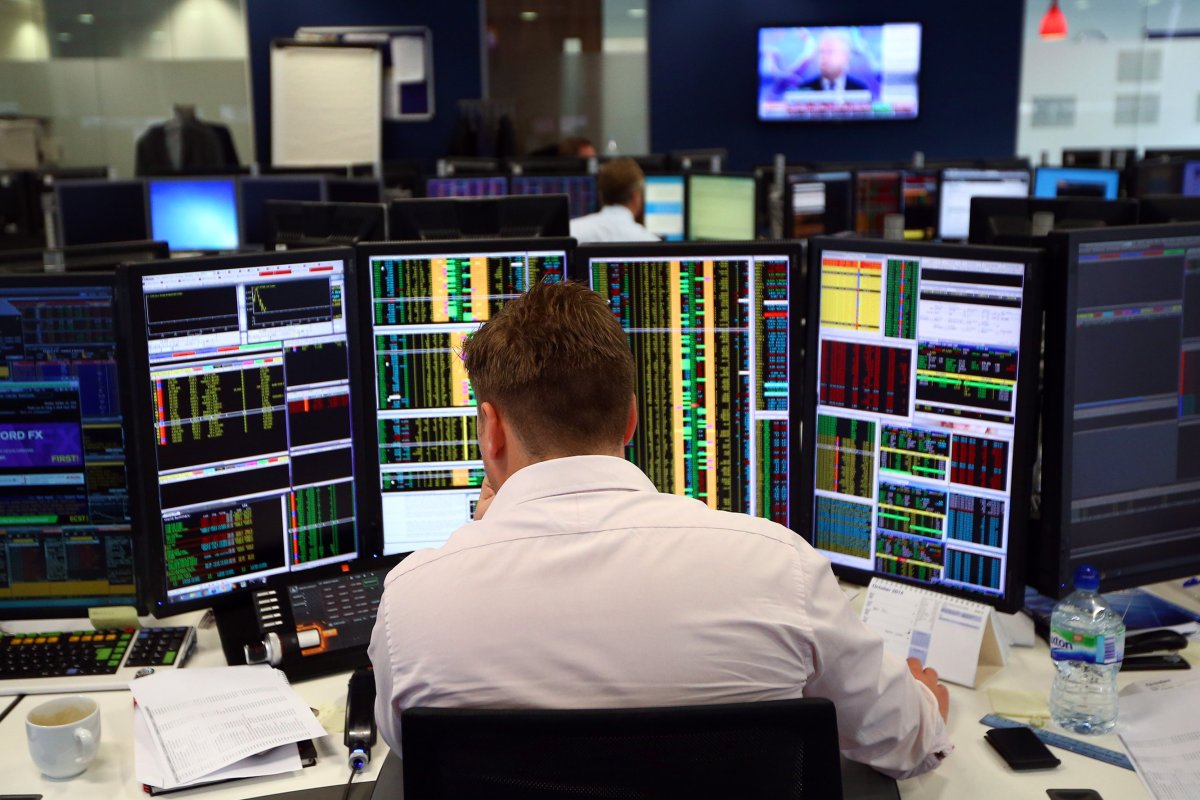 At the end of last year, shares of the RNSB were traded on SPCEX, which is registered in Crimea and is under sanctions. In spring 2020, Comcora bonds were placed on the site, which is part of the Akado holding company that provides telecommunications services. The Corporation belongs to the Renova Group, the owner of which is on the sanctions lists.
To enable such companies to trade, it was decided to modify the St. Petersburg Exchange to make it as accessible as possible for this category of participants. The main shareholders of the organization are RNKB bank and Promsvyazbank. They are now actively purchasing the exchange's securities from other shareholders in order to take control of the controlling stake.
The stock exchange opened in St. Petersburg in 1997, and a year later it was included in the list of trading floors authorized by the government to conduct trading operations with Gazprom Corporation. Since 2014, securities of foreign companies have been placed on the stock exchange. Transactions are closed in accordance with the Russian law and the currency of settlement is the dollar. By 2019, about 1 thousand shares of foreign companies are listed on the exchange.