Kazakhstan Stock Exchange: history of development
Kazakhstan Stock Exchange or KASE has been cooperating with Moscow Exchange since 2018, when an agreement was signed between the platforms. The aim of the partnership is to exchange experience, as well as to increase KASE's liquidity. The other day it became known that the Moscow Exchange acquired a stake in the Kazakh platform, thereby increasing its stake to 13.1% from the previously purchased 3%.
According to representatives of Moscow Exchange, this deal will allow directing even more resources to development of KASE and improvement of the clearing system. Special attention will be paid to introduction of new exchange instruments and reduction of risks for market players.
Moscow Exchange acquired 108,504 shares as part of the deal. The first purchase took place in 2019, then the capital site acquired 32,360 securities. The main holder of KASE shares is the Central Bank of Kazakhstan, it holds a stake of 43.89%. Before the deal with Moscow Exchange the share of securities was 50.8%.
Since the beginning of the cooperation between the platforms, important changes took place at KASE. The stock, money and currency segments of Kazakhstan Exchange are already functioning in accordance with the trading technologies, on which the capital's floor works. The next stage will be the updated systems for the futures market. According to representatives of Kazakhstan marketplace, such partnership already gave positive results – trade turnover regularly grows. In addition, there are new tools for activity, which in turn attracts more exchange members.
KASE ranks second among the CIS exchanges in terms of capitalization.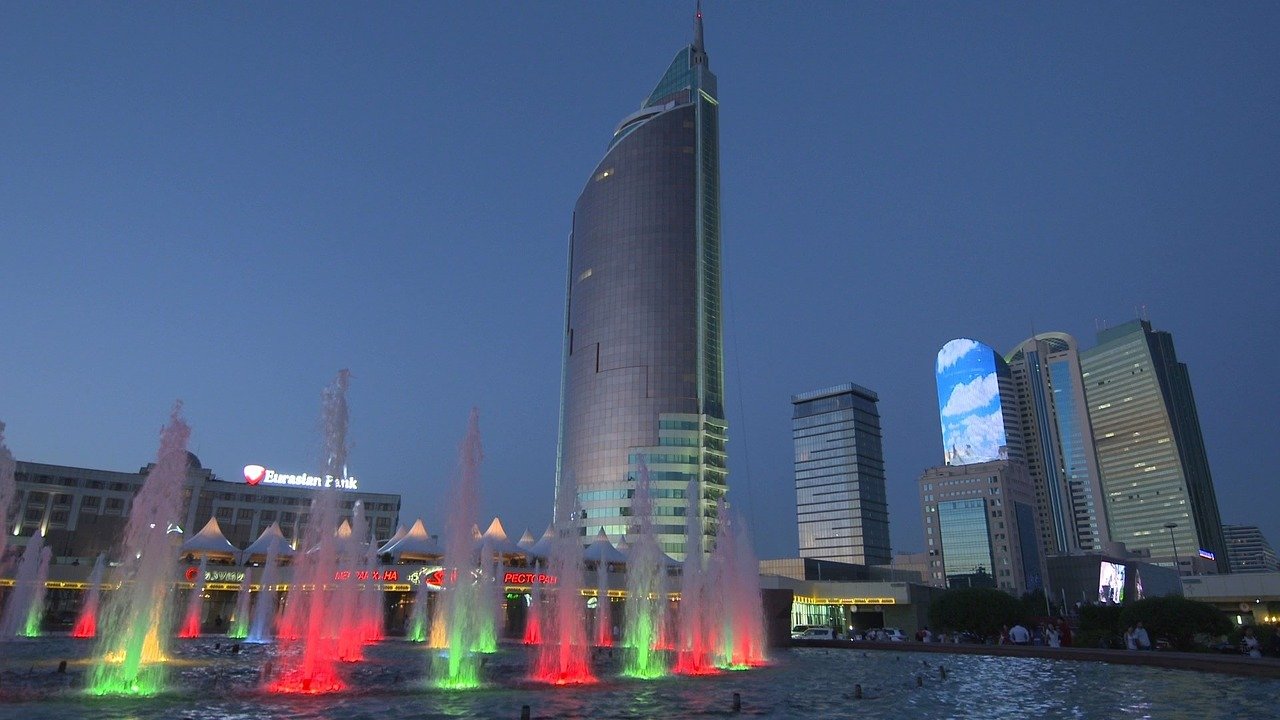 The platform, which is located in the city of Almaty, was founded in 1993. At that time, the Central Bank of Kazakhstan and financial institutions joined forces to organize a currency exchange. The main purpose of the floor was to develop and strengthen the newly introduced tenge – the national money of the country.
On the exchange in 1995 they started trading operations with government securities. A year later futures became available on the floor, and in 1997 – listed shares. In 1998 KASE introduced a system of direct deals, at the same time trading in Eurobonds of Kazakhstan and listed corporate bonds started. Since 2001 direct and automatic repo markets became available. Two years later the exchange introduced a platform for Internet trading.
In 2011 KASE joined the list of companies in the Dow Jones FEAS index, the Exchange also received permission to conduct clearing activities for transactions in various financial instruments. From 2015 trading in yuan became available here, new SWAP indicators appeared.
Now the average daily turnover is $1.6 billion, with a total of 639 instruments available.