Saudi Aramco: how the presentation of shares on the stock exchange will affect the value of oil
There are fluctuations in oil prices on the stock market. If at the beginning of the month they were growing rapidly, now they are beginning to decline. One of the factors in this picture, experts say, is that Saudi Aramco decided to go public. According to some sources, the world's largest oil producing corporation will start selling its shares later this year.
Saudi Aramco is the industry's giant, with the largest reserves and production volumes. In terms of profit, the company surpassed even such market leaders as Apple and Amazon. Logically, the cost of the Saudi enterprise will be huge.
At the end of last week the price of oil fell for almost all brands. Brent fell by 1.5% and now the barrel of rough costs $61. In general, in the first seven days of November, rough quotes increased by about 5%. If at the end of October the barrel cost $59, by the 7th of November its amount was $62-63.
This rise can well be explained by the reaction of investors to the statement of Saudi Arabia, because Aramco shares are a tidbit for all players.
There is already an official statement from the management of the corporation about the IPO plans. Accommodation will be provided on the Saudi Arabia Tadawul trading platform. According to some reports, it will be possible to buy Aramco shares already on December 11.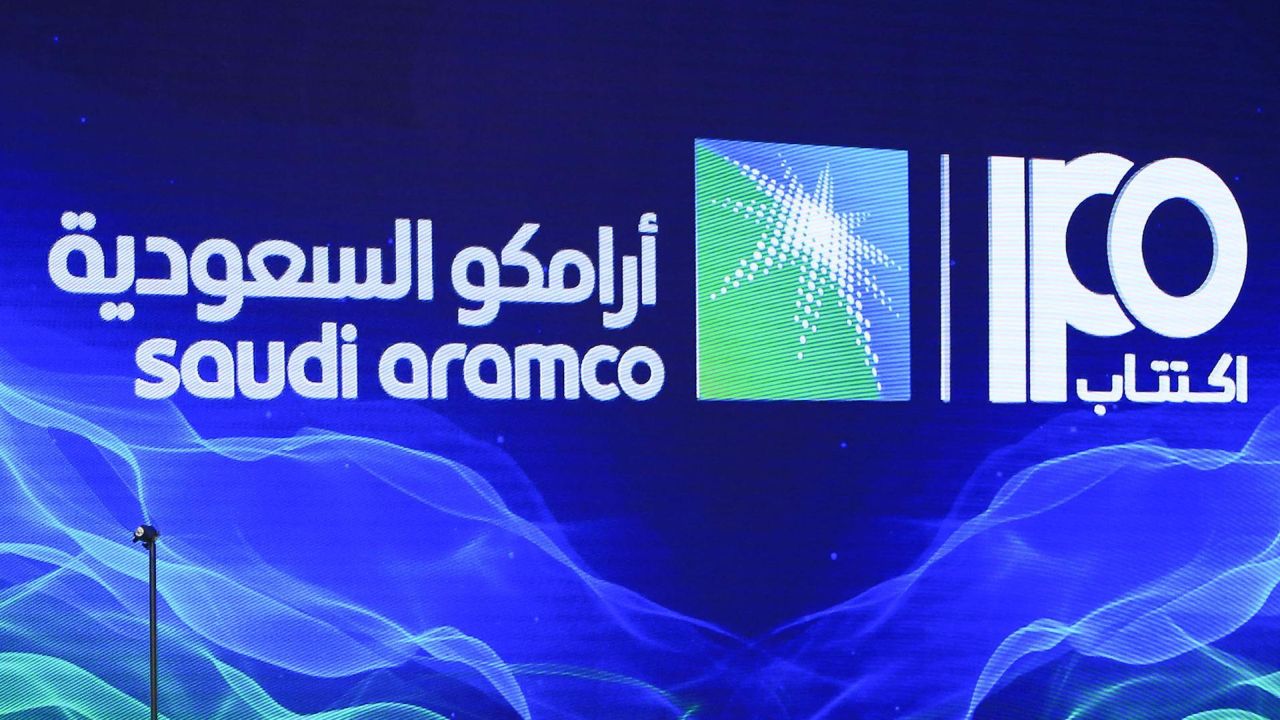 After the information about the initial placement, oil quotations went up. Investors have been waiting for this step from the auditors for a long time, as the prerequisites for Aramco IPO were observed back in 2017, but then the procedure for listing was suspended due to economic problems and geopolitical instability in the country.
It is expected that Saudi Aramco will become the largest stock exchange in the history of the world stock market. According to the kingdom's initial plans, 5% of the corporation's securities will be put on the market, with the sale of which about $100 billion will be received. But experts admit that the number of shares may be smaller, now they are talking about 2%. The final figure will be known only after the investors' application procedure.
Saudi Aramco's IPO strategy appeared back in 2016, when the country's leadership presented the Vision 2030 reform program. Its essence is to transform economic processes in order to reduce dependence on oil supplies. The implementation of the plans involves large financial injections into the budget, part of which the government intends to get from the sale of shares of the national oil producing corporation. There is no doubt that many investors will want to buy securities of the industry giant.