St. Petersburg International Mercantile Exchange: Overview of 2020 results
The St. Petersburg International Mercantile Exchange achieved record results in 2020. The trading volume on the exchange exceeded 1 trillion rubles. This figure is 13.4% more than was recorded in 2019.
Last year the number of bidders operating on the site in St. Petersburg also increased significantly. In 2020 there were 2,591 of them, and in 2019 there were 2,333 organizations.
According to representatives of the exchange, the main task for the management was to ensure uninterrupted operation in a pandemic environment. Thanks to a prompt response to the changing conditions, it was possible to conduct trading of goods necessary for Russia even under conditions of restrictions and quarantine. Based on the results of the year, we can confidently say that the exchange has coped with the goals set.
During the year there was an increase in a number of areas, which are considered key for the exchange. At present every fourth ton of oil products is traded on St. Petersburg Exchange; the volume of gas trading is increasing regularly. In addition, positive dynamics were observed in the mineral fertilizers segment. Amid the pandemic, new projects began to function on the site, including electronic auctions for Russian Urals oil and oil products that are sent for export. Another significant event was the launch of commercial balancing for natural gas.
The St. Petersburg Exchange is developing its functionality and raising the level of services it provides. The clearing organization now has the status of NCO-CC. The federal electronic platform TEK-Torg participates in major projects for the purchase of goods and raw materials.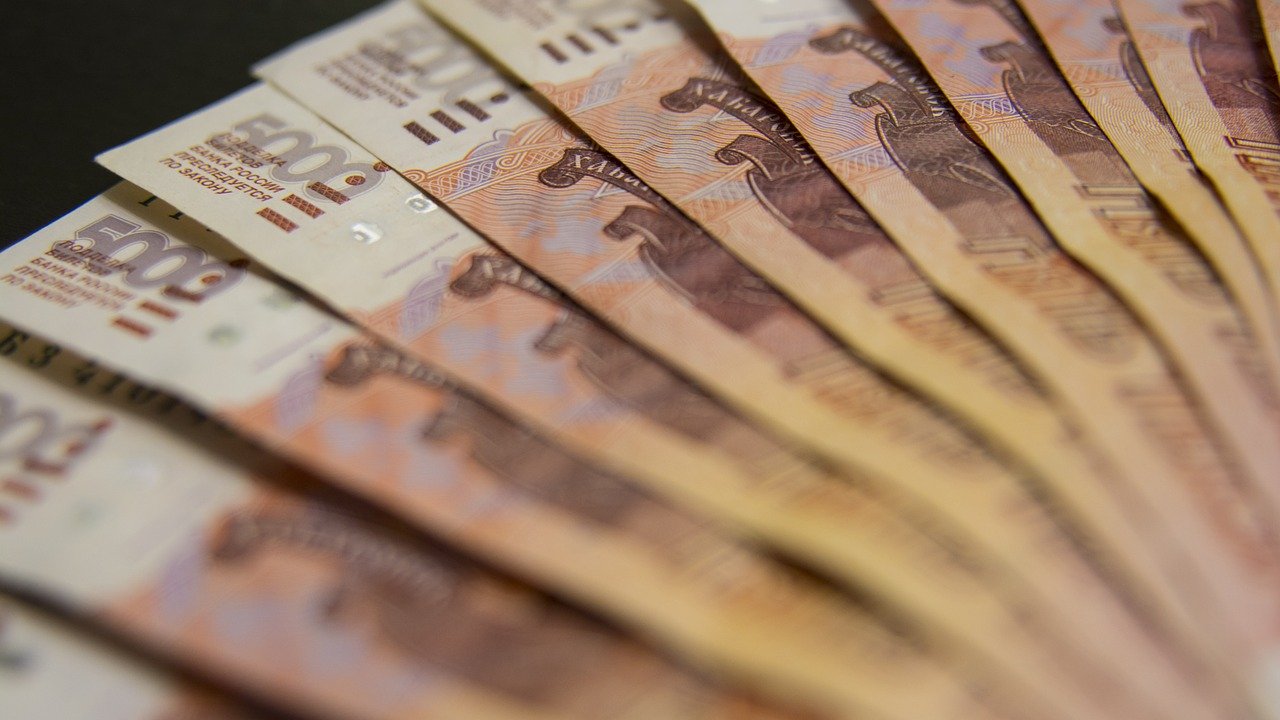 According to the results of 2020, the volume of transactions with oil, gas and their products increased by 11.3% and amounted to 23.18 million tons. In monetary terms, the turnover in this group of goods was recorded at 974.5 billion rubles. Sales of Premium-95 gasoline amounted to 2.78 million tons, an increase of 4.6% over the previous period. Diesel fuel showed good growth results, with an increase of almost 27%. Aviation kerosene showed an increase of 14.6%. And the turnover of heating oil decreased by almost 24%.
Timber trading was also lower than last year. The total volume of raw materials amounted to 2.33 million cubic meters for a total amount of 1.3 billion rubles. This figure is 42 lower than in 2019.
As for the " Derivatives Market" segment, the turnover amounted to 44074 contracts, which equals 25.3 billion rubles in terms of money.
The trade volume of fertilizers and chemical products amounted to 100.3 thousand tons for a total amount of 2.43 billion rubles.