IuteCredit is now represented on the regulated market of the Frankfurt Stock Exchange
IuteCredit shares were included in the main list of Frankfurt Stock Exchange. It was the first company from Estonia to be represented on the regulated market of the German trading floor. Before that, IuteCredit passed all the necessary checks, and the regulatory authorities analyzed it for quality and transparency.
According to the business manager, being on the main list of the respected stock exchange is an excellent incentive to expand and improve the services provided. The Frankfurt platform opens up opportunities to attract large investors, increase capital and actively develop credit products.
At the moment IuteCredit works in the Balkans, where it offers installment services for small loans, but the company plans to significantly expand the range of products and enter new markets.
It should be noted that with the entry to the Frankfurt Stock Exchange, Estonian investors will not be able to buy IuteCredit securities, now banks from this country have only a limited number of securities with which they can trade on this German market. However, the situation should change soon, and Estonian buyers will have more opportunities.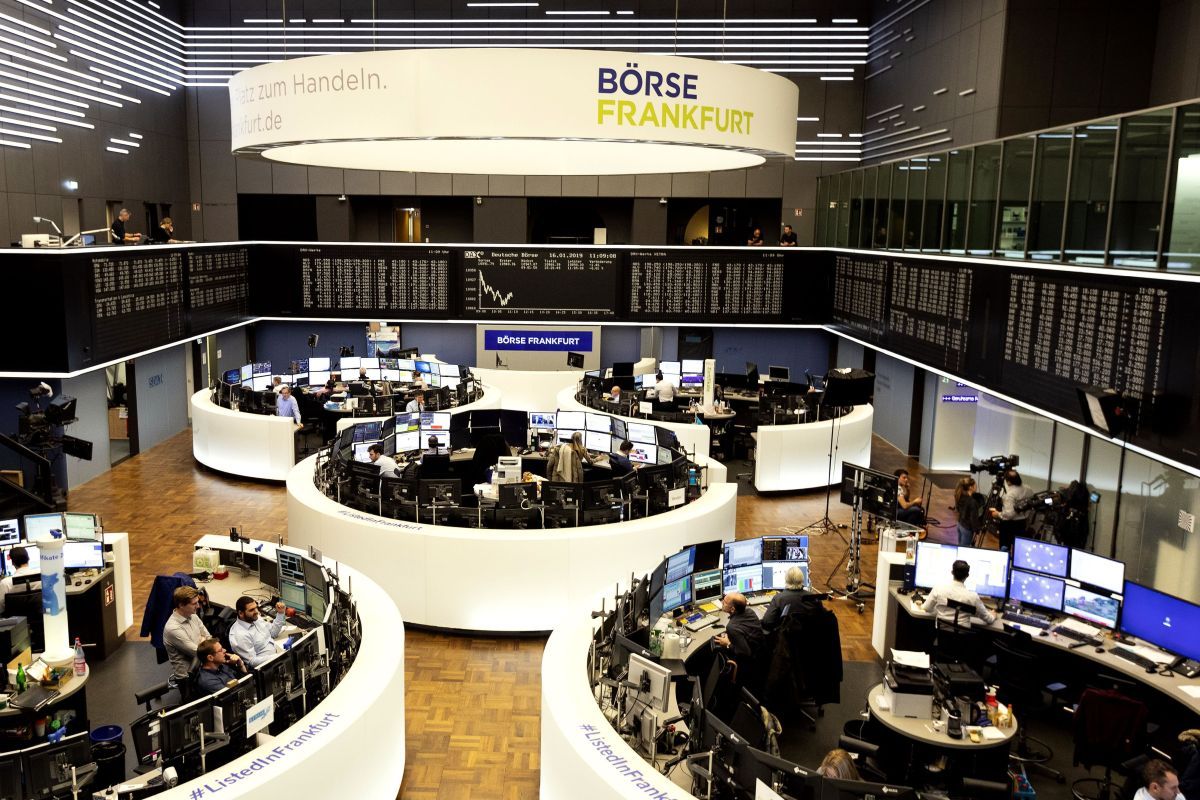 The debt securities of the Company have been on the free market of Frankfurt Stock Exchange since summer 2019. Then IuteCredit placed about 40 million securities with a maturity of 2023 and a fixed interest rate of 13% annually.
IuteCredit is represented in the segment of financial technologies and holds the leadership in its region. The cost of the company is 100 million euros. The firm cooperates with various institutions, including the state post office, telecommunications corporations Orange and VodaFone.
IuteCredit serves over 680 thousand clients from Bosnia and Herzegovina, Moldova, Bulgaria and others.
In 2019, a subsidiary of IuteCredit, which is located in Kosovo, got into an unpleasant situation. The Central Bank took away its license to carry out microfinance activities. Moreover, according to IuteCredit, such a decision was unexpected from the regulator, and there were no official statements on this issue beforehand. For its part, the company began its investigation and also introduced measures to protect the interests of IuteCredit Kosovo clients. The latter continues to serve existing clients, but does not cooperate with new ones.
IuteCredit's investors were able to get their money back in full in June 2020. The management stresses that the government regulator has not provided funds to compensate clients. In total, the Central Bank has frozen 12 million euros and is going to give them back.
Representation in Kosovo worked since 2017, the reason for the liquidation of the Central Bank of Kosovo called the high cost of loans and unsuitability of the company's shareholder. Moreover, the regulator refuses to negotiate, and the main office of IuteCredit has filed a complaint to international arbitration.