Cryptocurrency exchange FTX received a license of a new jurisdiction
Cryptocurrency exchange FTX moved its main office from Hong Kong, now it will be in the Bahamas. This decision is due to the loyal position of the regulatory authorities to the activities of the site.
Representatives of the company reported that FTX has registered its subsidiary in the Bahamas Securities Commission. Now the site has the right to conduct business related to digital assets on the territory of the island state.
According to representatives of the exchange, they support the actions of jurisdictions aimed at improving the regulation of cryptocurrencies. The Bahamas was chosen because there are no travel restrictions, which makes it much easier for companies with offices in different countries. FTX founder and head Sam Bankman-Fried is currently in the U.S., but is going to the Bahamas in the near future. According to the entrepreneur, a huge amount of time is spent on issues related to the regulation of the crypto exchange. For example, Bankman-Fried spends about 5 hours a day negotiating licensing and supervisory requirements. This is dictated by increased oversight from the authorities, which have tightened regulations regarding the digital asset sector. Therefore, the exchange started looking for other options to operate legally without restrictions from the authorities. FTX has applied to various jurisdictions and received approval from Bahamas.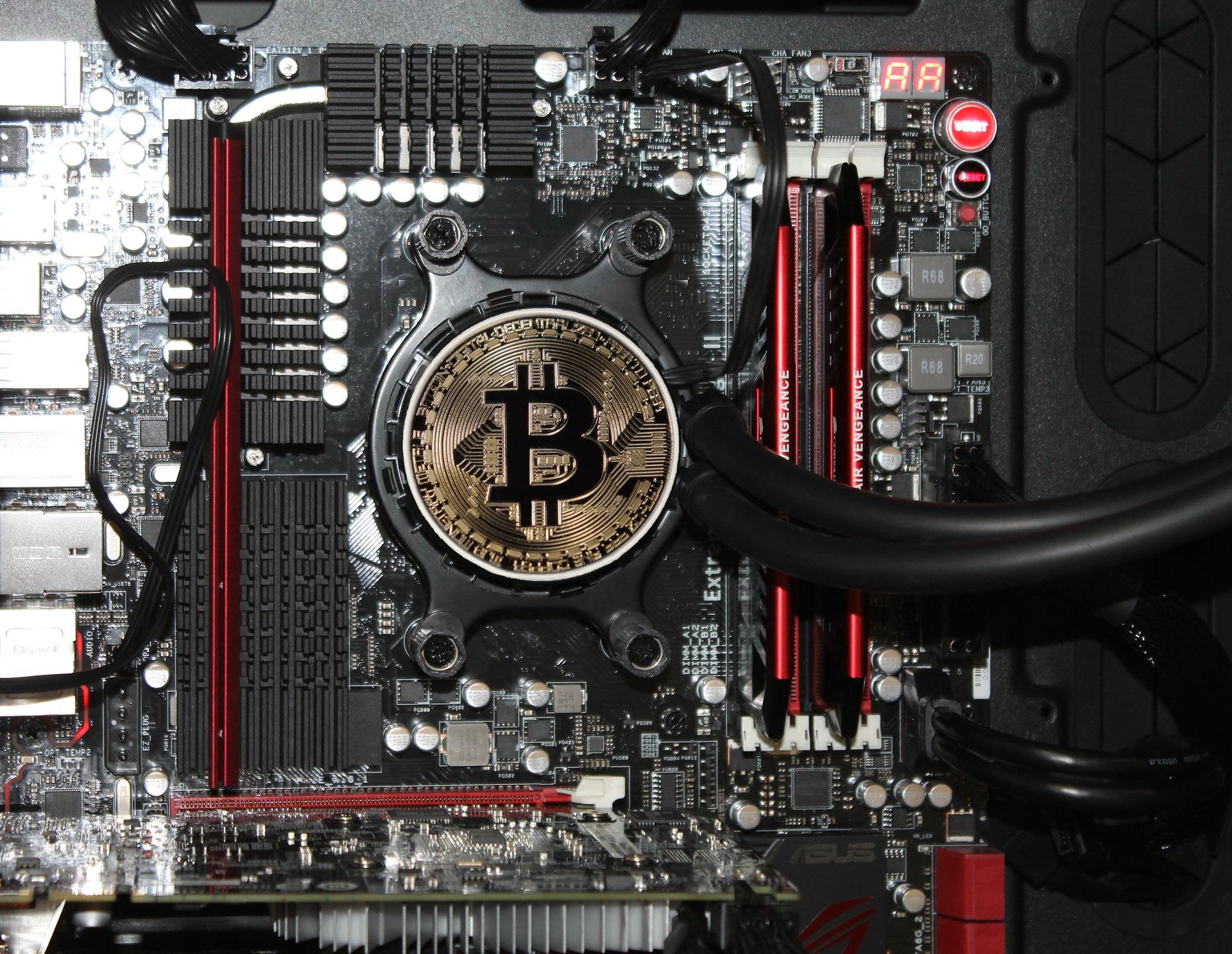 According to the company, legal uncertainty is a factor that hinders the development of the cryptocurrency industry, and so far there is not much change that will eliminate this problem. According to Bankman-Fried, the segment will take about 3-5 years for a comprehensive regulatory framework and clear rules for doing business related to digital assets to be in place.
The company founder's fortune is now estimated at $8.3 billion, an amount that increased thanks to the last round of financing. At that time, the exchange reached the $18 billion mark, having received investments of $900 million from 60 investors.
FTX was created in 2018, and the following year the exchange accounted for 5% of global cryptocurrency trading volume. The exchange itself works with instruments whose value depends on fluctuations in digital assets – cryptocurrency derivatives. While other exchanges, such as Kraken and Coinbase, sell and buy crypto, so-called spot transactions, FTX allows you to work with options and futures contracts. The platform has a large set of instruments, including tokenized stocks. This allowed the exchange to increase revenue by 75 times over the course of 2020 and grow its customer base to 1 million people.