OKX crypto exchange remains solvent
The OKX cryptocurrency exchange has published a monthly report showing the volume of reserves. According to the official information, the exchange holds US$10 billion in Bitcoin and Ethereum, as well as USDT stablecoin. In total, there are 22 digital assets in the exchange's reserves. In addition to those listed, these include Solana, USDC and others. The reserves amounted to US$8.9 billion in a previous report. OKX points out that customer funds revolving on the platform are 100% protected. In this case, the reserves are cryptocurrencies, which provide high liquidity and have some weight in the market.
A Proof of Reserves report is published to confirm that the exchange has the necessary resources to fully cover all customer funds and deposit obligations. This ensures that the exchange remains solvent even if it has to pay out most of its assets.
Proof of Reserves practices
Reserves are checked using SnapShot technology. An encrypted Merkle tree mechanism is in place to prevent hacking at the point of vulnerability.
In April, OKX upgraded its resource verification to include the zk-STARK zero-resolution proof technology. This allows customers to verify the status and solvency of an exchange. The marketplace also launched Ordinals, which is implemented in several stages. The mechanism allows customers to remain anonymous by submitting an asset verification request. OKX cryptocurrency wallets are also available with tokens that support BRC-20 standards.
It is worth noting that Proof of Reserves practices have been in place since the end of 2022. This period was quite challenging for the crypto industry due to the collapse of FTX. As a result, investor confidence in the platforms suffered. Binance released a report on reserves to reassure customers, followed by OKX, Huobi and others.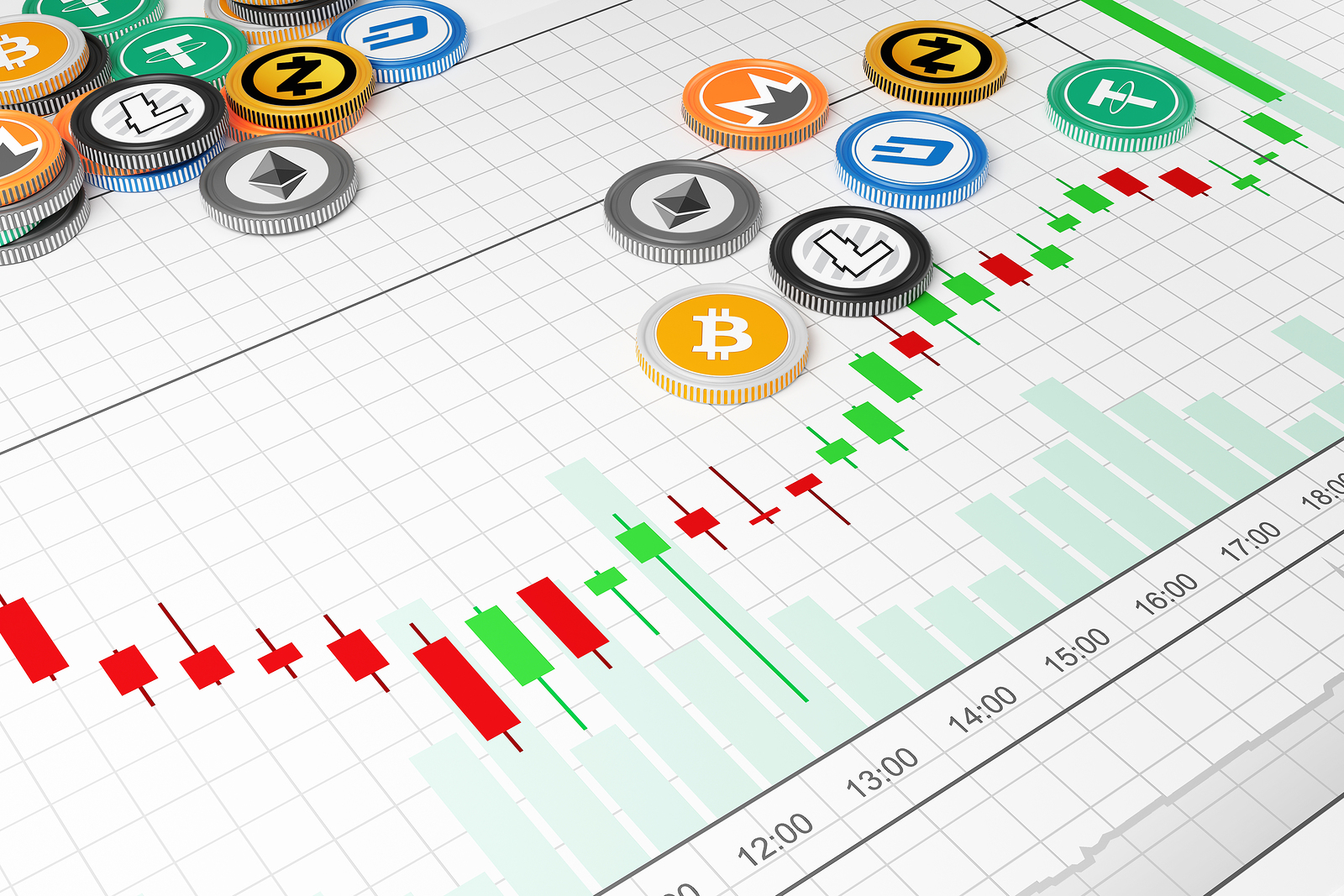 Publication of cryptocurrency exchanges financial statements
However, not all experts were positive about the publication of financial statements. According to the SEC, the practice is not conclusive proof of an exchange's solvency. According to analysts, a review of reserves may not always fully reflect the true state of the trading floor. Investors should therefore be cautious about the data published by the exchange.
In the spring of 2023, the report was the subject of opposition from several US senators, who called on authorities to review audit controls in the crypto industry. However, no bill has yet been sent for consideration, indicating the government's unwillingness to address this market. Like other segments, the crypto industry is showing instability, which is reducing investor interest in it. This trend is reflected in the exchanges, but most of them assure their customers that they are solvent.