Cryptocurrency whales are taking advantage of the crisis in the cryptocurrency market
A serious shock for the crypto industry was the situation with the loss of funds from the wallets of the FTX exchange. This fact affected not only market participants, but also digital assets and their value. For example, the price of Ethereum fell to $1,081, although a month ago it was held at $1661. However, if it turned out to be a big loss for some players, others took advantage of the situation. Analysts note that cryptocurrency whales bought more than $1 billion worth of coins during the altcoin's decline.
According to information from Santiment, large cryptocurrency investors, who have between $11 million and $1.1 billion in the capital, bought about 948 ETH coins. Thus, this "shopping" became the fifth largest single-day buying in the last 12 months. Experts say the reason for such activity in the market is the fact that the asset reached a global support point.
It should be noted that the cryptocurrency exchange FTX experienced a moment of shortage of Ethereum, which was another reason for the liquidity crisis that the site is experiencing. To improve the situation, the head of FTX transferred a certain amount of ETH to the exchange, with the coins then being in the account of Alameda Research. However, such a step did not bring significant results – and, moreover, both FTX and Alameda Research declared bankruptcy.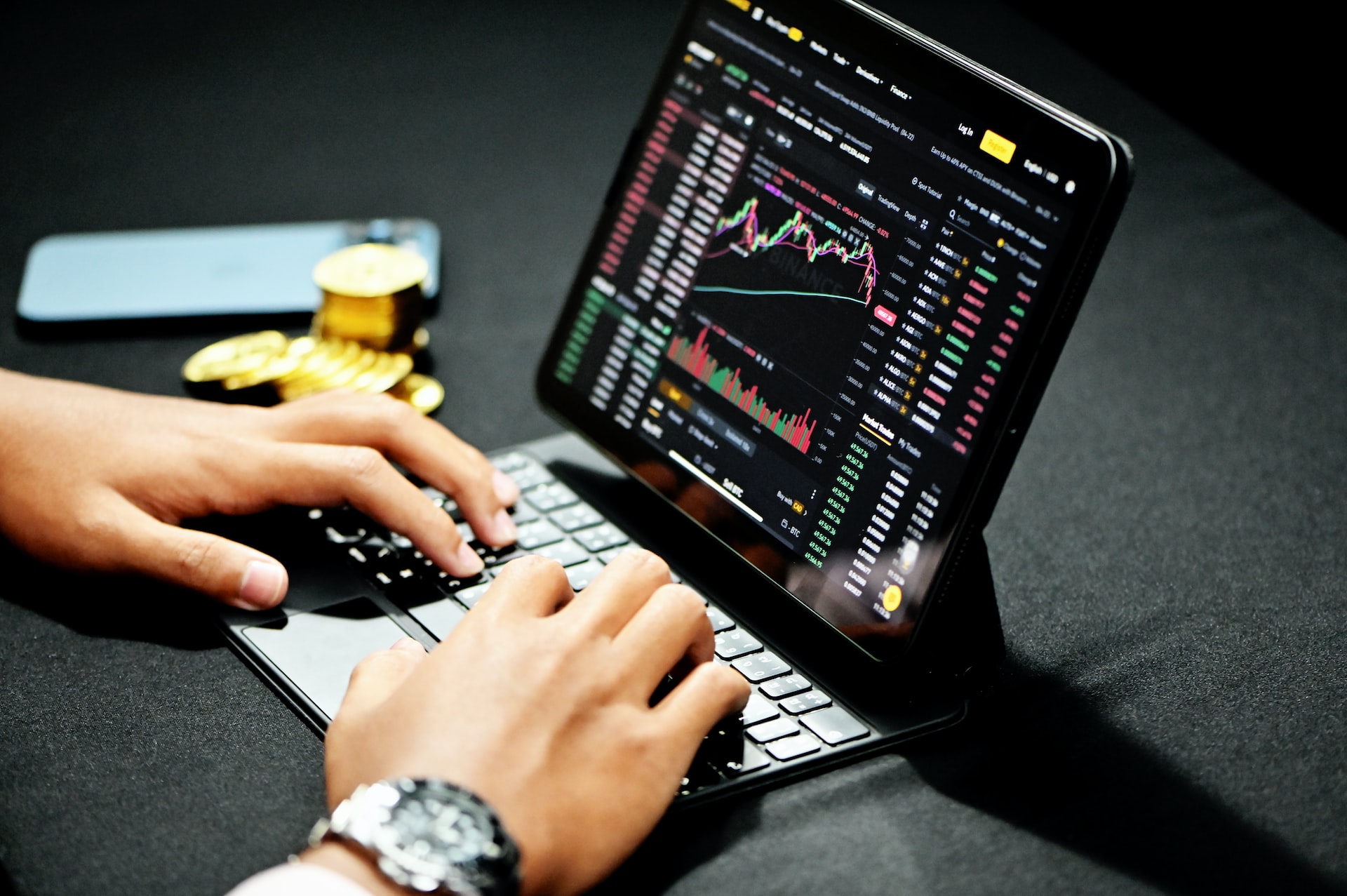 The example with this crypto exchange is not the only one in the market. According to experts, the scale of problems is also increasing on the Genesis platform. Now the management is intensively looking for investors to help cope with the fall in liquidity. However, against the backdrop of existing problems in the crypto industry, it is not easy to find them. Genesis was counting on help from Binance, but the latter refused to participate in the investment. The reason for the reluctance to cooperate with the exchange cites the risk of conflict of interest that may arise between the companies in the future.
Genesis has already said that if it cannot find the necessary amount of financing, it will go bankrupt. The company originally planned to get $1 billion in investments, but after unsuccessful searches, it lowered the figure to $500 million.
The first test for Genesis was the collapse of the cryptocurrency market in May 2022. After that, it faced another ordeal – the loss of $175 million, which occurred due to the theft of assets on the FTX exchange. A few days ago, the Genesis site recorded a record number of withdrawal requests, which ended up exceeding the exchange's liquidity level. Although Genesis is trying its best to avoid bankruptcy, so far it has not been very successful.