Alexa is a nonprofit destination for Amazon
The technology giant Amazon is experiencing difficult times, which have affected almost all major IT corporations. To cope with the crisis, the company made the largest layoffs in its history – about 10,000 employees. The biggest difficulties arose in the division that is engaged in the development and support of the voice assistant Alexa.
Service Alexa was launched 10 years ago, but during this time it has failed to bring the company a significant income. According to the publication Business Insider, this direction, in fact, is unprofitable. It is part of the division Worldwide Digital, which includes the services of Amazon Prime Video. According to official data from the corporation, only the first quarter of last year ended in this direction with a loss of $3 billion, and most of this amount was due to Alexa. For all of 2022, the hardware line's losses totaled about $10 billion. According to some Amazon employees, management has failed to effectively monetize the use of Alexa, and now the situation has reached a tipping point that requires firing the development team.
And the problems with the monetization of the service became evident back in 2019, then the leadership was looking for options to fix it. Then it was decided to suspend the hiring of new specialists in this area.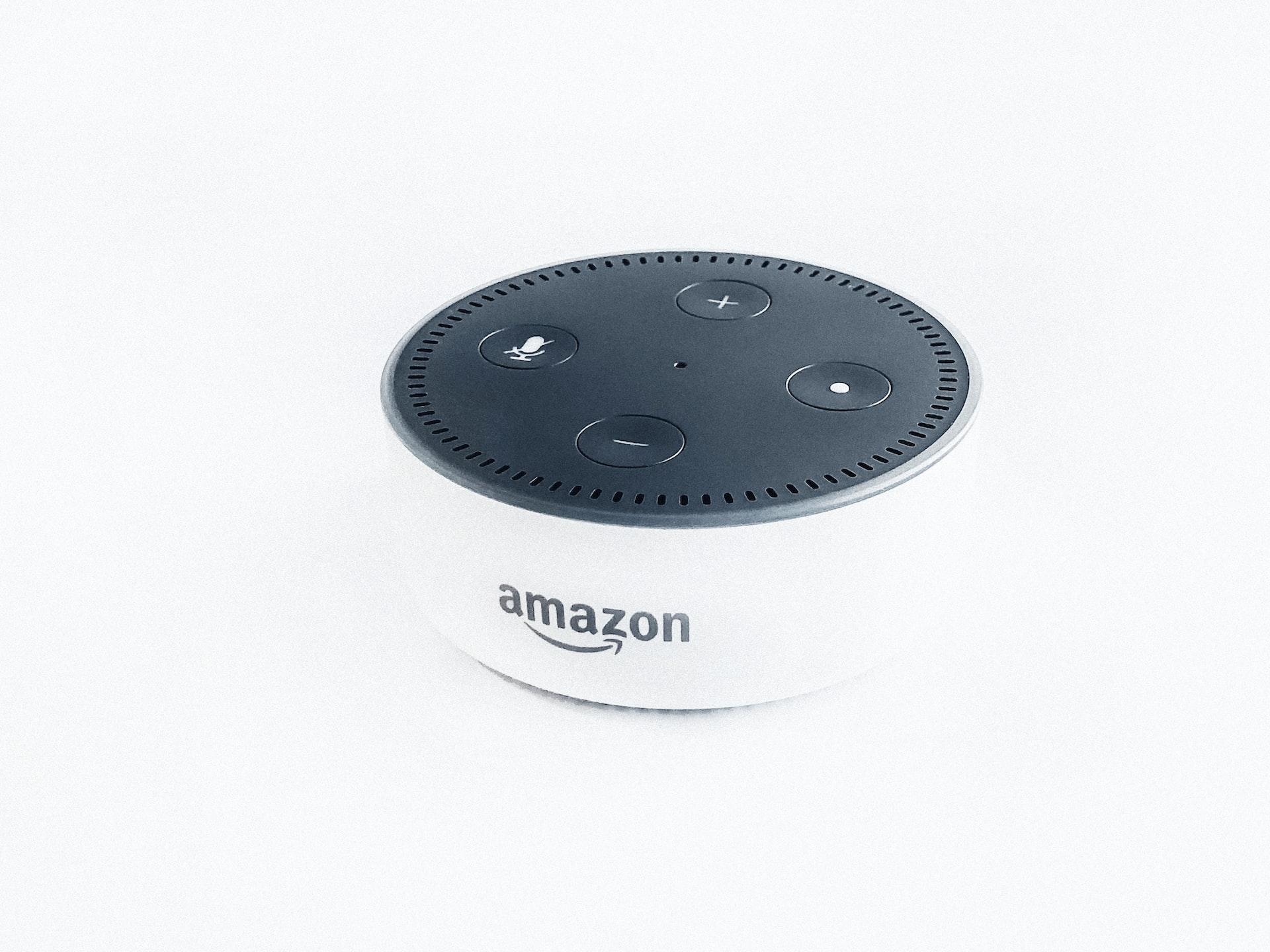 The Alexa Echo line is one of the most popular products on Amazon, but most of the devices it includes are sold at cost. This is due to one of the company's unspoken principles, which is that the business makes money not from selling devices, but from using them. The main bet in the case of Alexa was that people would buy items on Amazon through the voice assistant. In practice, however, not everyone is willing to trust artificial intelligence to make a purchase; people prefer to do their own shopping. During 4 years of active use of Alexa service, the vast majority of requests from users were related to simple commands and requests, such as getting information about the weather or asking to turn on the light/music. As a result, monetization of the voice assistant is extremely difficult.
One of the options for Amazon to generate revenue from the service is to collaborate with other companies. For example, through Alexa, you can call Uber or order pizza from a certain network. However, such a collaboration does not bring in much money to cover the content of the division. At the same time, the service is popular among consumers: by the number of users (71.6 million people) it is in third place after similar products from Google and Apple. This raises the question of the profitability of such voice assistants in general.