Amazon invests in green transportation
The U.S. technology giant Amazon announced an investment in the direction of zero-emission transportation. For this purpose, Jeff Bezos's corporation plans to allocate 1 billion euros over 5 years for the development and production of electric trucks and vans in Europe. In addition, the funds will be used to build the infrastructure for such vehicles.
Amazon also intends to fully support the development of the industry and stimulate the creation of innovative solutions to reduce carbon emissions. The company believes that the charging infrastructure for electric transport should become generally accessible to a large number of people. This will encourage consumers to abandon internal combustion engine vehicles in favor of electric cars. And Amazon is concentrating its efforts on the transportation sector, which currently generates a huge amount of harmful emissions. The corporation plans to achieve carbon neutrality by 2040.
According to Amazon experts, the indicated volume of investments will help increase the company's own fleet of electric trucks in Europe by more than three times by 2025. Now the corporation uses 3,000 vehicles in the region, and in a few years, there should be about 10,000 of them. In the coming years, the e-commerce giant intends to purchase about 1,500 electric vehicles, which will be used to deliver goods to parcel centers. Such vehicles are expected to carry goods within the "middle mile" route.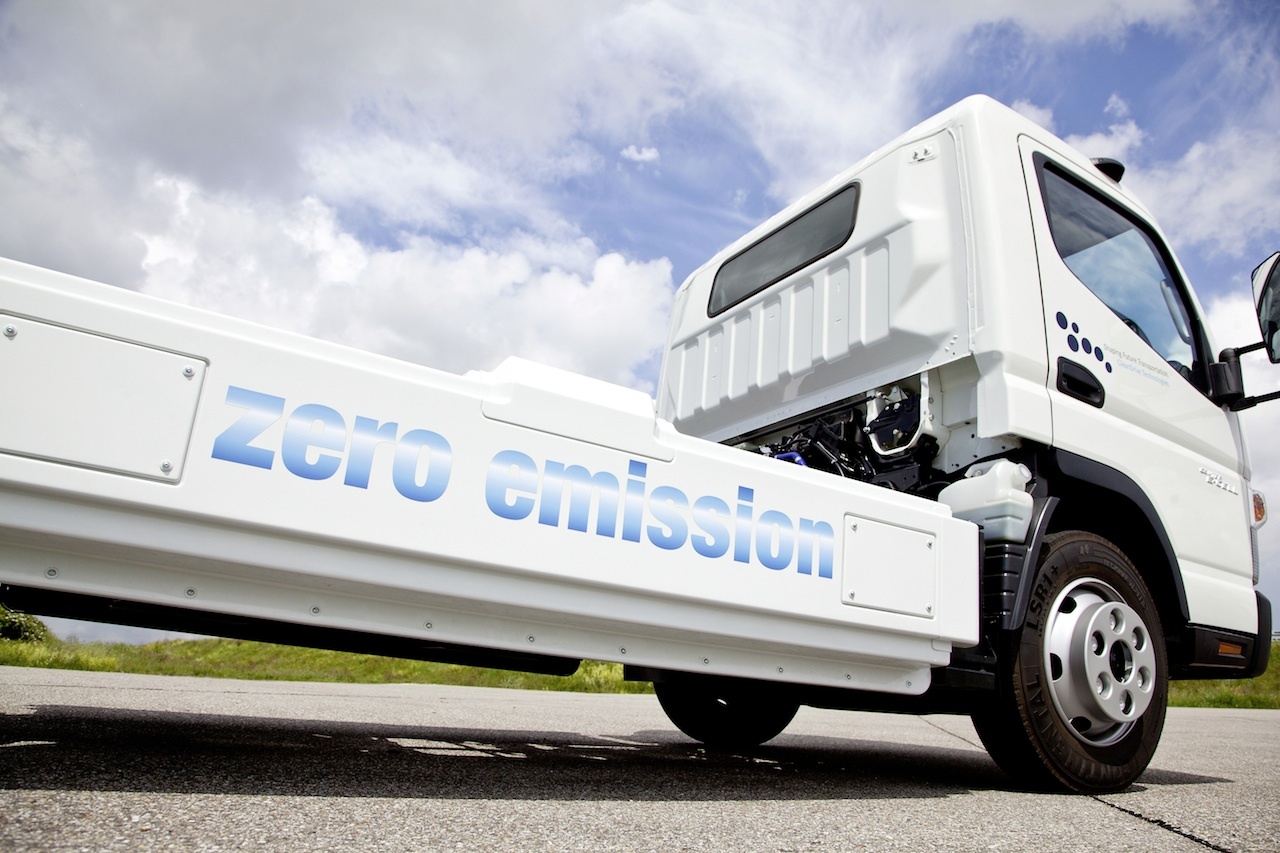 It should be noted that Amazon is not the only one actively pursuing a carbon-neutral strategy. Large logistics companies, such as FedEx and UPS, have also announced large-scale purchases of electric trucks. However, the purchase of such vehicles comes with a number of peculiarities, and it is quite difficult to do so. Back in 2019, for example, Amazon struck a deal with Rivian Automotive for 100,000 electric trucks, and so far that order is still in production. The retailer is expected to get its order before 2025.
In addition to increasing the fleet of electric vehicles for European operations, Amazon is investing in increasing the number of micro-mobility centers in the region. These will be used to test and fully operate new parcel delivery options, such as electric bikes and foot couriers. Such modes of transportation are aimed at reducing the carbon footprint.
Another corporation that plans to add electric cars to its fleet is PepsiCo. The company said that in the near future it will start delivering Semi trucks from Tesla. For Pepsi, this will be the first collaboration with Elon Musk's company, although the production of the ordered vehicles has been very delayed. Like Amazon, Pepsi intends to reach carbon neutrality by 2040.