Allonge: rules of use
An allonge is a separate sheet that is attached to a document, such as a contract. It is used when there is no space on the contract for the signatures of the person who performs the transfer inscription. In addition, the sheet also places the contract terms, but in an abbreviated version.
In most cases, an allonge is used as an appendix to a bill of exchange. In addition, it can contain a short list of items that will be executed during the transaction. In countries where financial and contractual procedures are based on the French Civil Code, aka the Napoleonic Code, the allonge is considered a supporting document. It is a written record of the fact that all parties to the transaction understand and agree to the contract terms. In simple words, this paper is the final proof that the designated items should come into force.
Allonge is not used in those states where the law gives the signature on the document the right to endorse the terms of the document. In this case, the treaty does not need additional endorsement signatures, as all the necessary ones have already been affixed. Nevertheless, allonge is used in international transactions even if one of the parties to the agreement does not give such an addition a separate legal effect. From the point of view of the legality of a transaction, the presence of an allonge does not play a major role in states where it is not prescribed in the regulations as mandatory. However, if we are talking about international agreements, then it is often preferred to use them in order to avoid nuances with the laws of one of the parties.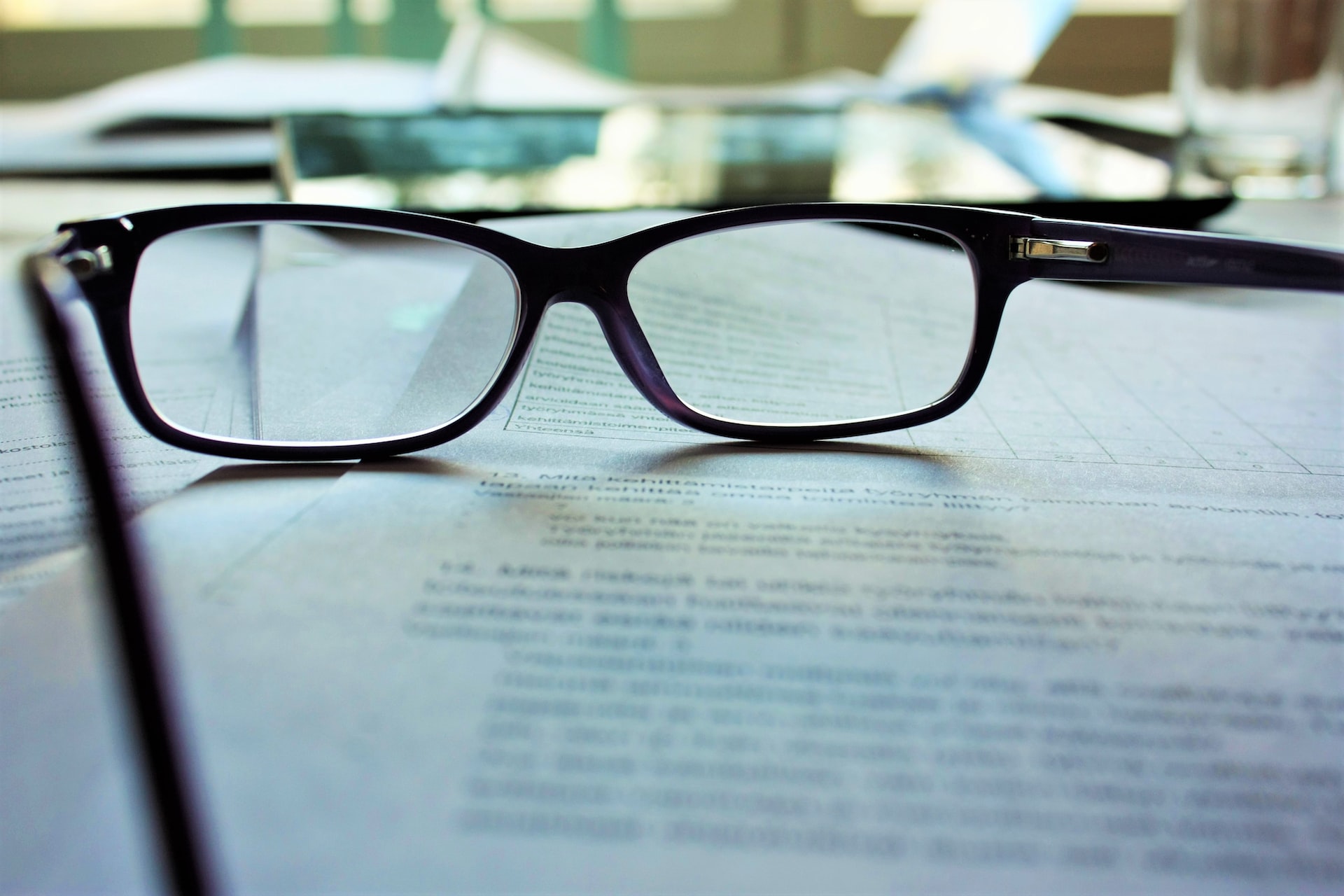 Previously, allonge was considered a mandatory element of the bill of exchange, but now this type of contract is not in wide circulation, so the need for the paper has practically disappeared.
According to the rules, the first confirming signature on the allonge is applied across its connection area with the bill. In this case, the signature begins on the bill, and its continuation passes to an additional sheet. If there is more than one allonge, the first inscription begins on the first of them and ends on the next one. In this case, all signatures on such a sheet are considered valid with those on the bill itself.
A document with an allonge has no restrictions on the transfer, it is important that it has an endorsement of each such case. According to the rules, the signatures on the allonge are arranged in the same order as they go on the main document. For example, if it is a promissory note, payments on it will be made to individuals according to the order in which they left their signatures. However, if the document has a blank endorsement, then the order of the persons for payment does not matter.