For which financial instruments the expiration of contracts is applied
On the market, stocks have no shelf life, they can stay in an investor's portfolio for any length of time, until delisting happens. The situation with futures and options transactions is fundamentally different. Here there are clear deadlines and dates when all obligations must be fulfilled – the so-called expiration of contracts. This term means the end of the transaction and the settlement between the parties.
Expiration peculiarities for the stock markets do not have clearly defined rules in the legislation of the countries, so each stock exchange sets its own requirements. For the circulation of a futures or option, it is necessary to issue a specification with all the features of the instrument. In addition, the circulation start date and the term of the contract execution are specified. Expiration information is indicated in the document card.
Options are of several types, which are determined by the expiration date. They can be weekly, quarterly or monthly. In turn, futures are divided into monthly and quarterly. The expiration date means that on this day all settlements on the asset or its deliveries and write-offs will be made. On the designated date, all data on the contract is summarized. For settlement contracts, credits and debits are recorded after clearing, and for delivery contracts, on the next day after expiration.
Most of the instruments on the futures market have the termination date in certain months – March, June, September, December. The fact is that quarterly futures and options are closed during these periods.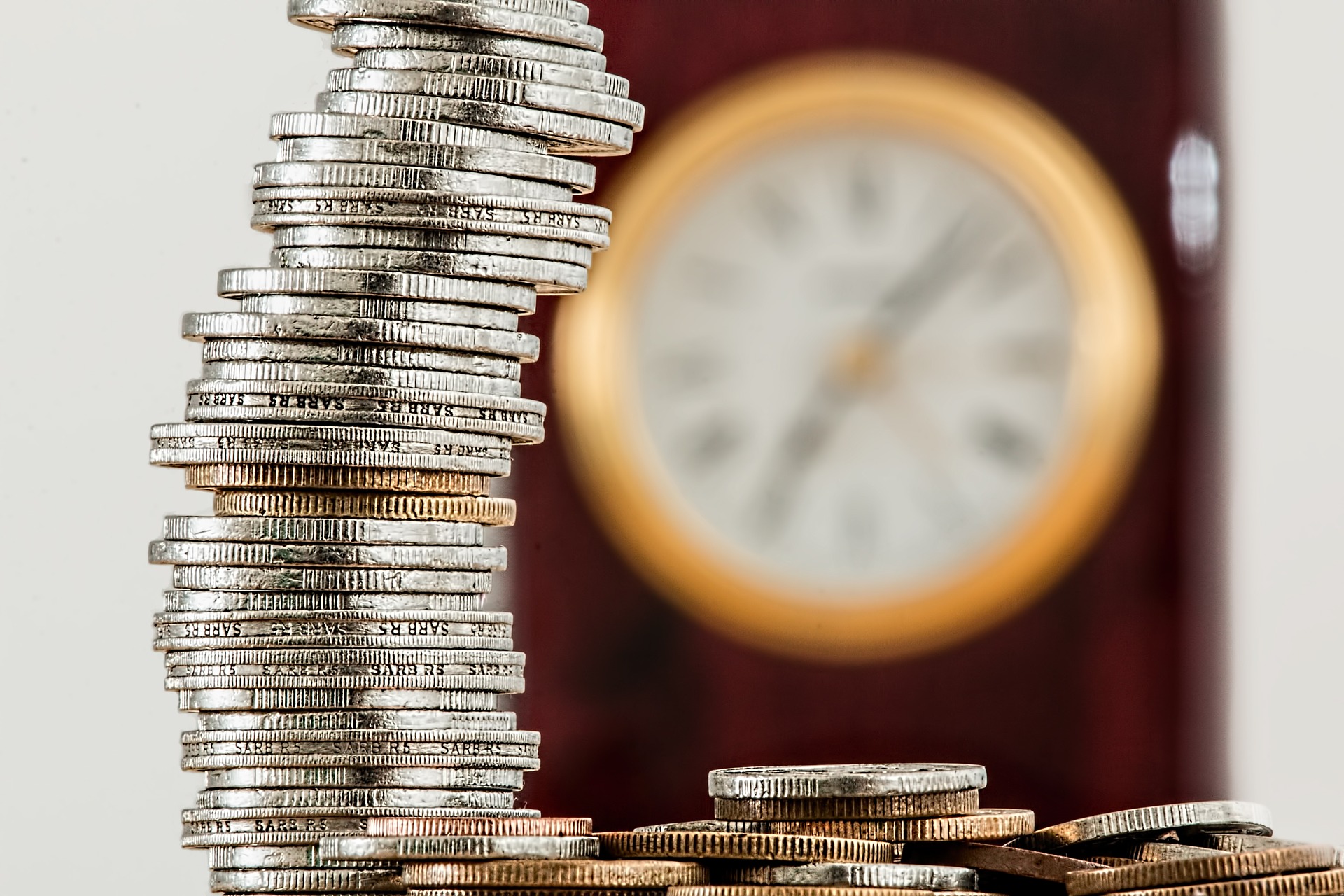 There is also the option of closing the expiration earlier than the fixed term. The option holder has the right to demand performance at any time, and then the closing will be carried out at the price current at that time. The procedure for early expiration of a futures has a more complex mechanism. Before it is closed, it is necessary to open a similar position, but in the opposite direction, that is to make the reverse transaction. For example, if a long position is opened, it is necessary to open an equivalent short position, and then the liabilities of the parties will be canceled.
In addition, auto-execution is used, which is applied to all option contracts on the exchange. It is performed on the last day before the expiration of the instrument. At the same time, the trader can request to disable the auto-experimentation.
The closing date of the contracts is also important from the point of view of the fact that on this day there is often a surge of volatility. Large price spikes are fixed when many positions remain open during the designated expiration period. To get rid of losing trades, traders open reverse positions en masse. In addition, volatility can increase due to certain news that affects the financial market.