Chicago Board Options Exchange brings back bitcoin trading
The Chicago Board Options Exchange has decided to review its cryptocurrency policy and intends to resume trading in bitcoin futures. At one time, the CBOE was one of the first exchanges in the world to trade in digital currencies. It launched this type of trading in 2017, and after some time the feature appeared on the Chicago Mercantile Exchange, which is a direct competitor of the CBOE. In 2019, the ability to use bitcoin futures was canceled, as the number of people willing to trade digital money declined dramatically after the collapse of the cryptocurrency market.
At the end of 2020, the Chicago Board Options Exchange resumed some of the instruments, but it was mostly data transactions. This was made possible through a partnership between CBOE and CoinRoutes.
Representatives of the site plan to create a functional cryptocurrency platform. And the demand for such a tool comes not only from institutional market players, but also from retail clients. The exchange is confident that the interest in digital money will only grow, and to be as useful to users as possible, it is necessary to provide them with comprehensive solutions.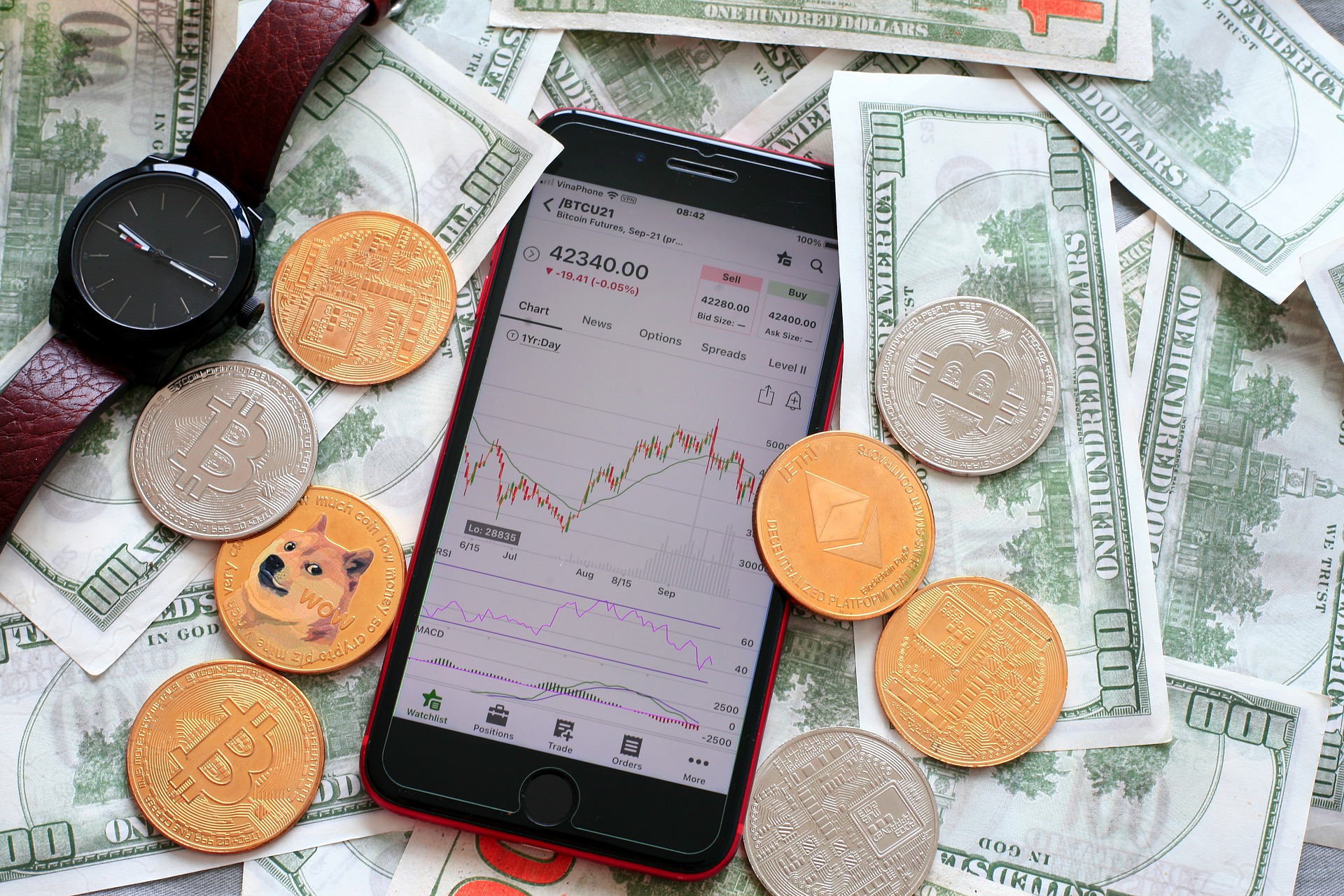 Interestingly, unlike CBOE, the Chicago Mercantile Exchange CME launched bitcoin futures trading just a week later in 2017. However, this site did not stop offering this type of service, making it the largest among such exchanges.
In addition to traditional options for cryptocurrency trading, there are a large number of special trading platforms for digital money. One of them is CEX.IO, which offers users to invest assets in crypto and receive a percentage for it. Savings appeared as part of the development of the Earn ecosystem. According to the exchange, using the new tool, you can get about a 20 percent annual percentage return, which is available for 19 different digital assets. In addition, Savings gives the opportunity to deposit or withdraw funds without additional fees. There are two options for making profits – Flexible Savings and Locked Savings. The first option implies the availability of funds at any time period. In this case, the annual interest is recalculated every 24 hours, taking into account changes in the market. With the Locked Savings option, the assets are kept on the account for a long time. In this case, the user can lock the capital for withdrawal at any time. This option implies a higher income and has fixed rates.
It should be noted that many traditional exchanges are considering options to increase the set of tools to use cryptocurrencies, so in the near future such services as in CEX.IO, may be presented on many trading platforms.