What results did Walmart company show in Q3?
Walmart is the largest US retail and wholesale company. Established as a family store, it has grown into a giant market. Thanks to timely adopted strategies for the development and implementation of online commerce, Walmart's profits are increasing. In the third quarter of this year, the company's sales volume exceeded all forecasts. Retail has taken a leading position in the segment of food products and groceries.
According to the data presented, the corporation managed to exceed its profit forecast for the year, thanks to which shares gained 3%. The other day Walmart published an analysis of the company's activity during the 21st quarter. During this period, more than 5 years, profits have regularly increased, which is a record for the U.S.. No other retail chain has given such an increase.
During the third quarter, sales volumes in stores in the country increased by 3.2%, with analysts predicting a figure of 2.9%. The data made it possible to adjust the profit for Walmart securities. Now the share generates income of $1.16, although the expected figure was $1.09.
Online sales of the trading network are actively developing. During the quarter they increased by 41%, while in the previous period the growth was at 37%.
The decrease was reflected in operating profit, which decreased by 5.4% and was fixed at $4.7 billion. This situation can be explained by the investment policy aimed at expanding e-commerce opportunities.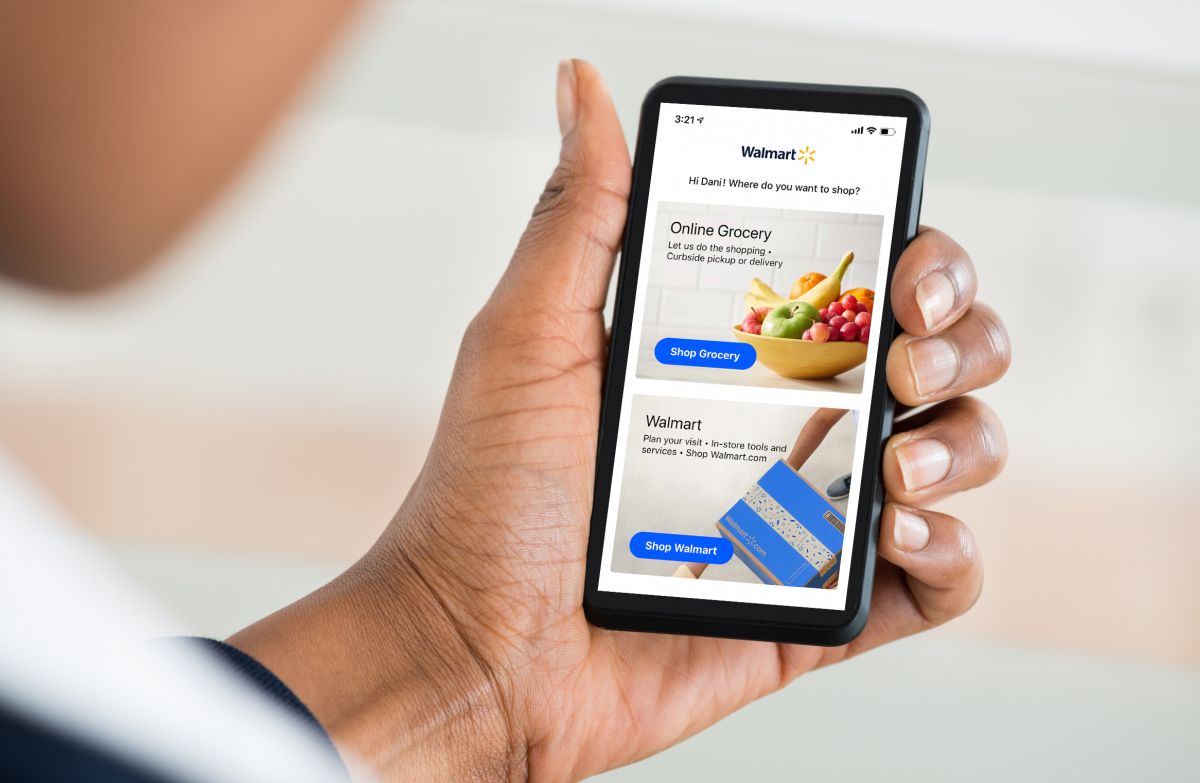 According to experts, the development of online direction of Walmart was the result of a decrease in profitability. According to them, the amount of losses in the e-commerce segment may reach $1.7 billion, while last year they amounted to 1.4 billion.
Walmart is a family business, 50% of shares are owned by the wife and children of the founders of the trading empire. In total, the retail chain has more than 1,0130 stores, located in 27 countries. The company employs more than 2.1 million people.
Walmart Corporation is considered a leader not only in terms of profits, but also ahead of other U.S. companies in its segment to implement modern technologies to optimize trading processes and energy efficiency. All stores and offices of the corporation have been converted to LED lighting, which has reduced costs by $200 million.
Walmart is developing an online direction. Last year they presented a virtual 3D shopping service, thanks to which a customer can design the entire environment in an apartment online, down to the smallest elements of the decor, and then buy it all on the website. The function also allows you to familiarize yourself with the characteristics of the product before buying it.