How the economies of the Baltic States will change due to the new EU budget
The economies of the Baltic States have shown positive dynamics in recent years. The countries are developing well, strengthening their positions not only in the European Union, but also in the world market. This year, however, the region's economy may face unpleasant surprises.
According to analysts, three main factors will influence the markets of Latvia, Estonia and Lithuania in 2020, which may slow down the development of the countries. The first of them is changes in transit to Russia. Russia has started the process of transferring trade flows from Baltic ports to domestic terminals. The reorientation procedure should be completed by 2023, but the start of these reforms will begin in the current period.
The second factor that will affect the economies of the three countries is the approval of the new EU budget, which is formed for 7 years. At the same time, the processes will be rebuilt to take into account the UK's exit from the EU.
Brexit will have a significant impact on the European budget – its volume will be reduced by about one sixth. Besides, a number of Eastern European states will face the reduction of subsidies. Latvia has already suffered from this, where the Rail Baltica project has been slowed down so far. Some experts are pessimistic and say that this project will be closed within 7 years. The precondition for such conclusions was the exit of Finland and the problems that are regularly voiced by the representatives of Lithuania regarding the possibility of Rail Baltica implementation.
The third factor that will affect the development of the Baltic States is the general economic difficulties in the European Union. The consequences of the UK's withdrawal are also observed here, as European officials will have to reorient some processes. One of the important problems is the transfer of the EU emission centre from London to Frankfurt or the opening of large financial points in other cities.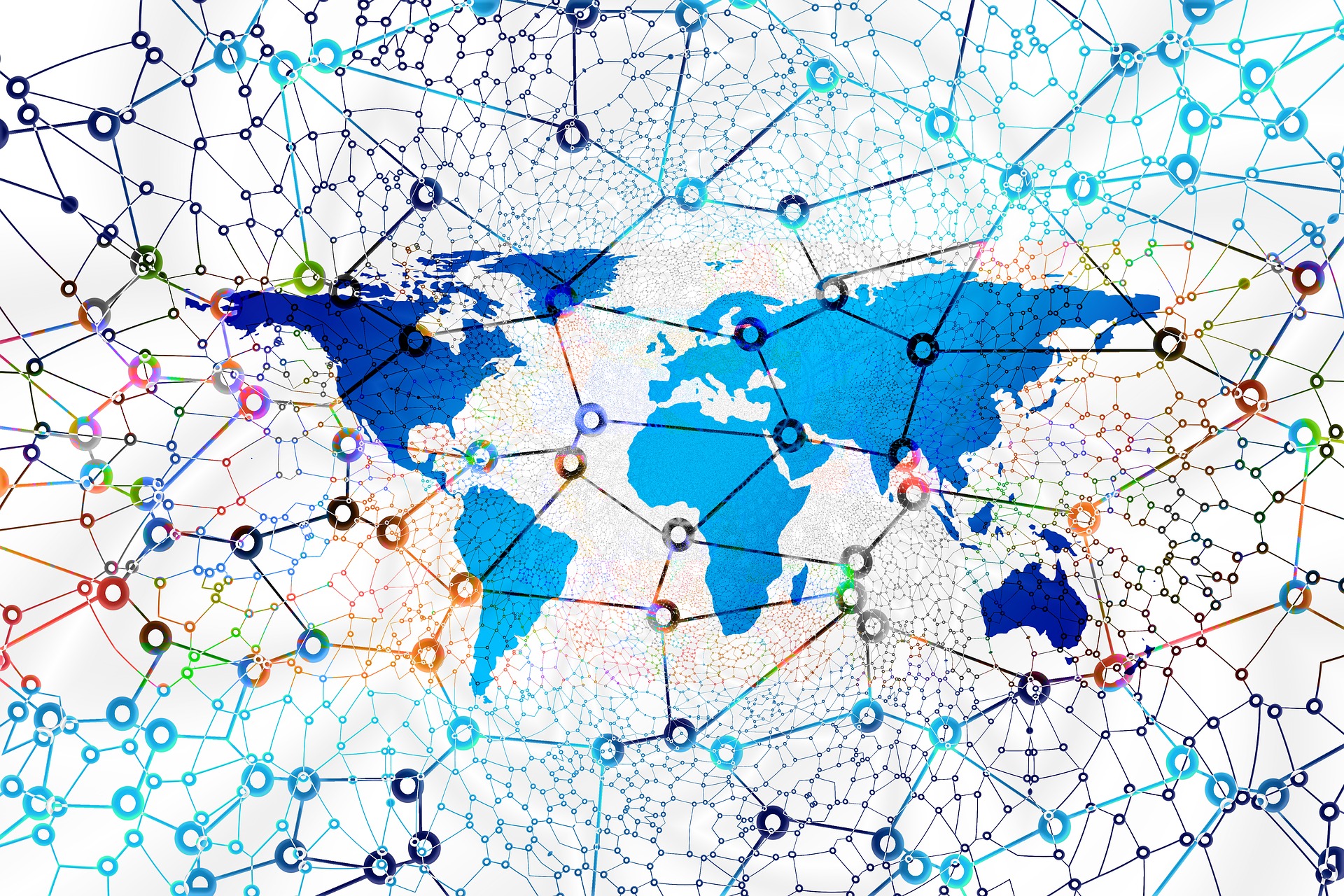 It should be taken into account that the crisis of 2008 was the worst in the Baltic States, although it originated initially in the USA and then spread around the world.
The representative of Latvia has previously outlined three main directions, which the state intends to develop in the field of communication this year. These include the Rail Baltica project, the reformation of the railway, and increasing transit volumes through the state. The issue of domestic passenger traffic also remains topical.
The reduction of EU subsidies to the Baltic States and the adoption of the new reduced budget will bring serious problems in the future. According to reports from Brussels, there are plans to cut subsidies to the region by about 25-27%. This fact will affect farmers in the first place. The root cause of this decision is the UK, which has made the largest contributions to the EU budget.