How the cryptocurrency market will behave in the future
The cryptocurrency market has been actively developing over the past few years. The segment showed a sharp jump in 2019, new technologies are being introduced, and the opportunities for using electronic money have expanded. However, not all experts share the opinion that cryptocurrency will eventually replace traditional banknotes.
The American stock market is the main criterion for changes in world GDP. According to statistics, this indicator has been growing practically during the whole period of Donald Trump's rule. Last week, the world market increased its volumes by $700 billion and they amounted to $87.1 trillion. This jump is called the "Santa Claus Rally".
At that time, the cryptocurrency market capitalization was fixed at $200 billion. The segment reached its highest values in summer. This period was dubbed "Bitcoin rally" by the participants. Of course, such indicators are much less than the results in the stock market, but last year was the most successful year for electronic money in history.
It should be noted that Bitcoin managed to recover from the collapse to 3 thousand dollars and gain more than 2 times in price. In addition, there is an expansion of the BTC network, while the miners around the world are rapidly extracting currency, preparing for the fact that in May this year the award for production will be reduced.
There's another crypt that keeps up with Bitcoin. Etherium is regularly improved by integrating updates in a comprehensive way. According to experts, 2020 will bring good results to the segment, continuing the positive trends of 2019. Moreover, strengthening of the cryptocurrency will take place against the background of weakening of the U.S. stock market, which may be caused by overloading of some processes. As it usually happens, the inflated bubble will burst, and in this case, most of the capital will move to the cryptocurrency market.
At the beginning of 2020, the cost of bitcoin increased by 28%, having crossed the threshold of 9 thousand dollars. Now the currency price in the market is 9134 thousand dollars, although recently it was within the range of 7 thousand dollars.
Some experts attribute the sharp jump in the cost of Bitcoin to the conflict that broke out between the United States and Iran. In addition, the emergence of coronavirus in China has also had an impact.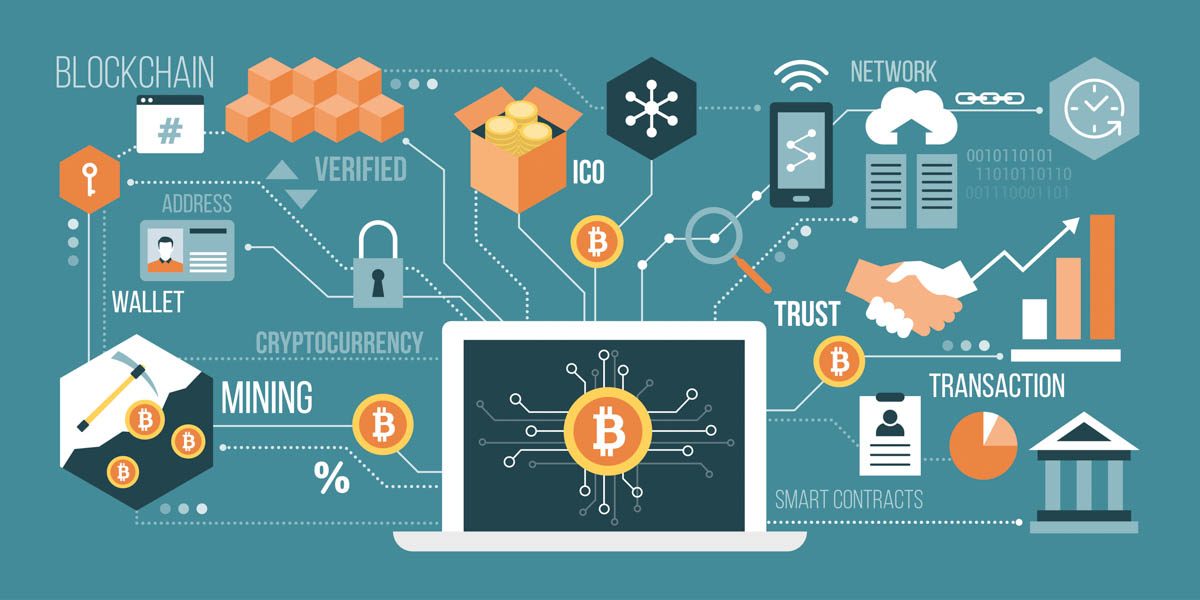 It is not easy to make a forecast on the cryptocurrency market. Those assumptions that were made by experts last year did not come true, the reason for which is the specifics of the segment of electronic money. For example, the exchange BitMEX has previously published a forecast that the cost of Bitcoin by the end of 2019 will be from 2 to 15 thousand dollars. This range is rather blurred, which is explained by the caution of experts. Many analysts are confident in one thing – that the cryptocurrency market will grow and develop further.