Gold and silver prices will rise: the reasons for the dynamics
In 2022, many countries resorted to a tightening of monetary policy in order to curb inflation. Not immediately, but after some time such measures gave their result, changing the situation for the better. According to experts, the positive dynamics should help to soften the measures to combat inflation, introduced by the Fed. However, changes in the policy of the U.S. regulator, combined with a weakening of the dollar will contribute to higher prices for gold and silver.
Thirty analysts participated in the annual LBMA survey, and almost all of them expect precious metals to rise in price in 2023. Gold is predicted to rise in price by about 3.3% and silver by 8.8%. According to 43% of the polled analysts, the main reason for the rise in price will be a decrease in the value of the dollar and the change in the monetary policy of the Federal Reserve. 14% of respondents believe the key reason is the rise in inflation, while 11% are inclined to believe the influence of geopolitical factors.
In 2023, the average gold price is projected to be $1,860 per ounce. In this case, the range of fluctuations in the price is from 1594 dollars to 2025 dollars per ounce. It should be noted that in last year's LBMA survey, experts pointed to similar price dynamics. In 2022, on average, an ounce of gold was sold for $1,800.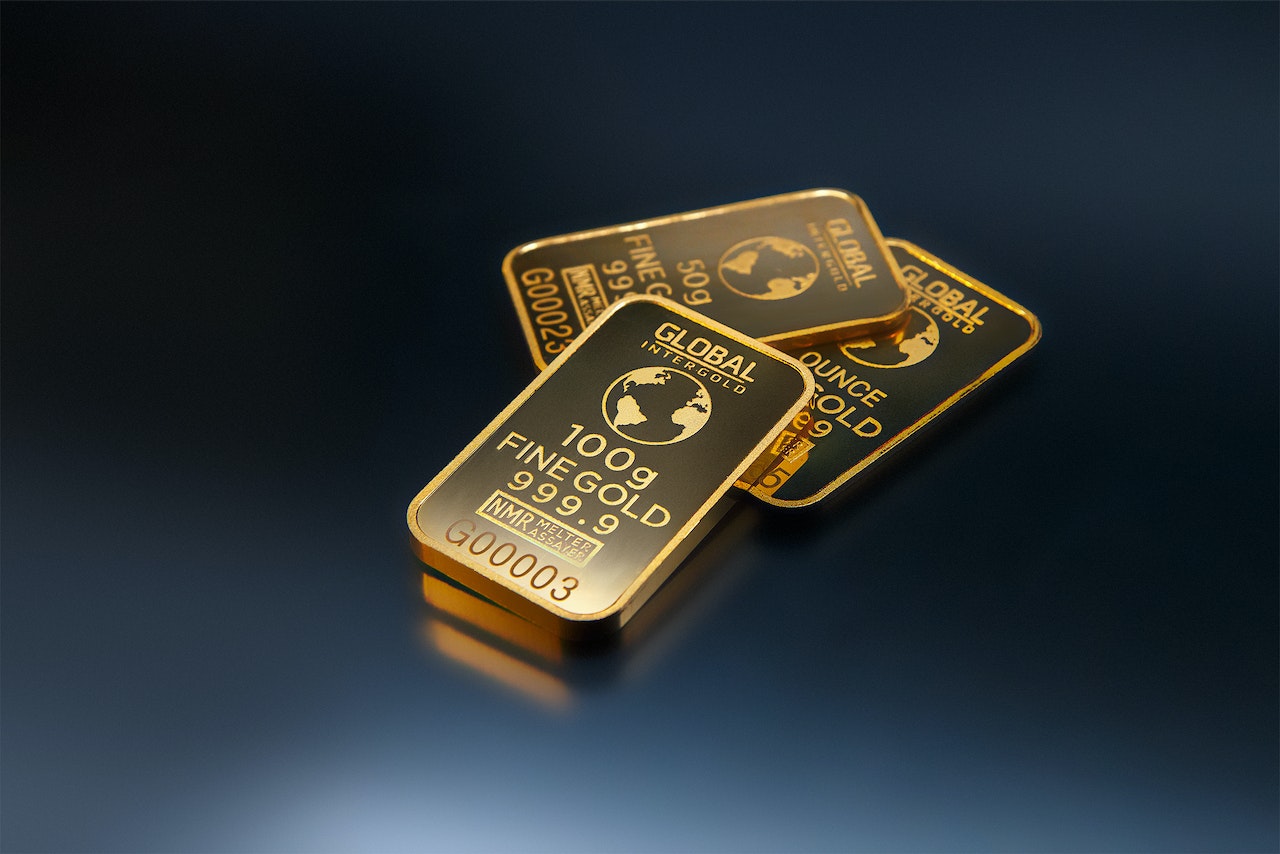 The rise in price will also affect silver. The price of this metal will be about $23.7 per ounce, while in 2022 an ounce of silver cost $21.7. The minimum price of silver will be about $17.5 per ounce, and the maximum will be $27.
As for other metals, analysts predict that palladium prices will drop about 14.3%, with an ounce trading for $1,809.8. By comparison, an ounce of palladium averaged $2,112 in 2022.
Platinum is also expected to go up in price. The price of this metal will increase by 12.5%. In 2022, the price per ounce was about $1,080. Analysts predict a price range of $988 to $1,241 an ounce for 2023.
It should be noted that in 2022, the demand for gold from central banks has grown to a maximum of the last 55 years. And if earlier regulators informed the IMF about purchasing of metal, now they try to conduct transactions confidentially not to stimulate the growth of prices. For example, back in September 2022, China bought 902 tons of gold, which is the maximum amount for 3 years. At the same time, the country's own gold production is 300 tons.