Double-digit yields from 10% on EM bonds
JPMorgan conducted an analysis of promising sectors for investment. In the opinion of experts, an investor can expect double-digit returns when buying emerging market bonds.
According to JPMorgan, in 2023 the yield on bonds of Emerging Markets could reach 10%. At the same time, their yield, expressed in local currencies, has every chance of reaching 15%.
Many factors have put pressure on emerging markets in 2022. However, if previously they were perceived as negative, now EM countries demonstrate positive dynamics. To prove its words, JPMorgan itself owns $40 billion in bonds of developing countries.
As for global market trends in general, analysts recommend China cancel its zero-tolerance policy on COVID-19 as soon as possible. Otherwise, the development of the economy will slow down even more. As for Germany, the inflation rate is gradually decreasing here, which will have a positive effect on the market.
The geopolitical conflict that emerged in 2022 had a serious impact on the entire world. As a result, there was a crisis in the energy sector, and a number of countries experienced significant food shortages. However, according to analysts, this situation will not put strong pressure on the assets of developing economies.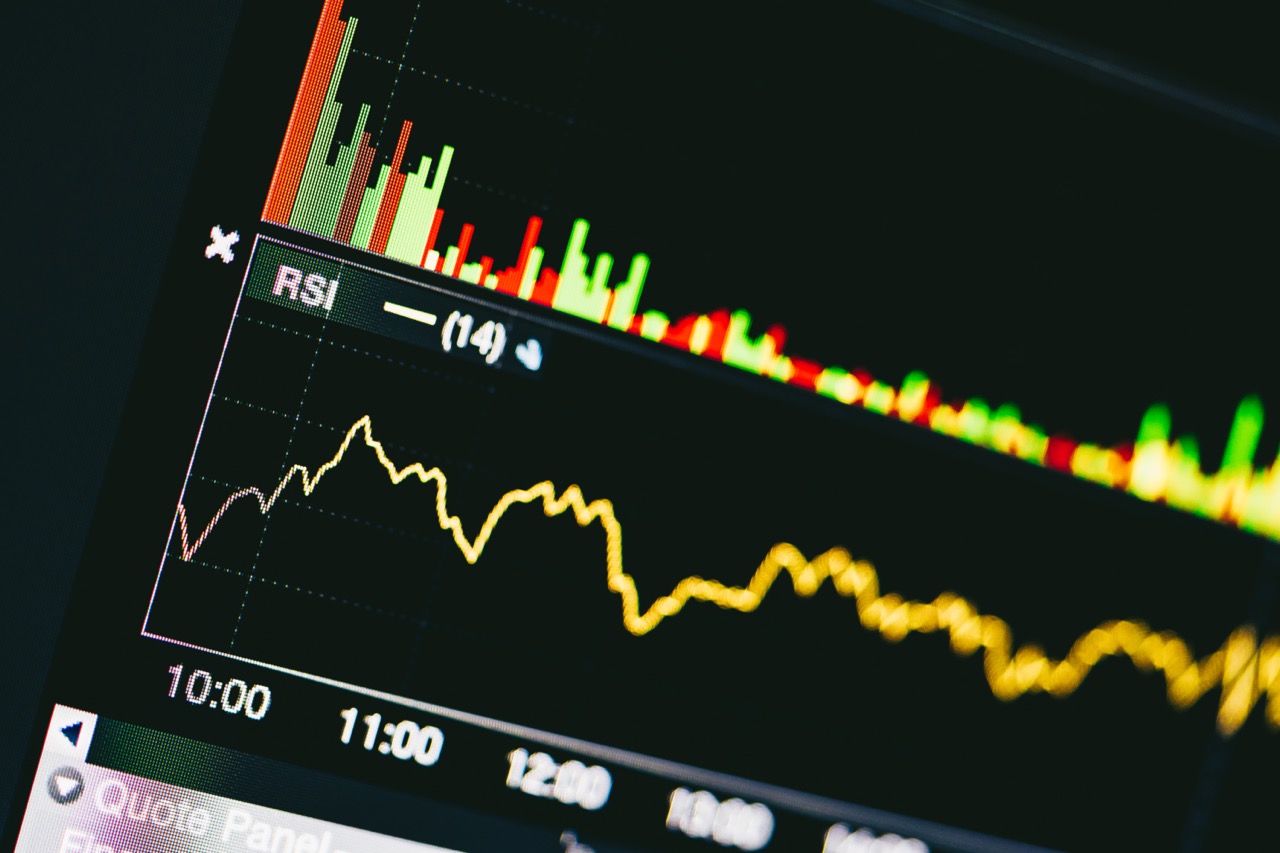 Asian countries remain promising regions for investment. As a result of China's problems, they took over the process of improving the supply chain. In addition, Asian countries show good rates of development in the tourism sector and the service sector. Another good option for investment analysts call Latin America, where Mexico and Chile remain promising markets. However, it cannot be argued that investments in EM countries will be the most profitable investments. The attractiveness of their assets, while highly valued, but due to changes in the market can quickly change. Therefore experts recommend keeping a close eye on the dynamics and trends both globally and individually in Emerging Markets countries.
Another reputable company, Goldman, published its forecasts for the EU economy. Unlike previous expectations, the analysts see no signs of a recession in the economy. The market has been strengthening since the last months of 2022 when gas prices dropped and China eased coronavirus restrictions.
The EU economy is projected to grow at 0.6% in 2023. At the same time, analysts believe that starting in the second quarter, inflation will begin to decline at a faster pace than previously thought.